Stand Against Demand Annual Rally.
About this event
Ounce or twice a year we come together to stand against the denominating factor of human trafficking and sexual exploitation. Survivors and Allies from all over Michigan and abroad. Walk hand in hand holding signs to educate the public. We also have self evaluation test available for buyers or citizens who might want to know if they play apart. This is a controversy time for survivors of sexual exploitation and human trafficking. We are fighting against the Decriminalization Policies Attorneys and Politician are trying to put in place. We feel it is a travesty that survivors of sexual exploitation and human trafficking were written out and our voices disregarded.
We will not go away quietly, because lives are stake that are not being considered. Though this is a heavy topic, this is always a fun time. Spiritually motivated and love fueled event. So bring your signs and your bull horns and come on out. Support survivors as we are taking it to the streets ounce again. Join our Annual Stand Against Demand Rally. We stand against injustices against survivors Nation Wide. We feel that decriminalization of prostitution. Is a direct slap in the face and will bring more harm than good. It is up to us to educate the people nation wide so why not start here. In our very own Washtenaw County .... #stopsavit ....here we come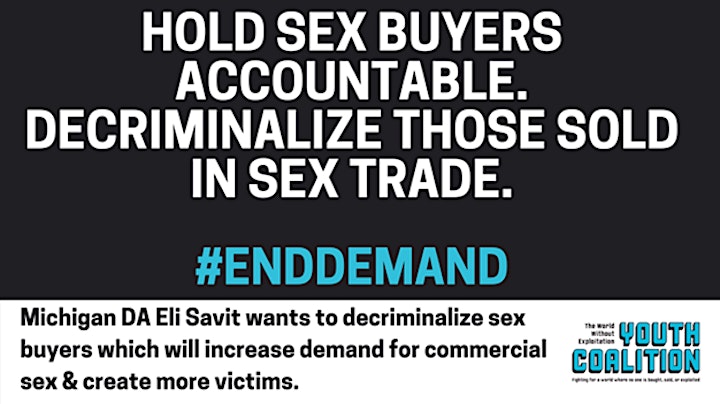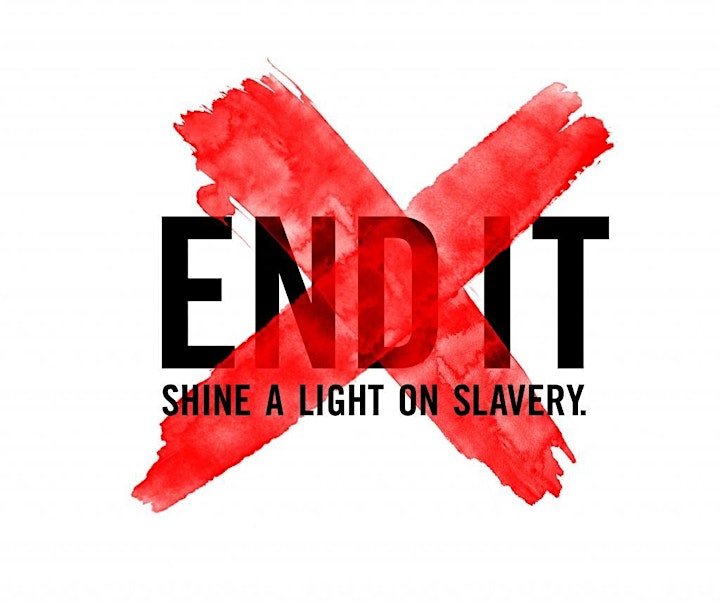 Organizer of Stand Against Demand
I am a survivor right here from Michigan. At the age of twelve i was taken by gun point and exploited across the country.
During that time I encountered other children from all races. I remember feeling alone and scared. I remember thinking know one must care. I remember wanting out.I remember crying because i didn't know where to go or what to do. I didn't know because it wasn't public information. After ten years of recovery and a wonderful life as a care giver and a mother. I felt a void I felt i should be doing more to raise awareness and help those still in captive. To help those being abused in all forms. I feel as though this shouldn't be the unspoken secret anymore. I have made it my mission to bring the lost home and the guilty to justice. To educate my community and be of service. It gives me great pleasure to present to you voices.