Location
School of Arts and Culture at the Mexican Heritage Plaza
1700 Alum Rock Ave
San Jose, CA 95116
FREE event honoring Dr. Martin Luther King Jr.'s legacy through workshops, presentations, and performances by local Black artists
About this event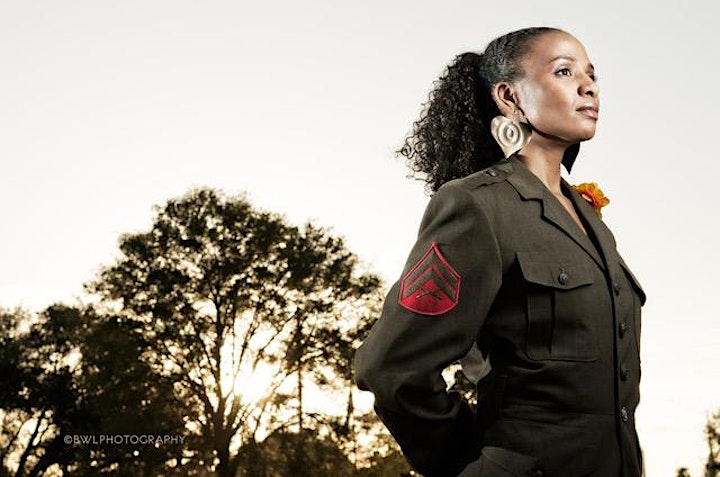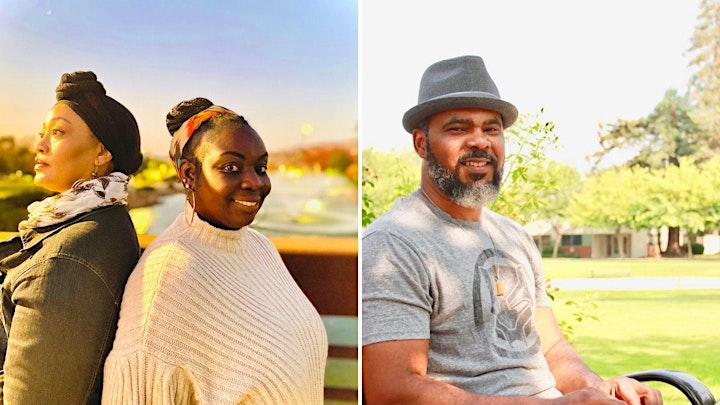 The School of Arts and Culture at the Mexican Heritage Plaza and Multicultural Arts Leadership Institute (MALI) is honoring Dr. Martin Luther King Jr.'s legacy by offering a free event to engage the public in practices for equity. Our program centers Black voices and experiences through inspiring workshops, presentations, and performances by local talent.
Free registration includes:
Nirvana Soul's coffee to start the morning -- come early to mingle with other creatives
Free workshops to enhance your self-expressive and healing practices
A special panel of community organizers will share their collective knowledge of local history and present-day efforts for equity
An amazing BBQ lunch (with thoughtful vegan options) by Jackie's Place
Artist showcase hosted by and spotlighting Black poets you should know!
Open mic opportunity for registered attendees
Space is limited, so RSVP today.
Schedule:
9:15 - 10:00 Nirvana Coffee & Check-ins
10:00 - 10:55 Performance by Sine Wave & Keynote by David Piper
11:05 - 12:00 Workshops
Art as Activism with Venus Jones
Dance with Khalilah Ramirez
Podcasting & Journalism with Todd Inoue, Demone Carter, and Kate Dole
12:10 - 1:00 Local History x Community Organizers Panel
1:00 - 2:00 BBQ Lunch by Jackie's Place (with vegan options!)
1:20 - 2:20 Artist Showcase
Featuring Venus Jones, McTate Stroman II, The Consonance Project, Ato Walker, Khalilah Ramirez, Santa Clara County Poet Laureate Tshaka Campbell, and Jeff Turner!
2:20 - 2:30 Giveaways
2:30 - 3:00 Open Mic (for registered attendees only)