FREE event honoring Dr. Martin Luther King Jr.'s legacy through workshops, presentations, and performances by local Black artists
About this event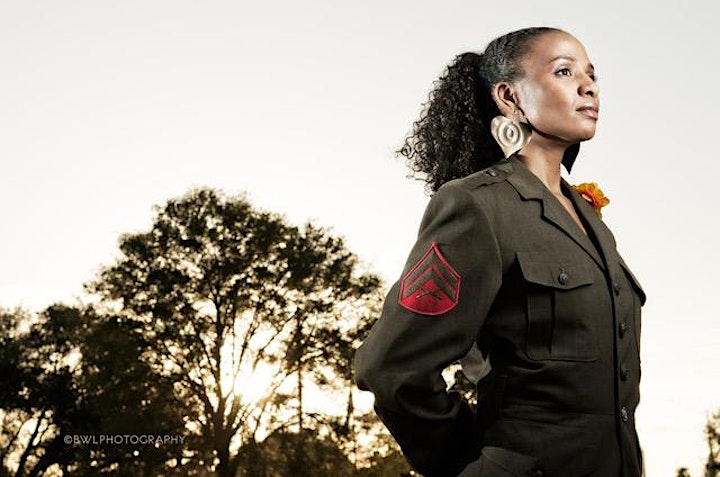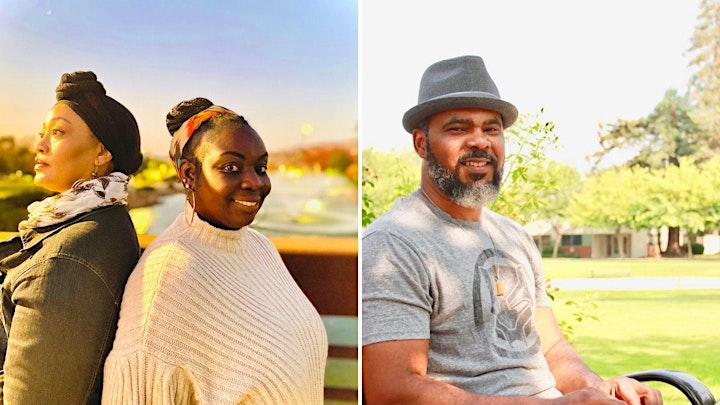 The School of Arts and Culture at the Mexican Heritage Plaza and Multicultural Arts Leadership Institute (MALI) is honoring Dr. Martin Luther King Jr.'s legacy by offering a free event to engage the public in practices for equity. Our program centers Black voices and experiences through inspiring workshops, presentations, and performances by local talent.
Free registration includes:
Nirvana Soul's coffee to start the morning -- come early to mingle with other creatives
Free workshops to enhance your self-expressive and healing practices
A special panel of community organizers will share their collective knowledge of local history and present-day efforts for equity
An amazing BBQ lunch (with thoughtful vegan options) by Jackie's Place
Artist showcase hosted by and spotlighting Black poets you should know!
Open mic opportunity for registered attendees
Space is limited, so RSVP today.
Schedule:
9:15 - 10:00 Nirvana Coffee & Check-ins
10:00 - 10:55 Performance by Sine Wave & Keynote by David Piper
11:05 - 12:00 Workshops
Art as Activism with Venus Jones
Dance with Khalilah Ramirez
Podcasting & Journalism with Todd Inoue, Demone Carter, and Kate Dole
12:10 - 1:00 Local History x Community Organizers Panel
1:00 - 2:00 BBQ Lunch by Jackie's Place (with vegan options!)
1:20 - 2:20 Artist Showcase
Featuring Venus Jones, McTate Stroman II, The Consonance Project, Ato Walker, Khalilah Ramirez, Santa Clara County Poet Laureate Tshaka Campbell, and Jeff Turner!
2:20 - 2:30 Giveaways
2:30 - 3:00 Open Mic (for registered attendees only)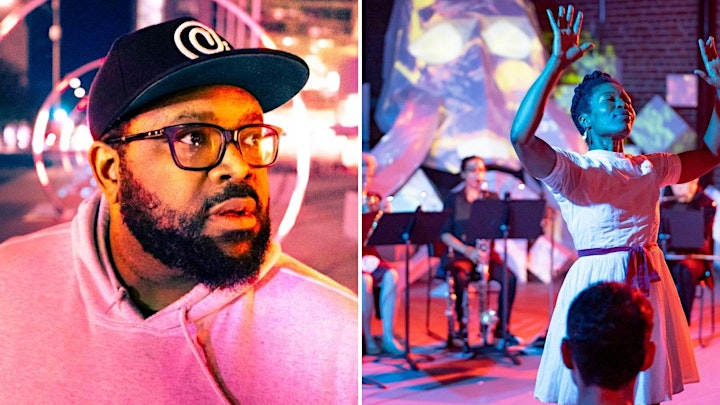 ORGANIZATION DESCRIPTION: 
The School of Arts and Culture at MHP (the School)  is a vibrant, cultural institution in East San Jose. Founded in 2011, the School activates a vital local asset –the Mexican Heritage Plaza; a 6-acre, $35M facility with an expansive plaza and theatre. Annually, the School hosts over 70,000 people. Through our core programming, we catalyze creativity and empower community. 
CORE PROGRAMMING: 
1. Community Engagement Program (CEP): Holding and providing space for cultural expression in marginalized communities is critical. Through the School's Community Engagement Program (CEP), our community's culture is practiced, affirmed, and celebrated in a way that is not happening in mainstream America. At the School, we uplift our community's heritage through authentic placemaking and relevant  multicultural productions. Events range from theatre performances to educational workshops. 
2. Arts Education Program: Through our School Year and Summer Programs, we offer East San Jose youth quality learning opportunities in the visual and performing arts. Our classes are bilingual (English and Spanish) and promote the historical perspective of dance, music, and art. Annually, we serve 800 students.
3. Multicultural Arts Leadership Institude (MALI): The Multicultural Arts Leadership Institute (MALI) is a leadership development program for local artists. Annually, 10-12 local artist go through a rigorous 12-month training that not only equips them with the skills to stabilize and grow their businesses, but also shows them the importance of advocacy to create a strong and healthy multicultural arts community. Since 2008, 119 artists have completed the program of which 24 are in Director level positions, 22 are Small Business Owners, 8 are Artist Laureates, and 5 work in Government.