Event Information
Location
The Seven Stans
Afghanistan, Pakistan, Uzbekistan, Turkmenistan, Kyrgyzstan, Tajikistan, Kazakhstan
with John Crowder
Description
Intern in the Danger Zone: The Seven Stans

John Crowder rarely hosts Internship Road Schools, but there is currently a window of opportunity to venture into the danger zone with him like never before. John is bringing a few bold interns into the predominantly Muslim nations of Pakistan, Afghanistan, Uzbekistan, Kazakhstan, Kyrgyzstan, Tajikistan and Turkmenistan - the seven "stan" countries. This will be a "mission" oriented internship, but unlike our other mission trips, this one is not open for small children or a larger team. There will be a level of risk involved (in case you are not aware, Afghanistan is currently a war zone). But this is a rare opportunity to rub shoulders, have personal time with John and travel together more than two weeks to seven countries. The trip is in March 2019 - there is more than ample time to plan. But internships fill up quickly as space is limited. Early registration HIGHLY recommended to hold a spot.

On the Road with John Crowder!
This is more than a mission trip: it is an Internship Road School, where you will spend more than two weeks traveling alongside John Crowder, experiencing itinerant ministry, missions and plunging headlong into the Gospel Message and Presence of God. Get a revolutionary download of the mystical union found in the Gospel. This is the only road school available to choose from (coming up March 2019). You will have personal time with John and thrive in the revelation of the limitless, supernatural realities of being a new creation! Expect to grow in the ease of enjoying God's presence in power evangelism, hands-on healing and prophetic ministry.

Space is limited. We do not host internships regularly, so they tend to fill up quickly!
This is our only upcoming internship:

March 2019
Our Stan internship features travel to SEVEN countries**:
- Afghanistan
- Pakistan
- Turkmenistan
- Uzbekistan
- Kyrgyzstan
- Tajikistan
- Kazakhstan
**We may also have a full day layover in Istanbul, Turkey


There is something powerful about atmosphere, association and environment. This is an intensive, life-changing two weeks of impartation and connection. If you have desired to catch a deeper revelation on the finished work of the cross and want to experience a unique anointing that is on the ministry, we encourage you to lock in your spot early. This trip is one-of-a-kind in that it combines both conference and mission-type outreach. Internships are kept small to foster more one-on-one time with John Crowder.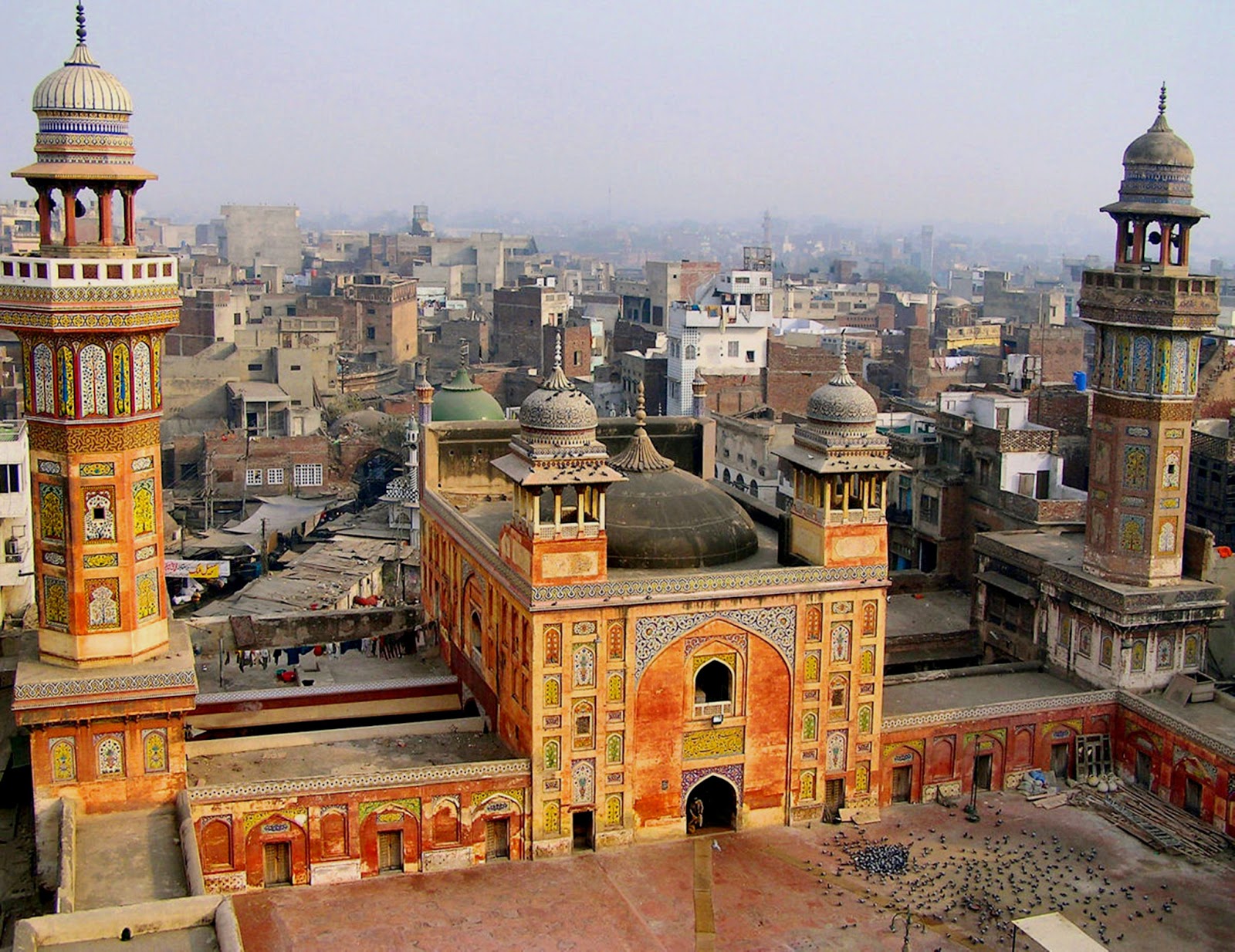 What your tuition includes:
March 2019 - $4,950
For those attending the Stan Internship, your payment covers:
All lodging
Air travel from Pakistan to Afghanistan
Air travel from Afghanistan to Tajikistan
Air travel from Tajikistan to Kazakhstan
Air travel from Kazakhstan to Kyrgyzstan
Air travel from Kyrgyzstan to Uzbekistan
Air travel from Uzbekistan to Turkmenistan

What your tuition does not cover:
You will be responsible for your own travel plans getting to Lahore, Pakistan and your return flight home from Ashgabat, Turkmenistan. You will be responsible for your own meals, visas and taxis.

Tuition Deadlines:
Total cost of the internship is $4,950.
Your first deposit is due by June 1, 2018, with the final amount due by November 1.

Exact dates within March 2019 may slightly adjust between now and the actual trip.
These are strict deadlines, as we must purchase tickets in advance in order to keep costs low. Once your application is accepted, your deposit is non-refundable. The only available payment option is via credit card or paypal account from this page, or by check (American applicants only) sent to:
Sons of Thunder
P.O. Box 40
Marylhurst, OR 97036

How to Apply:
Your application process begins by sending in your initial deposit above. After that, we will send you the application form. If we do not accept your application for any reason, your deposit will be returned.
Questions?
You can contact us at info@thenewmystics.org with any questions.
**This is the ONLY internship available through the year 2019. Our internships are infrequent (we have only hosted two in five years), so we recommend applying early. We can only take a handful of applicants.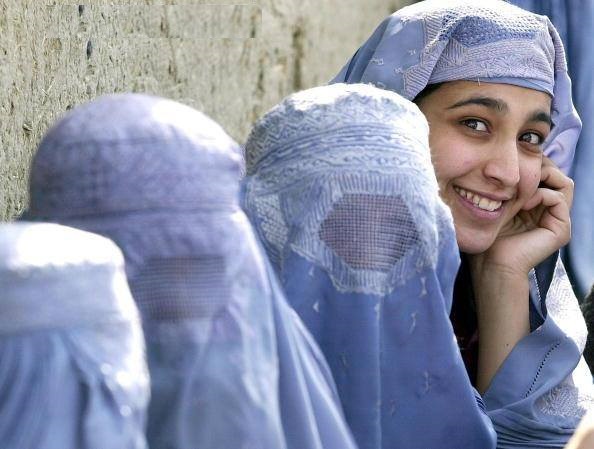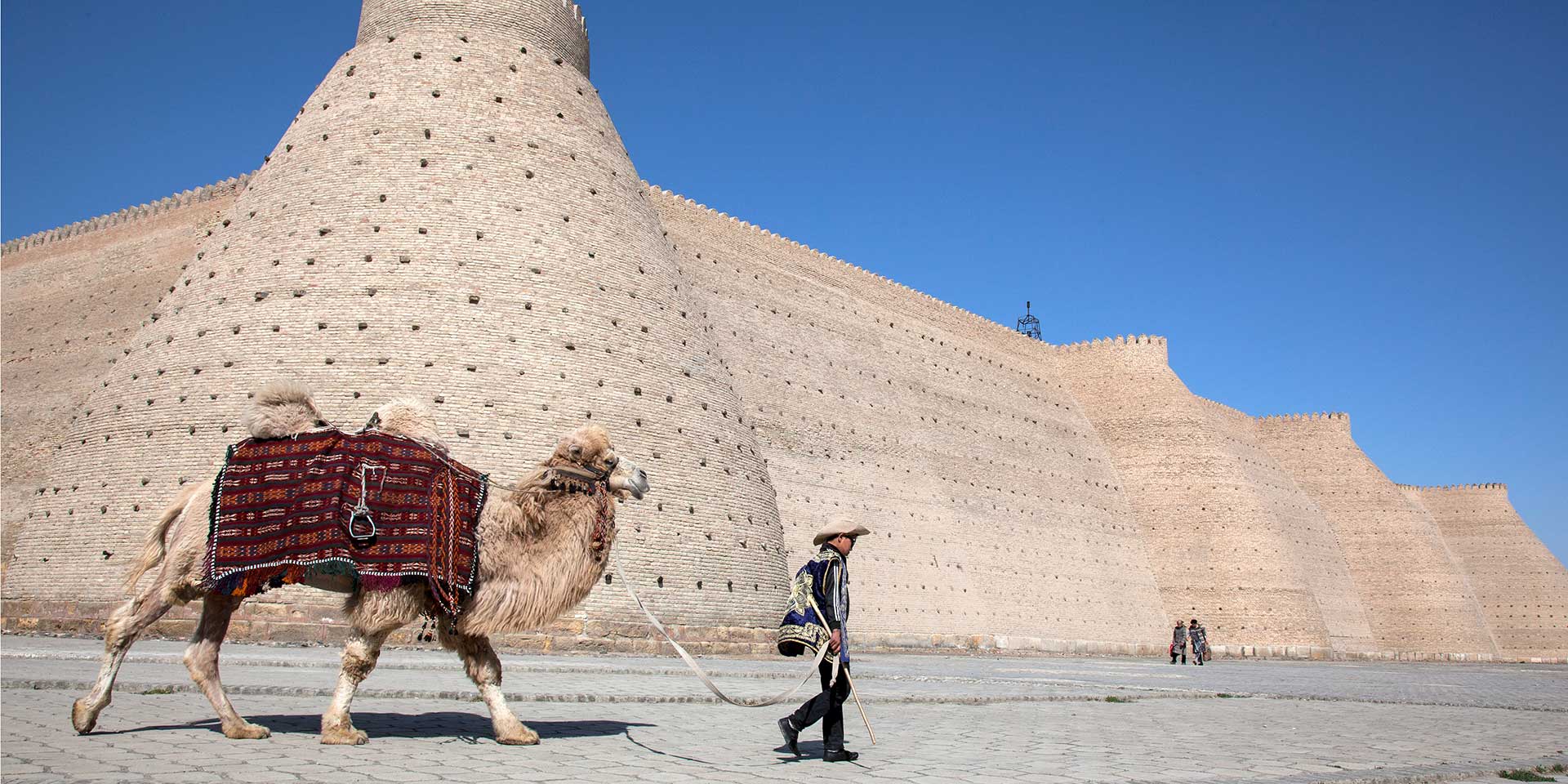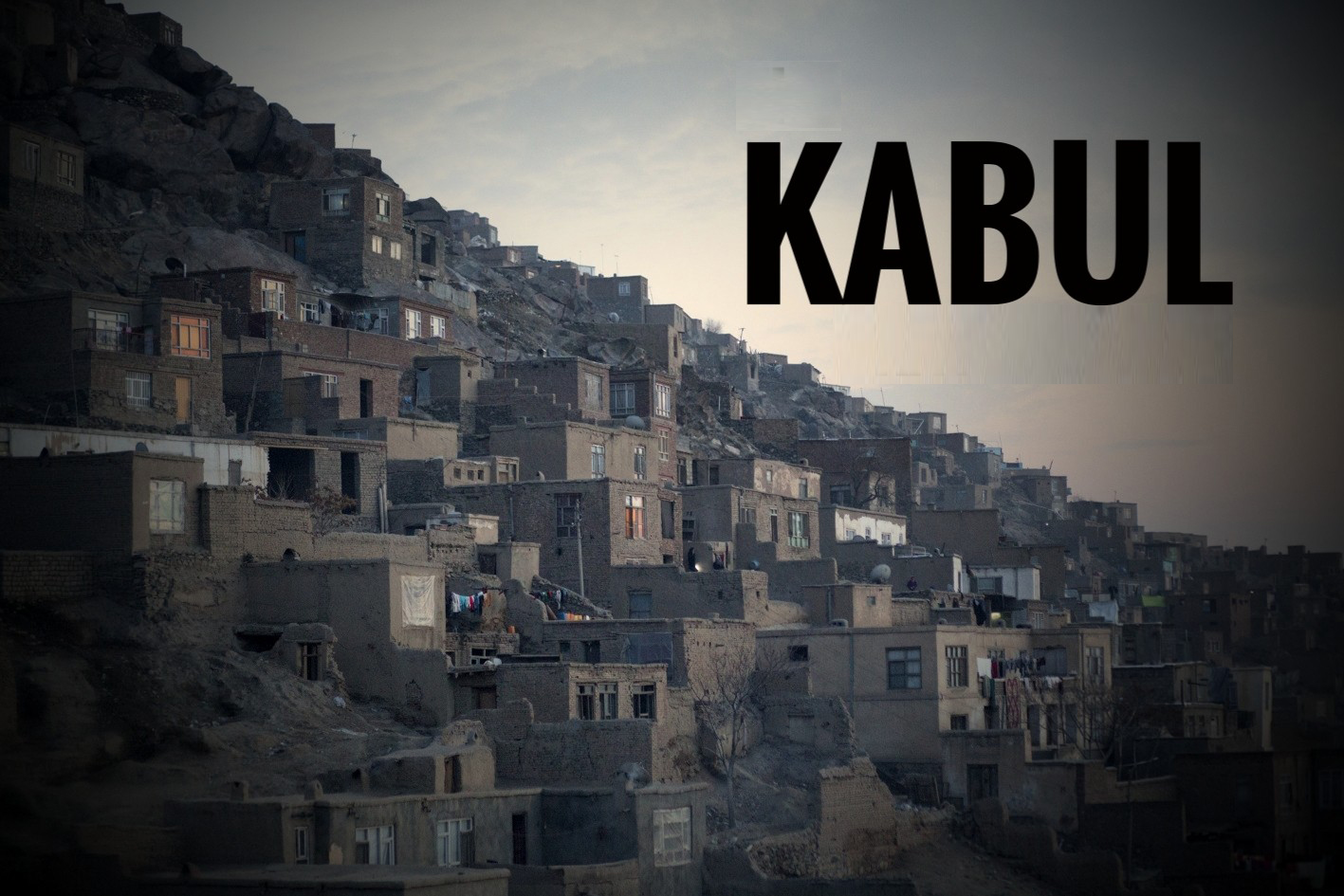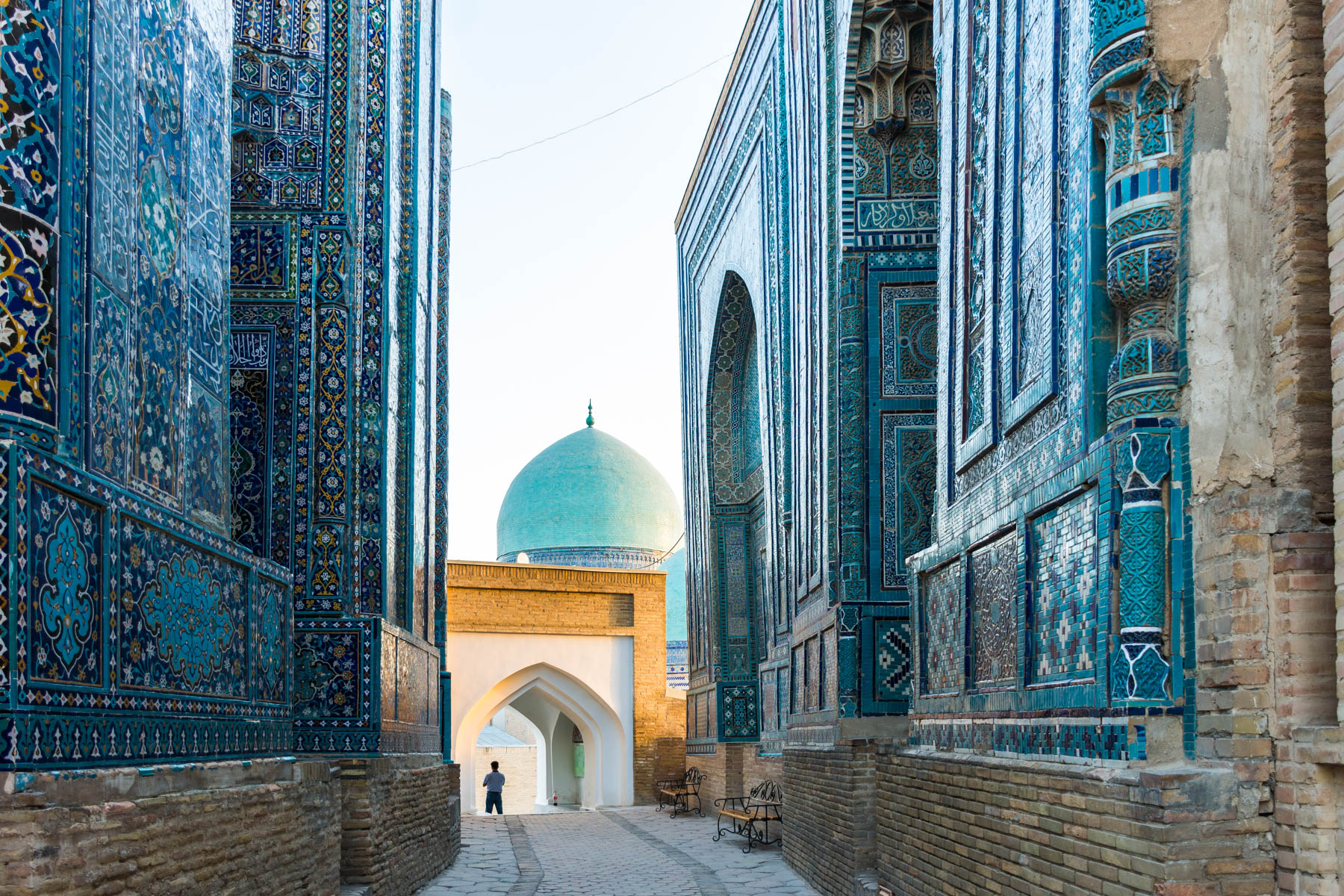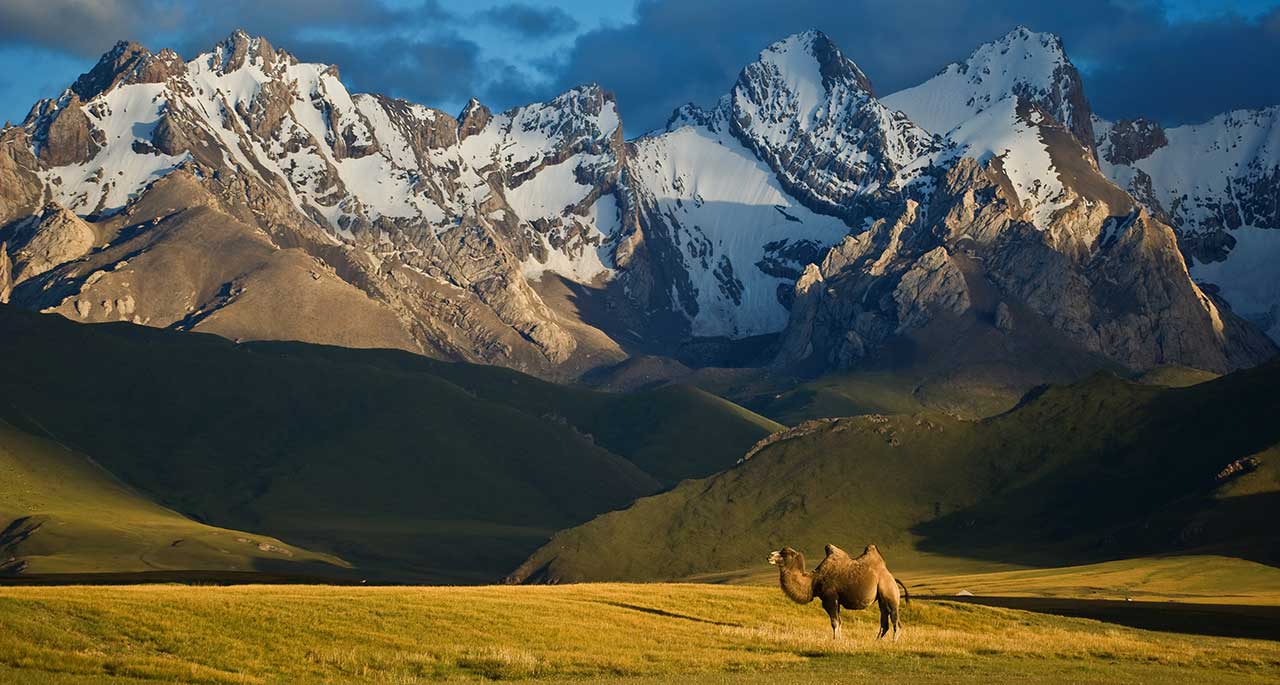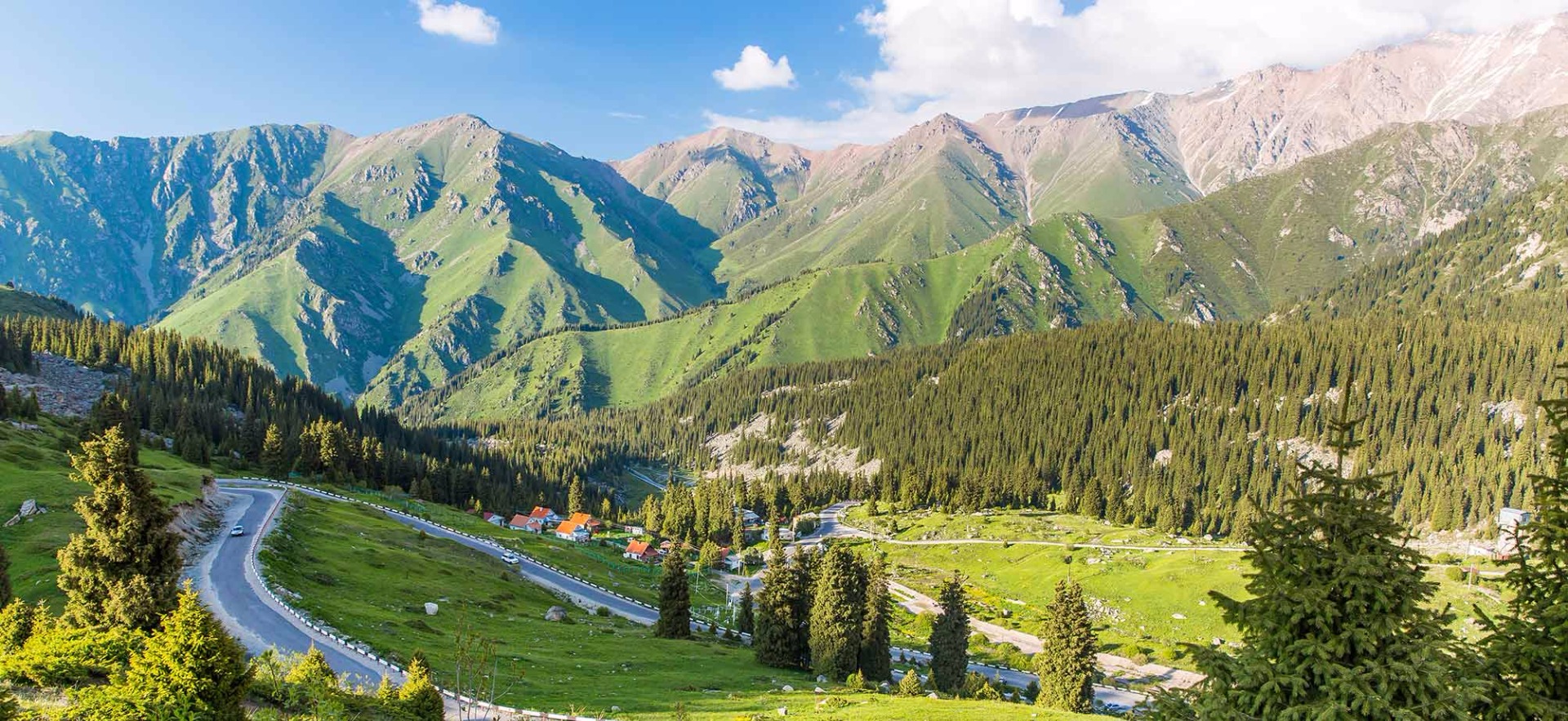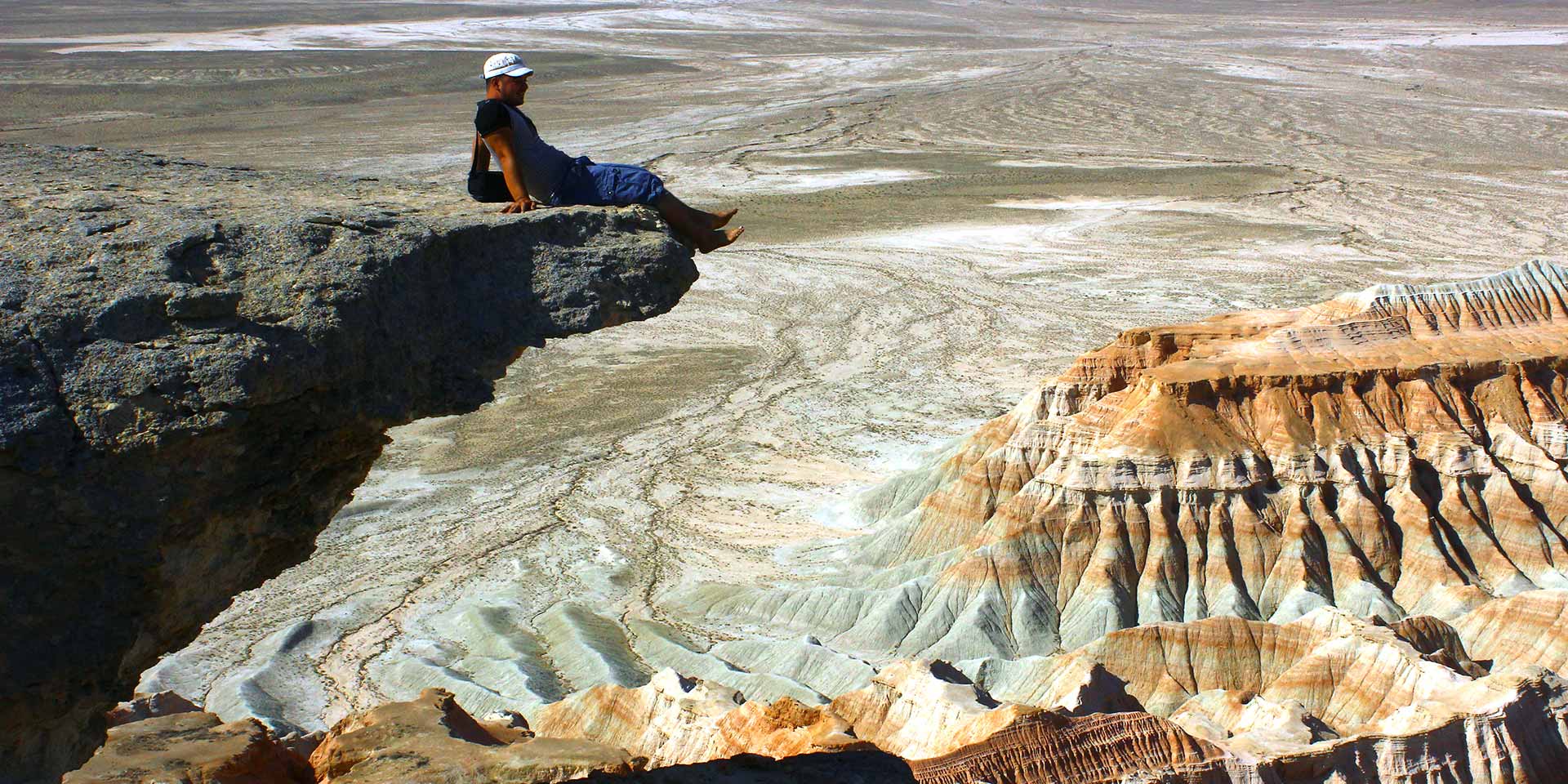 Date and Time
Location
The Seven Stans
Afghanistan, Pakistan, Uzbekistan, Turkmenistan, Kyrgyzstan, Tajikistan, Kazakhstan
with John Crowder
Refund Policy