Join us for a fabulous 1920 inspired Open House at the beautiful Stan Mansion. Drees up for photo opportunities!
About this event
Selecting a wedding venue is one of the most important, and exciting, choices you will make for your special day. It is a setting you will remember for the rest of your life, and everything must be perfect. While you should take the time to tour any venue, an open house offers a unique experience.
Here are few reasons why you should attend our Open House: You will meet the Owner, our Venue Coordinator, and some of our talented vendors.
Attending our Open House will give you the opportunity to see the venue decorated and meet some of our staff who will be in charge of bringing your vision to life. We will talk about options, vendors, and the services we provide.
You will be able to take advantage of some amazing discounts we only offer during the open house.
Ambiance - This open house will have a 1920's Vibe - Dress up for the occasion!
As high-quality as wedding venue pictures may be online, nothing can beat seeing it in person. Visualizing the most important day of your life in the actual venue is very important Today people tend to have a theme, or mood, to their wedding and reception. If you have one, you should make sure that the venue can match it. We will use the opportunity to show off the space decorated and lit up so that you can see how it will appear throughout the day or night. Take the opportunity to envision your decorations and color scheme in our space and get inspired. You may even take photographs to help your future planning.
To Get a Second Opinion
While many couples attend open houses alone, they are not the only ones permitted. You are welcome to bring parents, friends, or anyone whose input you desire. In fact, we highly recommend it. Extra eyes will help you think of questions to ask and is nothing more comforting than the honest and trusted opinion of friends and family. Be sure to bring people who are supportive and can provide constructive criticism that will not dull your enthusiasm.
Prior to leaving home, everyone is encouraged to self-identify COVID 10 symptoms and stay home if symptomatic.
Hand sanitizer will be available throughout the venue.
The venue will be cleaned and disinfect before and after your arrival respecting all the rules, regulations, and CDC/EPA guidelines.
Questions to ask :
It is easy to get overwhelmed or distracted when visiting a venue.
Before the open house, think about any questions you need answers to, and write them down. This is your opportunity to get each one answered directly, without the hassle of back and forth phone calls. There are no silly questions, and venues we will be excited to share anything and everything we can about the space and amenities.
To book your private tour please visit our website www.stanmansion.com and schedule a tour.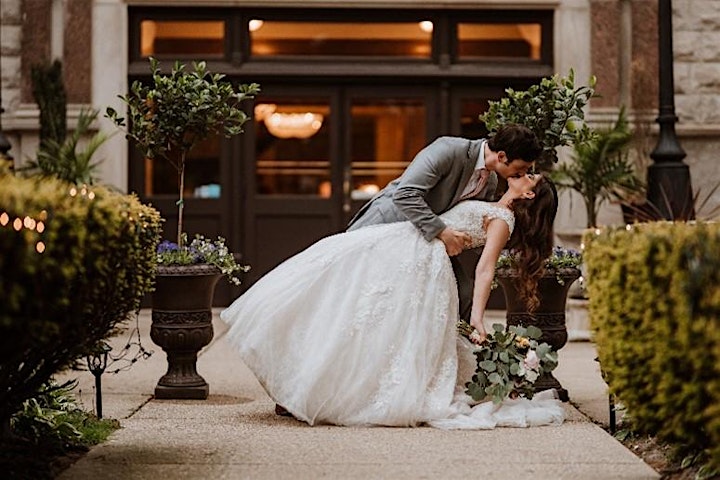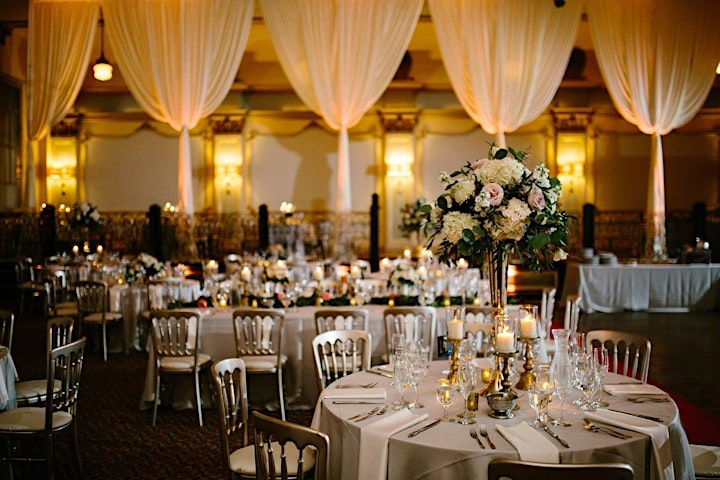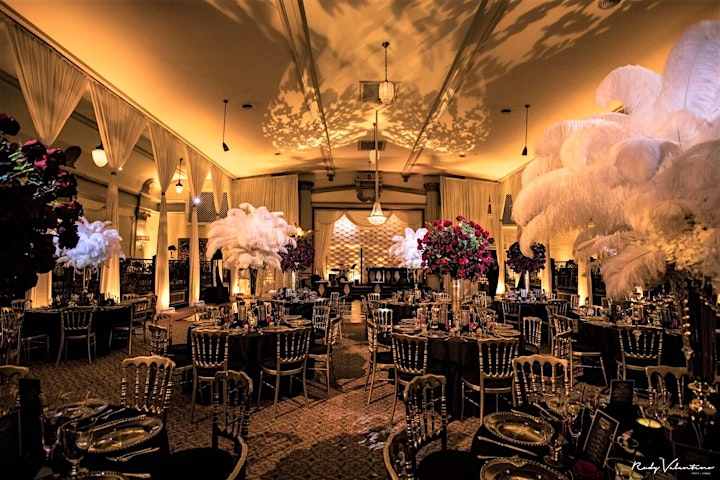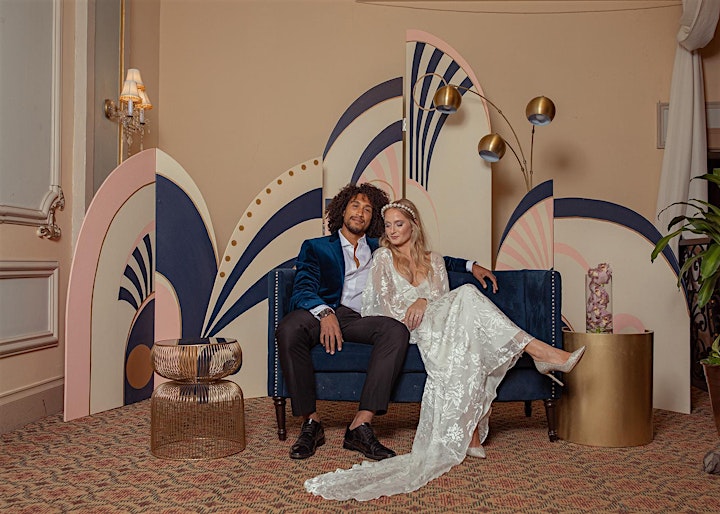 Organizer of Stan Mansion 100 Yrs Open House
A little bit of History on the Mansion!
Stan Mansion is a part of the 2 1/2 miles of the Logan Square Historic District, an area that has remained virtually unchanged for over 100 years. The grandiose building was built in just six months.
Built to house a chapter of the Knights Templar, the building remained a Masonic lodge for a majority of its years until Cera Stan bought the Temple and took on the maintenance and restoration of the building, including a recent and complete restoration in 2018 that finally returned the building to its original splendor. 
 Stan Mansion has become a highly successful and popular wedding and event venue, where the historic elegance, the large capacity and many options for customizing events have drawn couples and corporate clients of every kind.
Stan Mansion can seat three hundred guests for a fabulous dinner and up to four hundred twenty guests for a cocktail reception.
 We at Stan Mansion are especially proud of being able to recommend Chicago's finest vendors to assist you in putting together every aspect of your special event. We welcome your creativity and our experienced consulting staff are here every step of the way to recommend design ideas for your special event.