Stamford Startupalooza + Capital Raising Workshop

Thursday, March 15, 2018 from 3:30 PM to 8:30 PM (EDT)
Event Details
Thursday, March 15th, 2018
3:30 PM to 9:00 PM
Pitch our Angel VCs 
Open to all Entrepreneurs

Join us for our inaugural of Entrepreneur Pitching Event in Connecticut for
Digital Media, High Tech and Healthcare Start-Ups

Every Entrepreneur Gets to Pitch - We Bring the Investors to You!
Now with more Investors than ever! Every Start-Up gets to pitch to our team of Investors - the audience gets to find out what's new in the Start-Up market, and what VC's are really looking for!
             Agenda:
             Conference 3:30 - 5:30 pm - Fundable? Capital Raising Workshop  
             Presentation: Sean MacDavitt, Partner, McCarter & English, LLP, Intellectual Property:
              Patents,  Trademarks, &  Copyrights:  Protecting Startups Most Valuable Assets

             Startup Pitching 6:00 - 9:00 pm                                                                                                            

Shuttle bus available from Stamford Metro North Station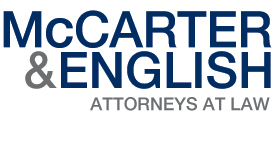 After more than 10 years of helping selected Entrepreneurs raise capital - we've figured how to open it up to everyone! This innovative event gives every Entrepreneur a shot at getting the attention of Angel Investors on the lookout for new deals. Tech & Digital Media VCs and execs get a unique opportunity to survey the marketplace at their own pace.
Startupalooza is a unique pitching contest where all startups are ranked by a large group on Investors.                           The Top 4 get to do a public "pitch-off" and the winner gets up to $4500 in prizes.

                                        Our Current Investors Include:
                                        Michael Beck, Angel Investor
                                        Mike Segal, Joshua Capital
                                        Craig Mullet, Angel Investor Forum
                                        Peter Propp, Stamford Innovation Center
                                       Jim Huerta & Barry Kolevzon, The Nessa Group
                                       Dan Conley, LifeInfoSci Investors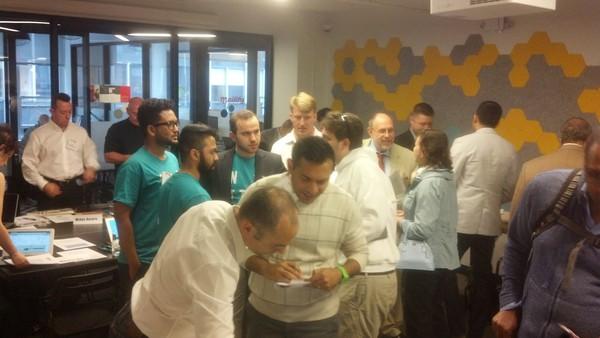 Find out about fundability, pitch to the investors who just wrote a $200,000 check to our last winner, win prizes worth up to $4500.
Investor Group Includes:
Jim Huerta, Nessa Group
Michael Chou, Harmony Venture Partners
Harry Scott, Angel Investor

Esther Dyson, EDventures
David Beatty, Goldenseeds
Mike Segal, Joshua Capital
Ryan Armbrust ff Ventures
John Ason, Angel Investor
Kamran Ansari, Greycroft Partners
Bill Reinisch, Paladin Ventures
Jason Klein OnGrid Ventures
Mike Segal, Joshua Capital
Josh Bruno, Bain Capital Ventures 
Gregg Young, NY Angels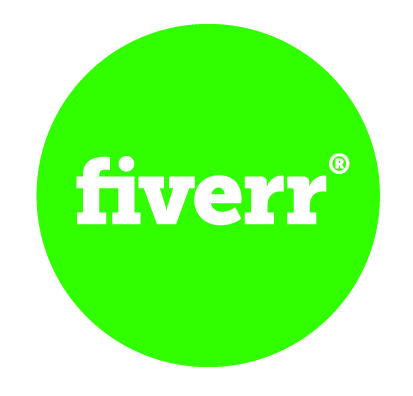 When & Where

Workpoint
290 Harbor Dr.
Stamford, CT 06902


Thursday, March 15, 2018 from 3:30 PM to 8:30 PM (EDT)
Add to my calendar
Organizer
The iBreakfast/iEvening is the longest running Digital Media Executive Foum in the country.
We have helped thousands of executives strategize and grow in the dotcom world. We have also helped entrepreneurs raise millions.