Sales Have Ended
Registrations are closed
Thank you for you support of Stamford EMS!
Sales Have Ended
Registrations are closed
Thank you for you support of Stamford EMS!
***EVENT VENUE UPDATE - in anticipation of bad weather*** RUN for your LIFE! will take place IN the Stamford Town Center Mall
About this event
Calling all Goblins, Ghosts, and Zombies!
The Stamford EMS Run For Your Life! is an exciting spirited fun-run sure to thrill all ages!
Come in your favorite Halloween costume and follow a guided course filled with music, giveaways and spirit!
Compete for prizes in our costume contest and enjoy a Stamford Town Center Fall Festival at the finish line.
Treat yourself to a little Halloween fun – you're guaranteed to have a spooktacular experience!
***EVENT VENUE UPDATE - in anticipation of bad weather***
The weather may be frightful, but that is not going to keep us from Running for our LIVES!
With the threat of inclement weather, the Stamford EMS RUN for your LIFE! Is going to move indoors. The Stamford Town Center Mall is opening up their doors so all the fun and great costumes can be worn and viewed without the threat of rain. We were looking forward to our jaunt through Stamford Downtown but want to insure everyone has a safe and haunting good time!
Tickets
Children 10 & Under - FREE with registered adult
General Admission - $25
Once you have registered be sure to print your LIABILITY WAIVER and bring it with you on the day to save time at checkout.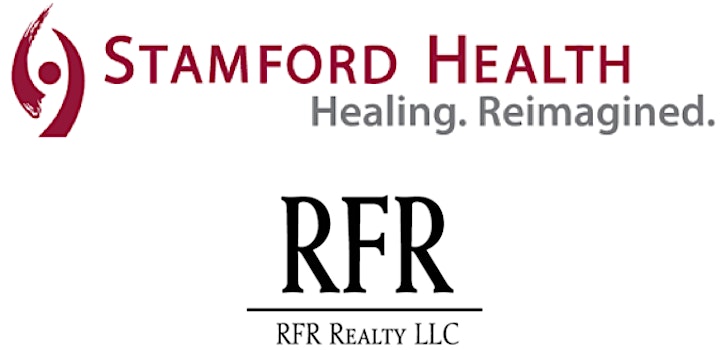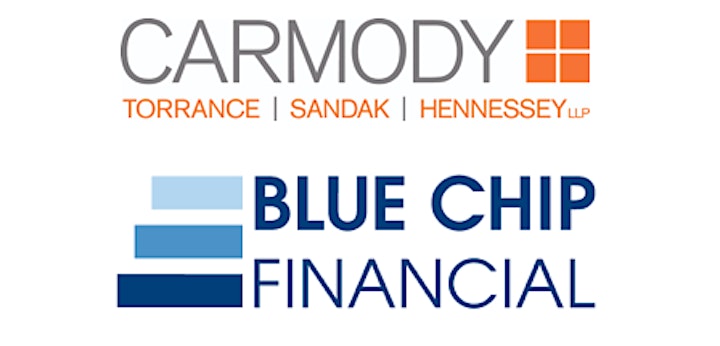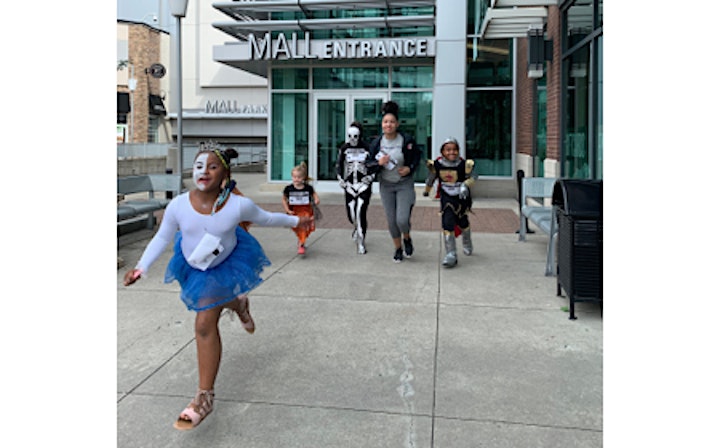 Our AWESOME Community Partners...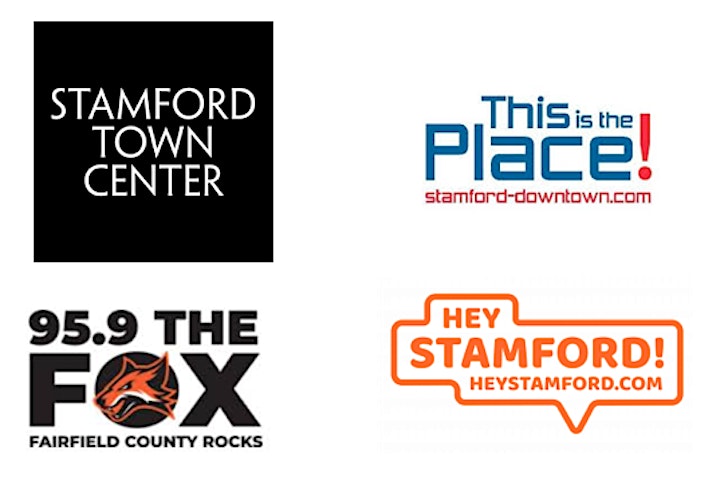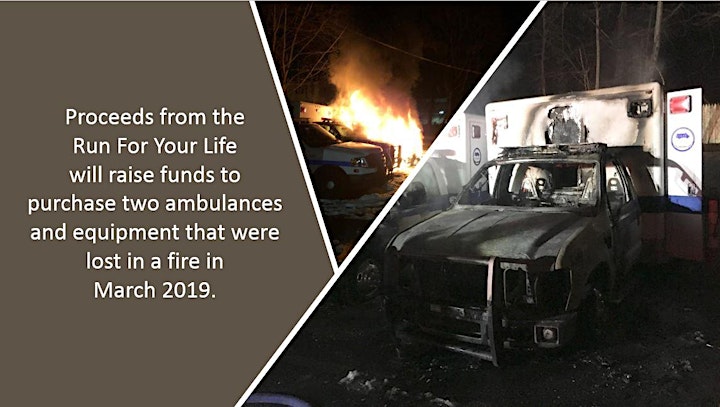 Stamford EMS - Run for Your Life 3K FAQs
What time does the Run for Your Life 3K start? The Run for Your Life 3K race starts promptly at 10am. Registration begins at 9am.
Where is check-in and the starting line? All of the fun takes place in the outdoor plaza at Stamford Town Center near The Capital Grille.
Where is the best place to park? Free parking is available in the Stamford Town Center parking garage, and accessible via the parking ramps on Tresser Blvd and Atlantic street or the garage entrances on Greyrock Place. Please Note: Restaurant Plaza parking entrance will not be accessible.
Is this a timed race?The race is not timed. This is a fun run/walk for people of all ages and abilities.
Then why do I need a bib number?The bib numbers will help the judges find the winners of the costume contests at the finish line.
How do I join or create a team for the event? Group registration is easy, just select GROUP when you register and Eventbrite will guide you through the process. Be sure to make your Group page super spooky and invite all of your friends for Halloween fun!
Can I register the day of the run? Yes , but in order to avoid long lines we suggest registering early.
Where can I pick up my bib number? Bib numbers can be picked up at the start of the run when you check in. Please be sure to bring your signed waiver with you. Click HERE to download and print your waiver.
Can I pick up someone else's bib?Yes, but you must have a signed acknowledgement/waiver for each bib that you are picking up. Click HERE for waiver.
May I run with a stroller? Yes! This run/walk is fun for the whole family. Feel free to decorate your stroller too!
What items are not allowed at the race? No bicycles, skateboards, roller blades, hover boards, drones, firearms, fireworks, knives, weapons, illegal substances/drugs, sporting equipment of any kind. No facsimile weapons of any kind are permitted. Event staff may disqualify participation for props that are prohibited or not appropriate for a family style event. Their decision is final.
Are refunds permissible? Can I transfer my registration? This is a Rain or Shine Event, ALL SALES ARE FINAL and we do not allow refunds. You may however transfer your registration to another participant.
Does the fun end at the finish line? Of course not! Join us at the finish line for an incredible Harvest Festival with entertainment and activities for everyone!
Questions about the Run for Your Life 3K, please contact Lisa at (203)968-1118 ext 0 or at lisa@stamfordems.org
Organizer of Stamford EMS - RUN for Your LIFE! 3K
Stamford EMS Stamford Emergency Medical Services, Inc. is a private, nonprofit organization, and Connecticut's only CAAS accredited EMS agency. Responding to over 14,000 emergency calls each year, the organization provides paramedic transport services for the City of Stamford, and provides contracted paramedic response to the Town of Darien. Since it accepted responsibility for Stamford's ambulance services in 1992, Stamford Emergency Medical Services has remained clearly focused in its mission to provide high quality, compassionate, emergency care and education to the communities it serves.