| | |
| --- | --- |
| Stamford Coworking Week 2015 : Celebrating 10 Years of Collaboration | |
Event Details
In 2005 an independent worker in California conceived of a different way of working; he envisioned a place where independent workers could come together, collaborate and reap the rewards of community, increased productivity and creativity. That worker was Brad Neuberg and the word he used to describe his vision was coworking, and he was a founder of Coworking (a one day a week reserved space in another community center in 2005) and a co-founder of The Hat Factory.
On August 9th, approximately 1500 coworking spaces around the world will celebrate Neuberg's vision as part of International Coworking Day. Join us, and celebrate 10 years of collaboration, and the shared economy!
Register now for a 100% FREE ticket for Coworking Week 2015, this ticket will get you access to all Coworking Week events in your city, and also one drop in pass a day at participating spaces. 
Why attend: Coworking week is an opportunity for anyone to come & learn the benefits of a shared work, or maker space. If you have been thinking about joining a local Coworking or Maker Space, this is an excellent time for you to give it a try for a day or two at one of the Coworking Week partners spaces.
Coworking Week is a full week of events to learn from specialist in technology, digital marketing, business operations, community building, and more that operate from the 2800+ Coworking Spaces that have opened in the last 10 years.
Coworking Week Events in Stamford:
Tuesday August 4th 6PM - 8:30PM Innovation Roundtable: Open Mic for Coworking Week
PRESENTING SPONSORS: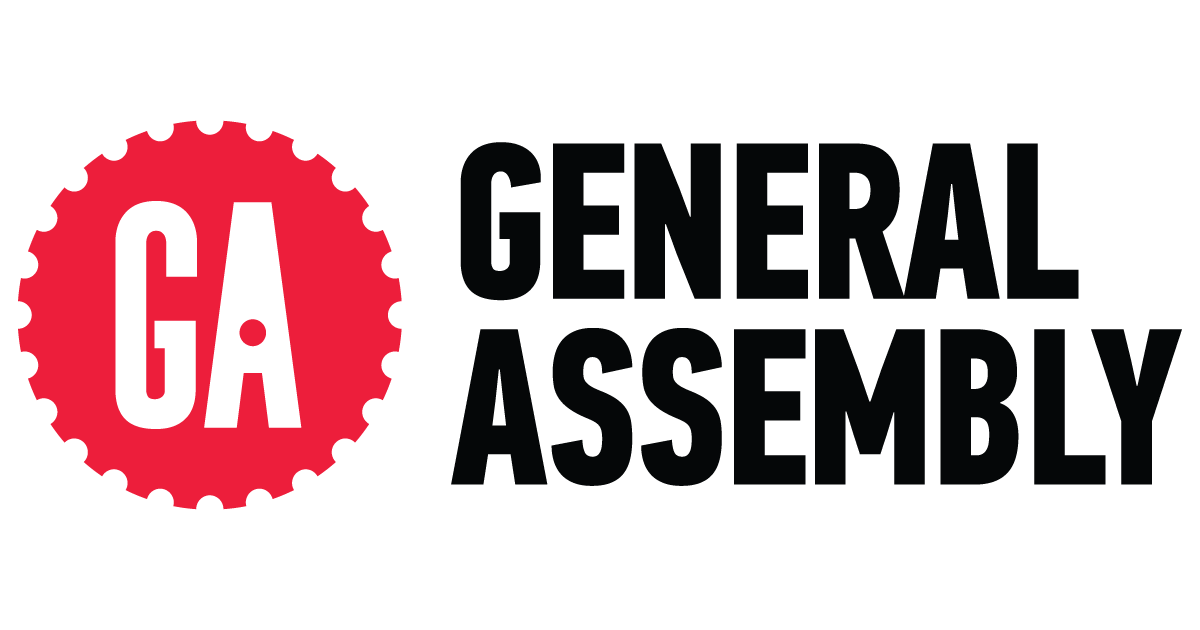 GLOBAL SPONSORS:

 Herman Miller


]
PRESENTING MEDIA PARTNERS: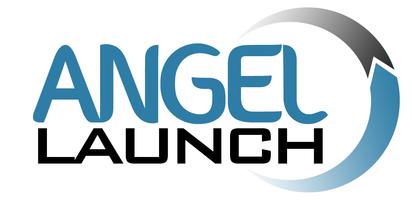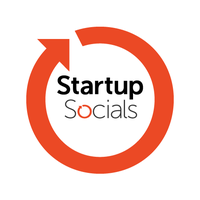 Participating Stamford Area Coworking Spaces:

Have questions about Stamford Coworking Week 2015 : Celebrating 10 Years of Collaboration?
Contact Citizen Space