About this Event
Stalking Masterclass Roadshow 2020: Mapping the Crime of Stalking
The Changing Pathways Roadshow for 2020 aims to put the crime of stalking on the map for all police forces, statutory and non-statutory agencies.
Changing Pathways has substantive experience of supporting stalking survivors & training professionals - as one of the few anti-stalking charities in England and Wales.
Essex-based, we will visit different part of the country with our roadshow aimed at saving lives through understanding, intervention and early prevention.
Our Stalking Masterclass covers:
Stalking Behaviours
Coercive Control vs Stalking
Stalking vs Harassment
Stalking Legislation
Survivors voice
Case Studies
Impact on Victims
Trauma
Barriers to Reporting
Risk Assessing Stalking Victims - intimate and non intimate cases
Civil/Criminal Remedies - including NEW Stalking Protection Orders
Use new NPCC/CPS protocol – within the investigation
Perpetrator typologies
Reports of stalking across the country have increased but we would like to help agencies join the dots to level the playing field between reports, charges and finally through to prosecution. Joining the dots in stalking is crucial.
Our trainer, Alison Bird, has substantive experience of training statutory and non-statutory agencies including Police, CPS, charities, Housing, Social Care and other bodies around the subject of stalking. One of the first accredited Independent Stalking Advocacy Case Workers (ISACs) in the country, Alison has several years anti-stalking front line experience, is our Clinical Lead for Stalking and has spoken at national conferences on stalking, coercive control and domestic abuse.
Alison featured in the BBC1 documentary "Stalkers" which highlights that both women & men can be stalking victims.
Our Roadshow will help your agency join the dots to save lives. Understanding the risks in this crime is essential to put Stalking on the Map.The Roadshow will start in Chelmsford Essex and will then move to another county.
You will receive a CPD certificate following completion of the day. Tea/coffee provided.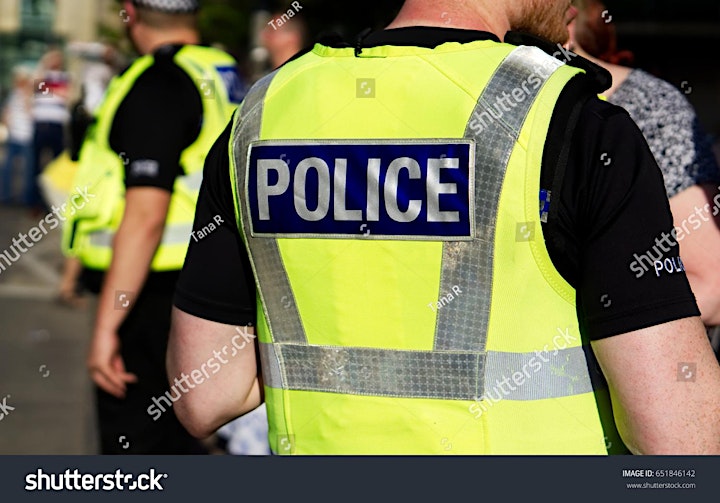 Police and statutory agencies must understand this crime in order to save lives & see the bigger picture.
Stalking is everyone's business and everyone needs to know how to respond to a victim so as not to increase or miss risk.