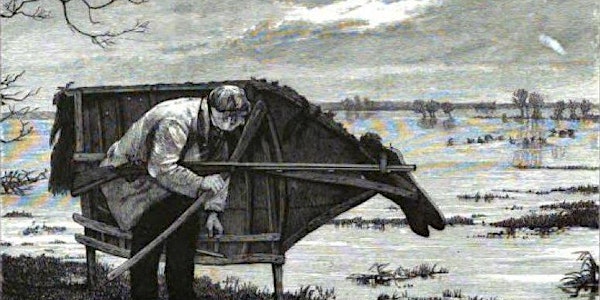 Stalking Horse Lunch Group
When and where
Location
Chicago Booth Harper Center 5807 South Woodlawn Avenue Harper Center C-01 Chicago, IL 60637
Description
The Stalking Horse Group is a bi-monthly lunch series operated by Chicago Booth's Rustandy Center for Social Sector Innovation. It is an informal coaching group supporting students at the intersection of Personal, Leadership, and Product Development. We give special consideration to serve students who aspire to start an organization at some point in their careers.
Topics will be discussed during a 75-90 minute luncheon located at the Booth Harper Center. We invite all University students interested in the entrepreneurship sector at large to attend. We hope to see you there!
------------- Upcoming Schedule-------------
April 12: Professional Storyteller Scott Whitehair
Cohosted with the Harry Davis Center for Leadership
Learn the fundamental skills to tell an impactful story. He'll focus especially on how to make your communication both authentic and persuasive. Lunch will be provided. Harper Center Room C-01.