Event Information
Refund policy
Refunds up to 7 days before event
Our classroom training provides you the opportunity to interact with instructors and benefit from face-to-face instruction.
About this event
Course Description:
Anyone in a leadership role or heading up a project that has to engage, persuade and influence others would benefit from these training course materials on Stakeholder Management.
Training course contents:
A stakeholder can be defined, in simple terms, as any person or organisation whose behaviour or actions will have an impact on a result.
These training aim to help you identify your stakeholders; learn how to establish behavioural styles, understand the relationship between the style and their own and use this knowledge to build a strong working partnership that gets results.
By following a logical progression, through identification of stakeholders; initial contact; mapping of aims and ongoing planning, increased positive results can be achieved.
The early identification of the key influencers will ensure that projects are well managed from the start. Communication can be effectively tailored to the right people so as to guarantee an easier flow of information and quicker decision making. In the longer term, projects will require less micro-management as all involved will have a clear understanding of progress and goals.
Course Topics:
Using proven techniques and methods, this stakeholder management training will teach a full process for the best possible management of key Stakeholders:
Stakeholders Analysis
To get the best out of stakeholders it must be fully understood how they will fit into a project. Stakeholder analysis is a method of breaking down the full picture so as to identify and understand the key players.
Understanding Stakeholder Behaviour Styles
Once Stakeholders have been identified, and prioritised, we need to look at how our own behavioural style interacts with theirs. What style are you?
Identifying Stakeholder Needs
Once stakeholders have been identified and we have examined how behavioural styles interact, the next step is to look at how to work best with each one.
Securing Stakeholder Agreement
Once initial meetings have taken place, and ideas have been discussed, a progression plan can be created. The vital point of any on-going plan is to gain the agreement of all key Stakeholders, without which the project stalls.
On-going Stakeholder Management
The long-term success of your project will be reliant on the long-term contentment and involvement of your stakeholders
Course Feature:
At the end of this stakeholder management training, you will be able to:
Identify your style of stakeholder management along with the needs of your
Recognise ways of securing stakeholder agreement.
Distinguish the 6 different persuasion styles.
State various methods to build an on-going relationship.
Leave with a detailed understanding of each of the subjects covered along with a development action plan.
Certification:
Once after the training you receive course completion certificate from Mangates
Who can Attend?
Anybody who is interested in learning Effective Soft Skills.
Date and time
Location
The Venue will be announced soon
Hamilton City
Hamilton City, North Island 3214
New Zealand
Refund policy
Refunds up to 7 days before event
Organiser of Stakeholder Management 1 Day Training in Hamilton City
Click here to subscribe to our text messages.
Who we are
Mangates is one of the Leading Competency developers, Mangates has developed a proven foundation for building specialized training programs. No matter which Mangates training division you are working with, you can expect the same high-quality training experience and expertise that makes Mangates stand out above the competition.
All of our instructors are recognized experts in their fields with hands-on experience on the topics they teach. We combine proven adult educational training methods with leading-edge industry expertise to provide you an exceptional training experience. Every instructor must meet rigorous standards with the proven background in their given field of expertise. It is the difference that our customers covet and participant appreciates at the completion of the course.
What we do
We deliver training solutions to Corporate, Government Agencies, Public sectors, Multinational organizations and Private Individuals. Our Primary focus is to train in a wide range of areas from IT Technical, Personal Development, Human Resources and Management Courses to Project, Program and IT Service Management.
We have most experienced trainers in the Industry. Our Trainers are highly skilled in their subject areas and are uniquely positioned to provide participants with deep industry experience. They are motivated to transfer knowledge through practical support post and pre-training to provide participants with additional support outside the classroom.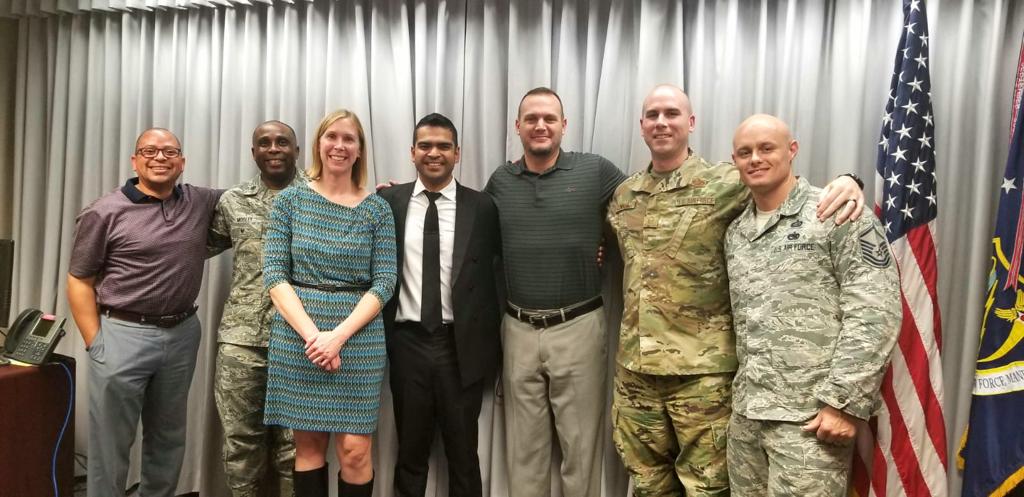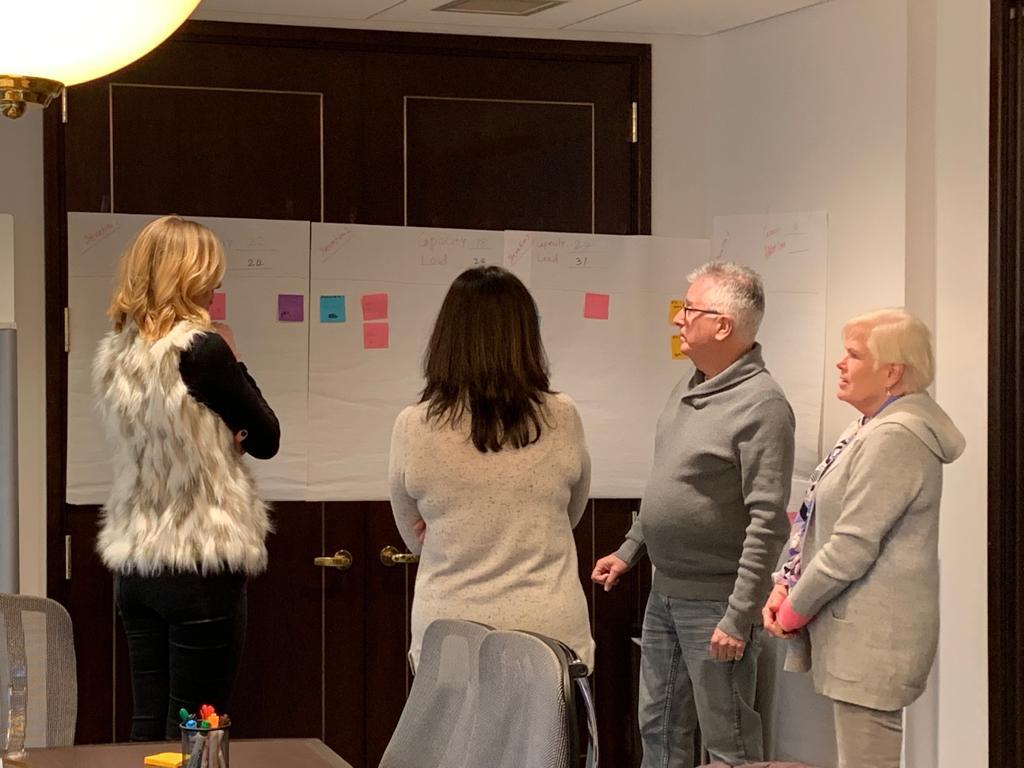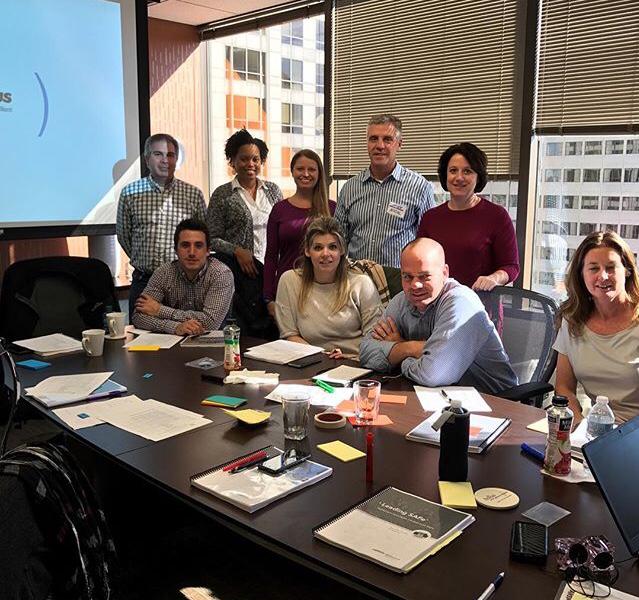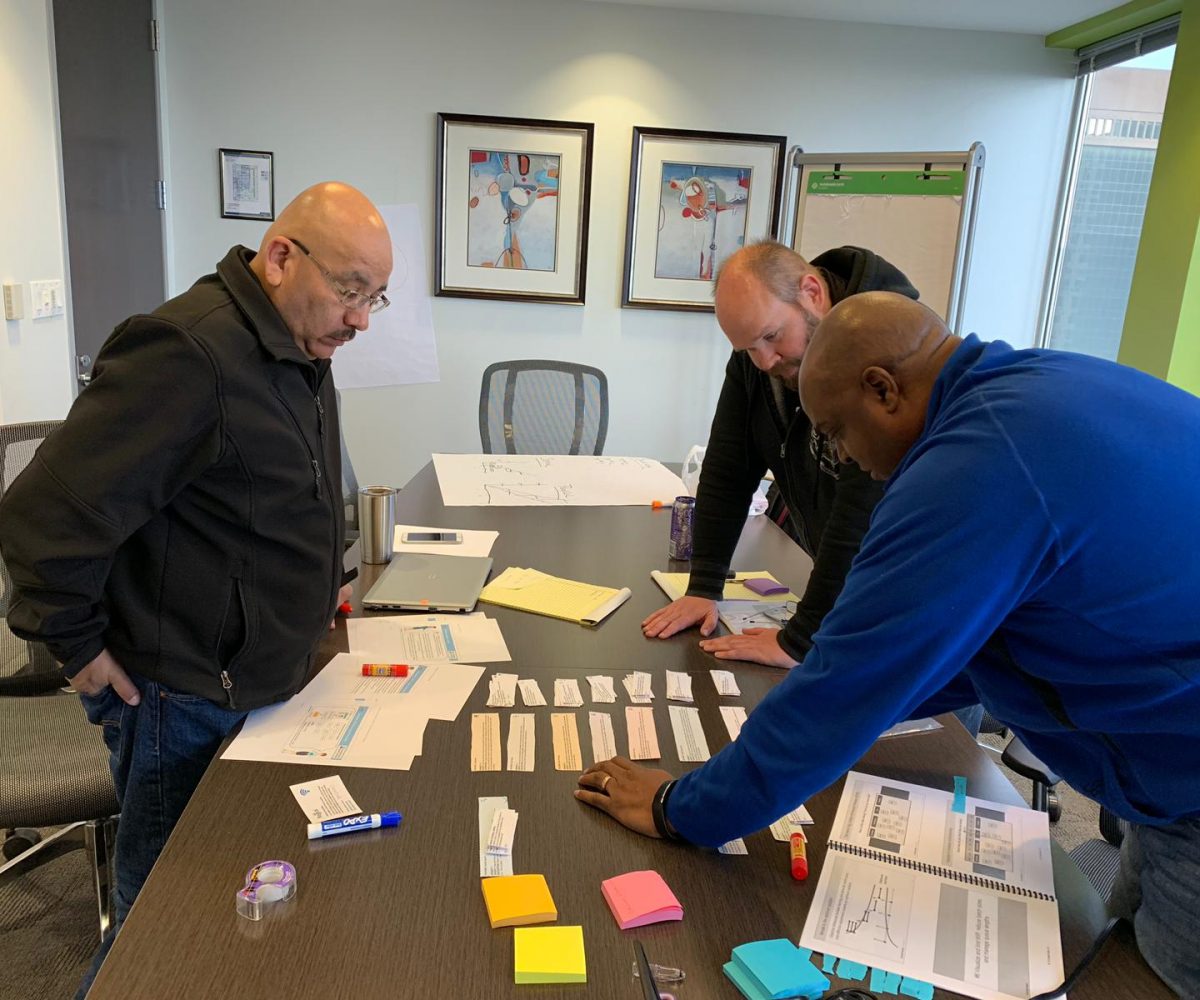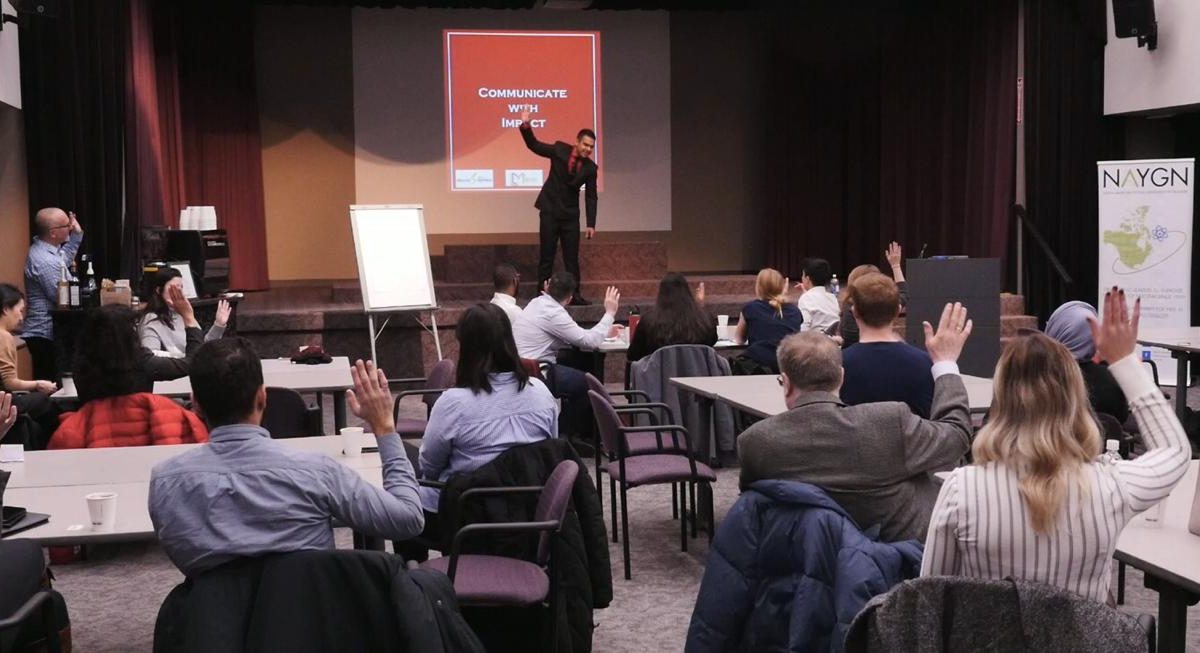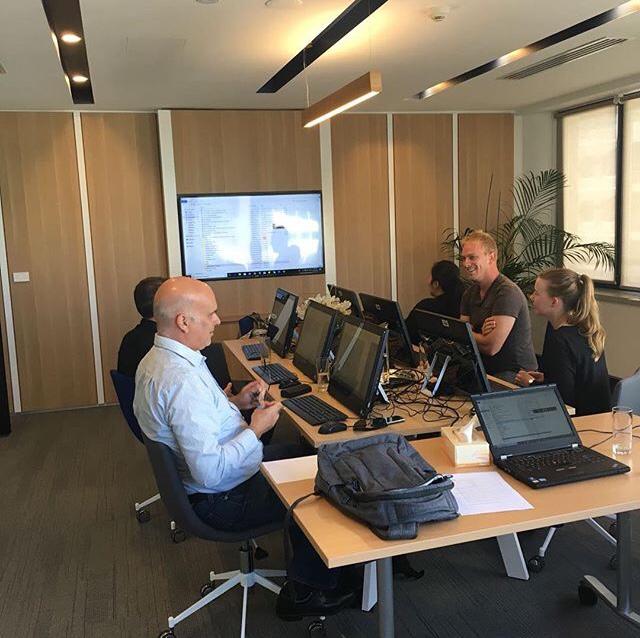 https://www.youtube.com/watch?v=ca-9iJ4zw0Q