About this Event
Join the CCC as we welcome Penguin Productions as our Company in Residence this Spring to present a Staged Reading Series!
The Players
Penguin Productions is a theatre company located just outside of Newberg, Oregon. Our mission is to entertain and inspire our community by creating theater for a contemporary world. To that end, we are dedicated to creating a diverse ensemble of artists and technicians for each season.
About Subscriptions
all subscriptions are transferrable. If you purchase a subscription and cannot make it to all of the shows, you can call or email to transfer your ticket to a friend or family member.
subscriptions can be purchased as gifts. After you check out, either call or email the center to have the subscription transferred to the name(s) of whom you would like to gift the subscription to.
single show tickets are $10.
For more information, visit https://www.chehalemculturalcenter.org/
-
To pay by cash or check, please talk to a staff member in person at the Cultural Center who can process your payment with no fees and subscribe you in person.
Further questions? Please contact Carissa at 503.487.6883 x104 or carissa@chehalemculturalcenter.org
Over four Saturdays this spring, the Staged Reading Series will introduce you to a world of drama and comedy: four contemporary and classic plays.
2.1 3.7 4.4 5.2
Doors at 6:30, Performance begins at 7:00pm
$30 for all four shows
a savings of $10 compared to 4 individual tickets
The Plays: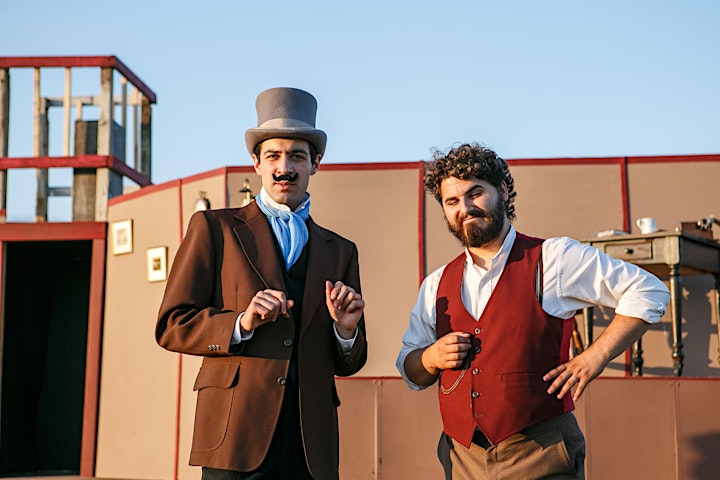 February 1st: The Importance of Being Earnest by Oscar Wilde
The Importance of Being Earnest, often coined as 'A trivial comedy for serious people,' is a witty farce about a man and the secret identity he creates to avoid the obligations of society.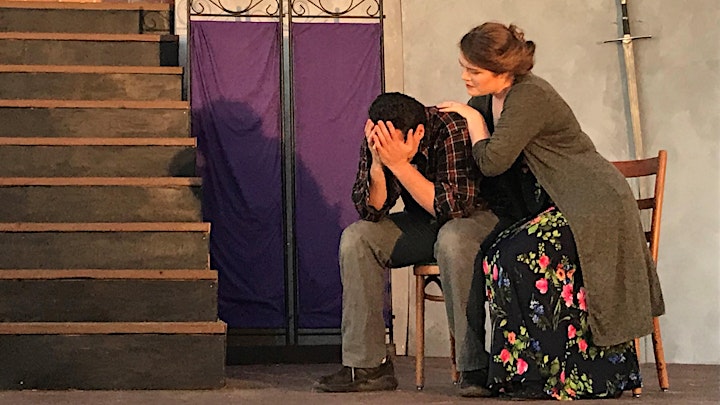 March 7th: A Doll's House by Henrik Ibsen
When a banker's wife is caught doing something outside the "status quo," it causes a dramatic rift in their relationship. A Doll's House explores how our roles in society can affect our choices and that appearances can be deceiving.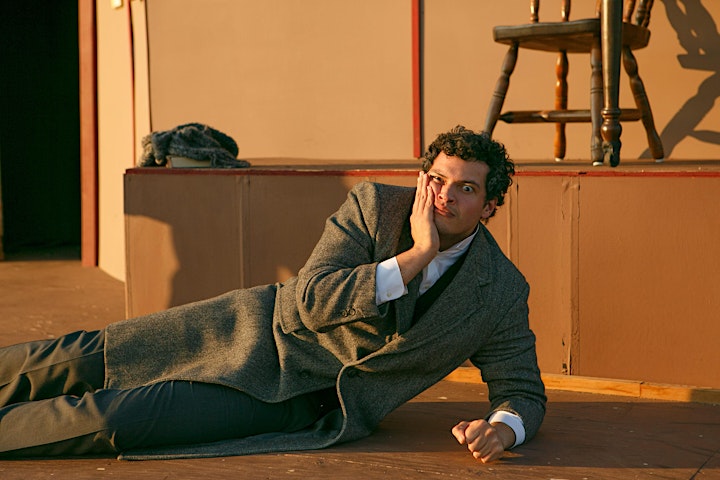 April 4th: The Misanthrope by Molière translated by Robert Cohen
True to the definition of misanthropy, Alceste is avidly against society and despises anyone who is not true to their word. Imagine his surprise when he discovers that the woman he loves is exactly that! Moliere's The Misanthrope is a fast paced comedy that's sure to keep you laughing.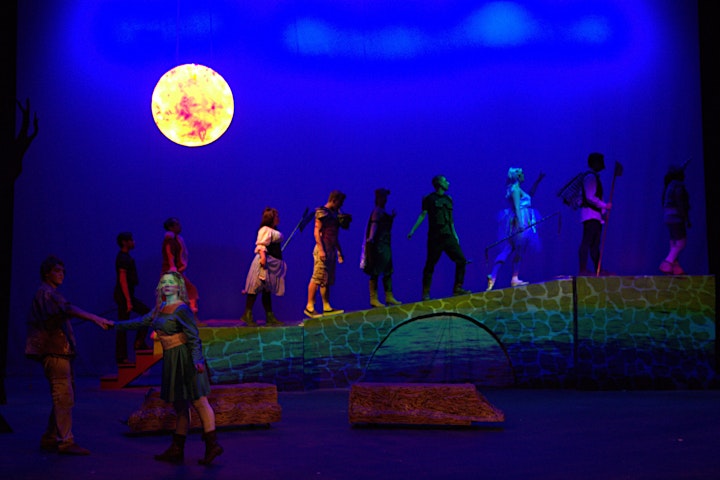 May 2nd: The Oz Chronicles by Shelby Matcic (Oregon Premier)
*OREGON PREMIERE* The Emerald Age of Oz has ended and an evil witch has stolen the most valuable thing of all - it's citizens memories. Join a team of familiar heroes on their epic adventure to return the land of Oz back to the place we all know and love