Description
You are cordially invited to join us for for an intimate dinner with our friends at Robledo Family Winery. This event continues our Storyteller Winemaker Series, which highlights unique stories in wine: from specialized techniques and underrepresented backgrounds to compelling personal tales of trailblazing and entrepreneurship, both failure and reward. We celebrate these winemakers and their stories through this series of culinary events.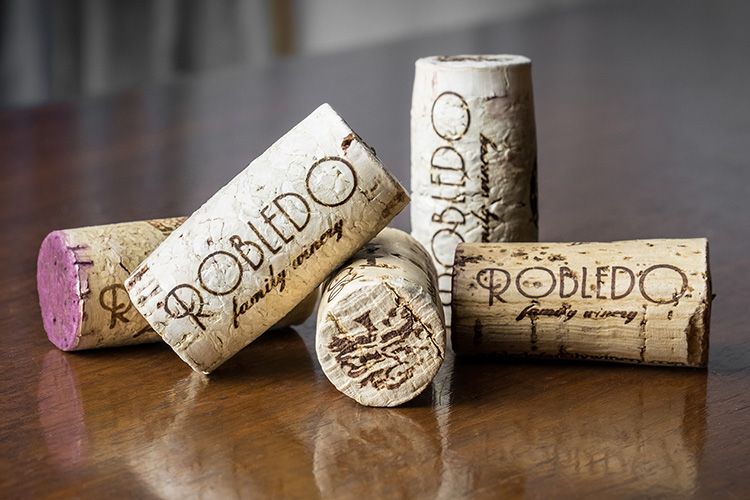 We're thrilled to be able to share the incredible story of Mexican migrant worker Reynaldo Robledo, who pursued the American Dream and worked his way from the field to winery ownership in Carneros. He had nine children with his wife and now all of them are involved in the family business. His story has resonated across the world: the President of Mexico has visited the Robledo Family Winery and Reynaldo Robledo has been invited to The White House to pour his wine at State Dinners. A remarkable story and living proof the American Dream is alive in Wine Country.
This event takes place in our new event space along San Francisco's Van Ness Corridor.
This event is 21 & over. A reception with hors d'oeuvres and wine will be followed by a multi-course wine-paired dinner (menu provided soon).