About this Event
Use this page to book on to Staffordshire University's Great Minds Bus Tour, while it's at Here East in East London on Friday 17th January 2020.
As part of the visit you get a session on "Careers of the Future" in Staffordshire University London's new facility before going out to explore the bus and also getting a tour of some of the innovative companies at Here East.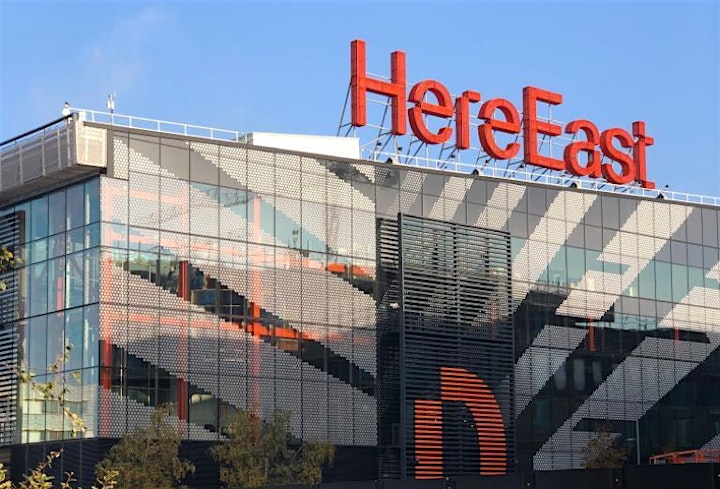 The bus is an exciting way to give your students a glimpse of the facilities the University has to offer. This year the bus will be promoting our Esports undergraduate course.
Downstairs will be a cinema area with two displays on the wall. Students will watch a promotional film about the university and get to try out VR headsets. In addition to this they will be able to engage with Beacon (our award winning AI digital coach). students will be able to ask Beacon questions about the university.
Upstairs is going to be split into two areas; an Esports hub and a chill out area where students can talk with our Student Ambassadors.
Careers of the Future Workshop
As we enter the fourth industrial revolution, find out how jobs are changing and how the skills needed will evolve over the coming years. Discover the skills employers are looking for and what job roles are going to be in demand in the future.
This is an interactive workshop and students should bring their mobile phone to get the most out of it.