Description
Stafford Family Reunion 2018
Events
Friday June 22nd
Welcome pick up packages
Fish fry (wear your favorite Florida team apparel)
*Location to be determined*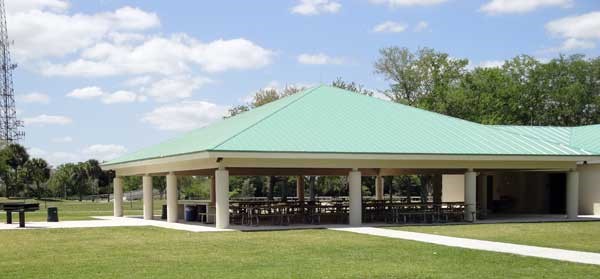 Saturday June 23rd
Family Picnic at CB Smith Park
This 299-acre site is one of Broward County Parks and Recreation's most diverse parks, as well as one of its most popular. Along with a water park that includes waterslides and a tube ride, the park offers a large RV campground, a tennis complex, a family golfing center, and many other amenities.
Admission into park follows:
$1.50 per person (ages 6 and up)
$8 maximum charge per vehicle (six to nine occupants
Sunday June 24th
Church service (Location to be determined)
Fees for event:
Couples / Members with 1-2 people fee $100
Family Members with 1-4 people fee $200
4 or more people $50 added per person.
Fees Include: Food for Friday night fish fry and Saturdays picnic, Reunion t-shirts for the picnic Saturday and goody bag.
*ALL MONEY DUE BY MARCH 1, 2018