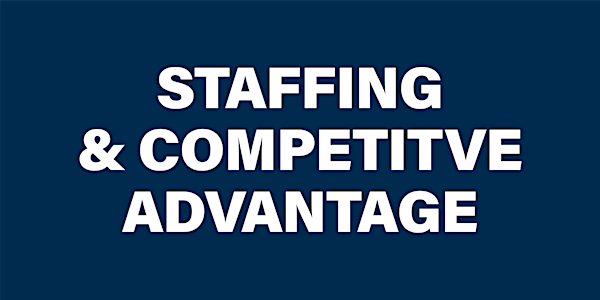 Staffing and Your Competitive Advantage
In this session, you'll gain an understanding of how to structure and manage your labor expenses to account for a profitable bottom line.
About this event
Presented by the Alabama Small Business Development Center
In most businesses, labor is a significant cost and sometimes can be a headache. In this session, you'll learn how to use your labor to increase your competitiveness and profitability. Whether you're a 'solopreneur' or have 50 employees, this session is for you.