Description
You are personally invited to attend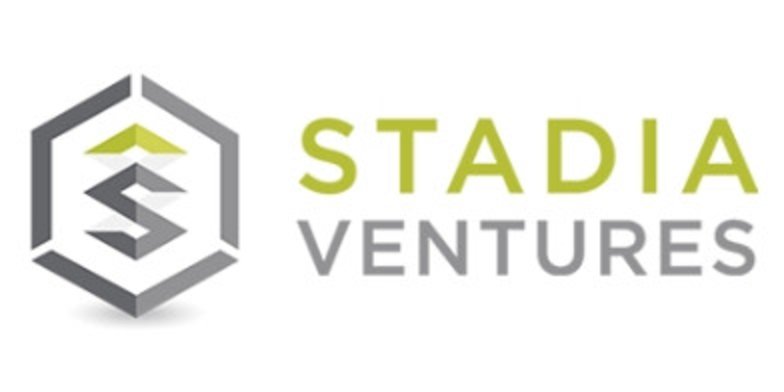 ~ STADIA SPEAKER SERIES: THE VETERAN QB: MILITARY IN SPORTS BUSINESS ~
Americans love their sports and their military, and the parallels between the two are uncanny: both involve individuals organized into teams that strategize and train incessantly in the pursuit of victory. For most military servicemen and women, fandom is the extent of their relationship with sports, but for some, sports becomes their post-military career. Hear from Alex Rodrigo, Group VP of Sports & Entertainment Operations for the St. Louis Blues; Philip Melcher, Director of Security at the St. Louis Cardinals; and Cullen Gallagher, CEO & Co-Founder of Reely about their transition from the military into the sports world of entrepreneurship and business.
VENTURE CAFÉ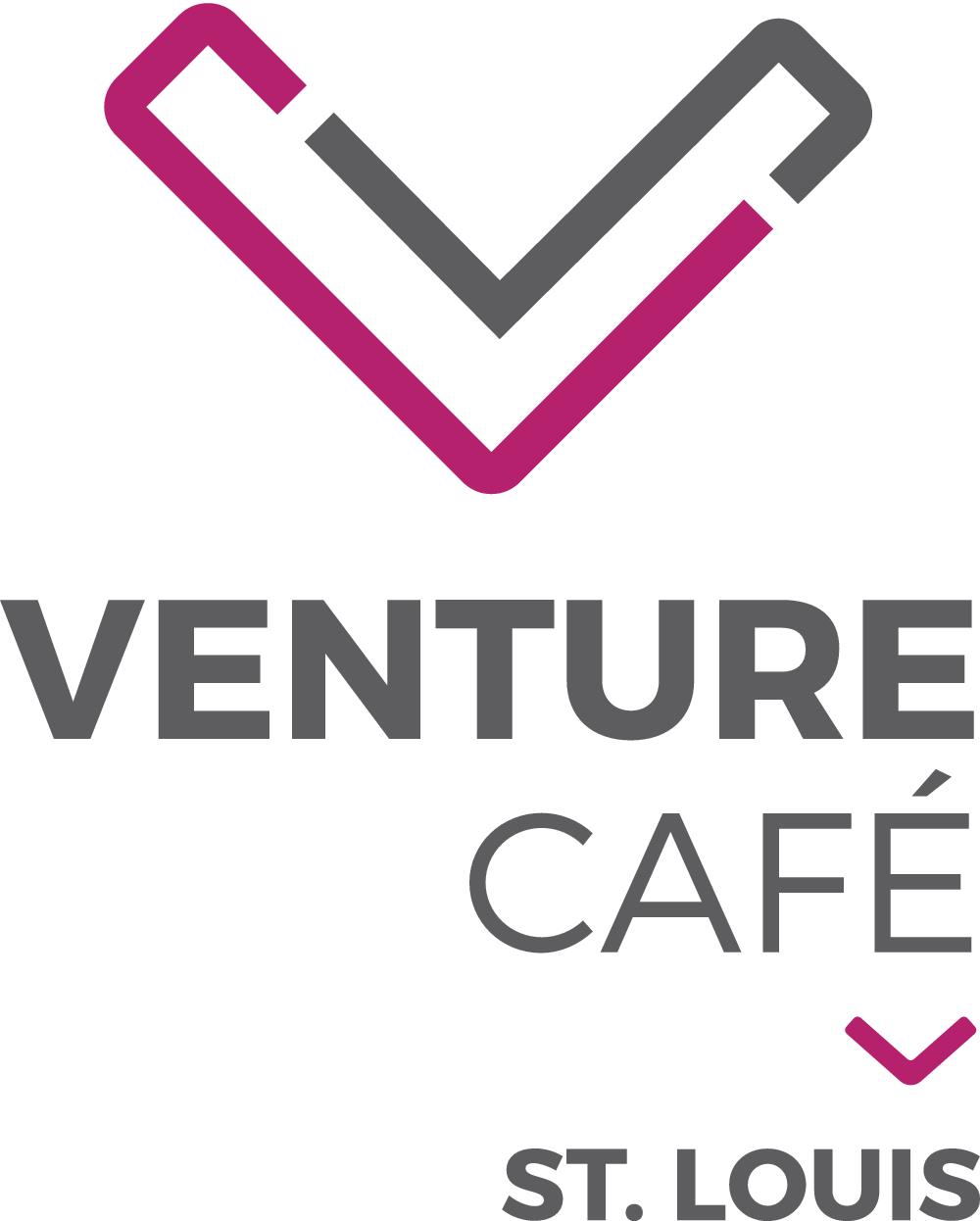 Venture Café is a global movement working to build stronger and more inclusive innovation ecosystems and accelerate and enhance the innovation process, in cities around the world. It does this through its use of programming, space, storytelling, and broad innovation engagement.
Venture Café hosts weekly gatherings on Thursdays that attract new and existing members of the innovation community. These are the foundation and lynchpin of the Venture Café program, contributing deeply to all other aspects of the organization's work. The Weekly Gathering combines opportunities to network and a variety of high-impact educational sessions. Venture Café St. Louis brings in over 530 people weekly.
THIS IS A PUBLIC EVENT
LOCATION: 4240 Duncan Ave, 63110 // 2nd Floor // Havannah Room
---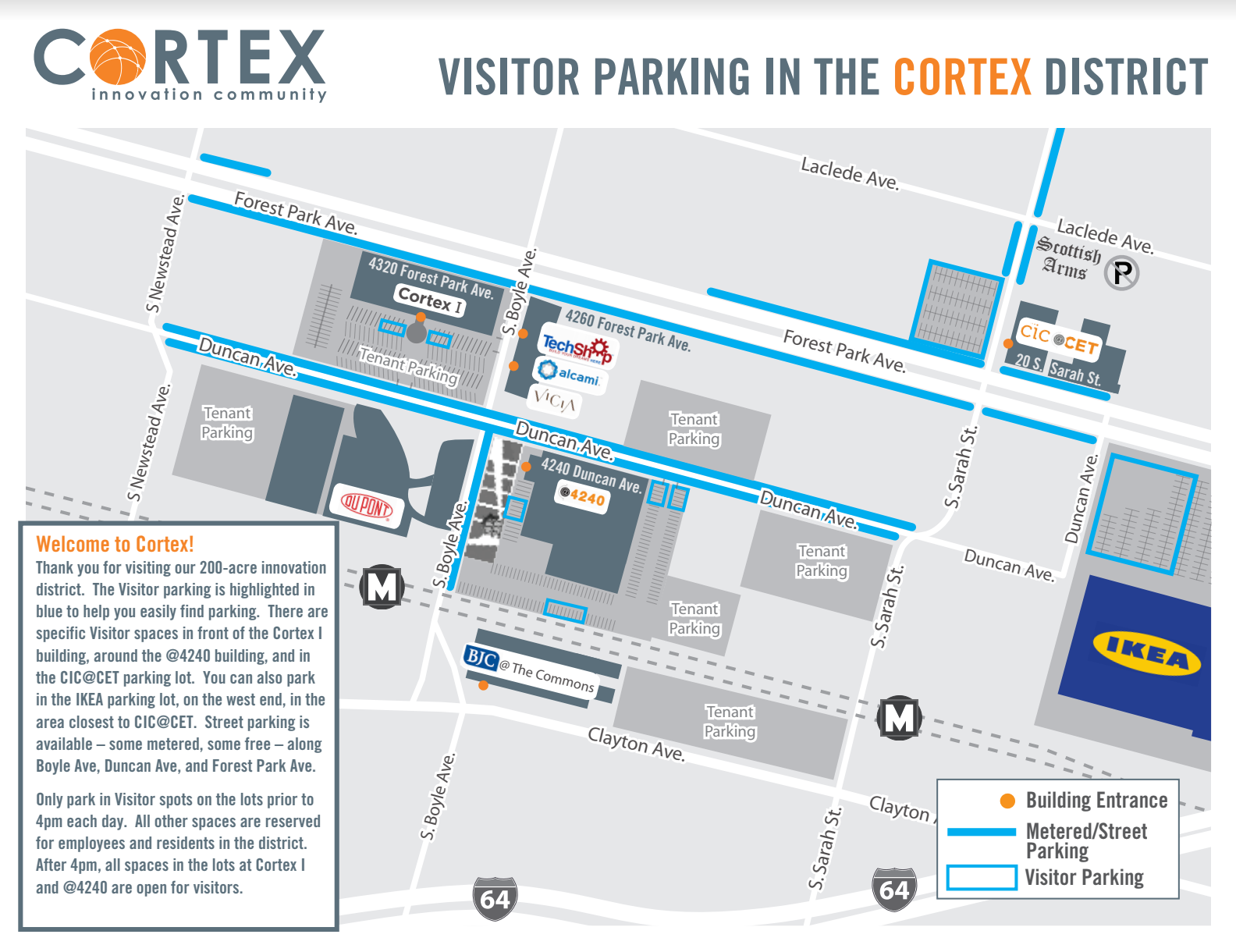 ---
For More Information:
p: 330.651.4244 e: babrigg@stadiaventures.com