Description
Stacklist is dedicated to inspiring, assisting and catalyzing NYC's early stage entrepreneurs on their journeys to build thriving businesses and products. We're thrilled to announce StackSummit 2019, a full day of discussions on marketing, hiring, product development and fundraising.
Like our weekly panel series, StackSummit 2019 will address topics that are major sources of both opportunity and challenge to entrepreneurs. We have rigorously curated speaker composition and conversation direction to ensure that all audience members walk away with tips, tactics, tools to help them grow.
The Agenda
8:30 AM - Breakfast, Networking & Introductions
9:15 AM - Track A: Acquiring Early Users (B2C)
Rob Schutz, Co-founder & CRO of Ro
Eunice Byun, Co-founder & CEO of Material Kitchen
Noa Santos, Co-founder & CEO of Homepolish
9:15 AM - Track B: Your First 10 Sales (B2B)
Toby Hervey, Co-founder of Bravely
Rashmi Melgiri, Co-founder & COO of CoverWallet
Guest Moderator: Michael Manne, CRO of Reonomy
10:15 AM- Branding & Design for Startups
Rachel Cohen, Co-founder & CEO of SNOWE
Emily Heyward, Co-founder & Chief Strategist of Red Antler
11:15 AM - Early Press & Influencers
Mallory Blair, Co-founder & CEO of Small Girls PR
Nicole Centeno, Founder & CEO of Splendid Spoon
12:15 PM - Lunch & Networking
1:00 PM - Product Development
Jonathan Salama, Co-founder & CTO of Transfix
Regy Perlera, Product Designer at Nike
Kabeer Chopra, Co-founder & CPO of Burrow
Chaitenya Razdan, Co-founder and CEO of Care+Wear
Guest Moderator: Jeremy Horn, The Product Guy
2:15 PM - Building Your Team
Greg Ratner, Co-founder & CTO of Troops
Isaac Oates, Founder & CEO of Justworks
3:15 PM - Fundraising & Venture Capital
Rebecca Kaden, Partner at USV
Paul Hsiao, General Partner, Canvas Ventures
Brad Hargreaves, Founder & CEO of Common

4:15 PM - Keynote interview with Cyrus Massoumi
Founder of humbition, Co-founder of Zocdoc
5:00 - 6:00 pm - Drinks & Networking
Partners

Brex is rebuilding B2B financial products, starting with a corporate card for technology companies. We help startups of all sizes (from recently incorporated to later-stage companies) to instantly get a card that has 20x higher limits, completely automates expense management, kills receipt tracking and magically integrates with their accounting systems.
Brex was founded by Henrique Dubugras and Pedro Franceschi, two engineers who previously founded Pagar.me, one of the largest payment processors in Brazil with over $1.5 billion in GMV. Brex is backed by the co-founders of PayPal (Max Levchin and Peter Thiel), Y Combinator, Ribbit Capital, Yuri Milner, and Carl Pascarella (former CEO of Visa).
Brex is building the next generation of B2B financial services with better tech and without the restrictions of legacy technology. Learn more about Brex here.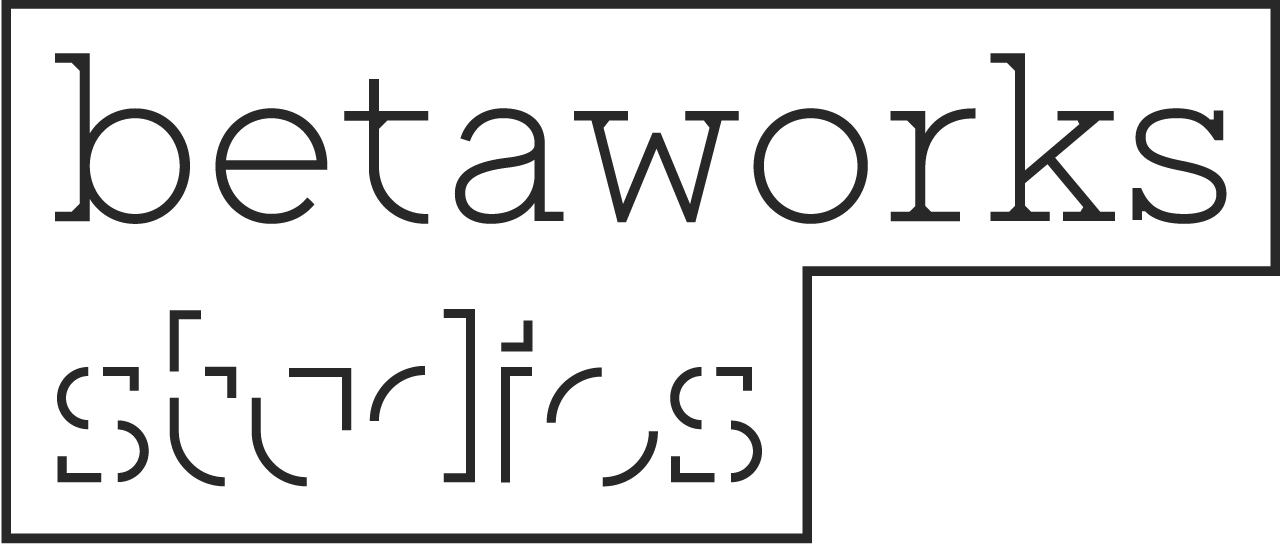 Betaworks Studios is a new membership club for individuals looking to make a dent in the universe. Supported by innovative technology, this space is designed for connectivity within a curated community. Studios is your space to meet, scheme, get advice, collaborate, do a little bit of work, attend events, and host events. For 10 years betaworks has been working and networking—building companies, running accelerators, investing in talent—and now we've opened our doors. Find out more at betaworks-studios.com