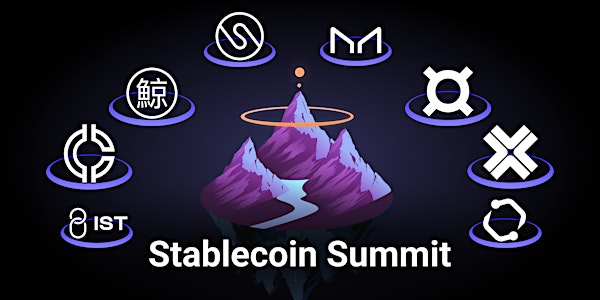 Stable Coin Summit (Virtual)
The Stablecoin Summit will be a YouTube livestream event hosted by Shade Protocol.
About this event
This event will focus on the current and future state of stablecoins in the Cosmos ecosystem. We believe that working together and cross collaboration between stablecoin projects leads to long term success and sustainability.