Description
Join Wunder Garten for an Irish Tap Takeover!!
We'll be serving up Guinness Blond, Smidicks Irish Ale, and Magners Cider on draft, with Guinness Stout in pub cans, all for $8. And don't forget your Irish Car Bombs for $12!
DJs and Live bands all weekend long:
Friday, March 15 from 8:00 p.m. - 1:00 a.m. DJ Pat Premier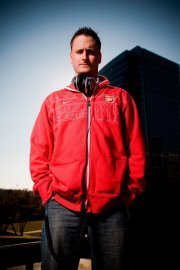 Saturday, March 16 from 3:00 p.m. - 8:00 p.m. La Unica
La Unica brings you the sounds of fusion Latin and Irish music!
Sunday, March 17 from 12:00 p.m. - 5:00 p.m. The Hooligans!
The Hooligans are an Irish Band with a heavy emphasis on the "-ish." These rabble rousers bring their love of Irish music, American bar favorites, rock 'n' roll, beer, tomfoolery, jokes, and shenanigans together for a show that makes you feel like you're partying with four of your closest friends.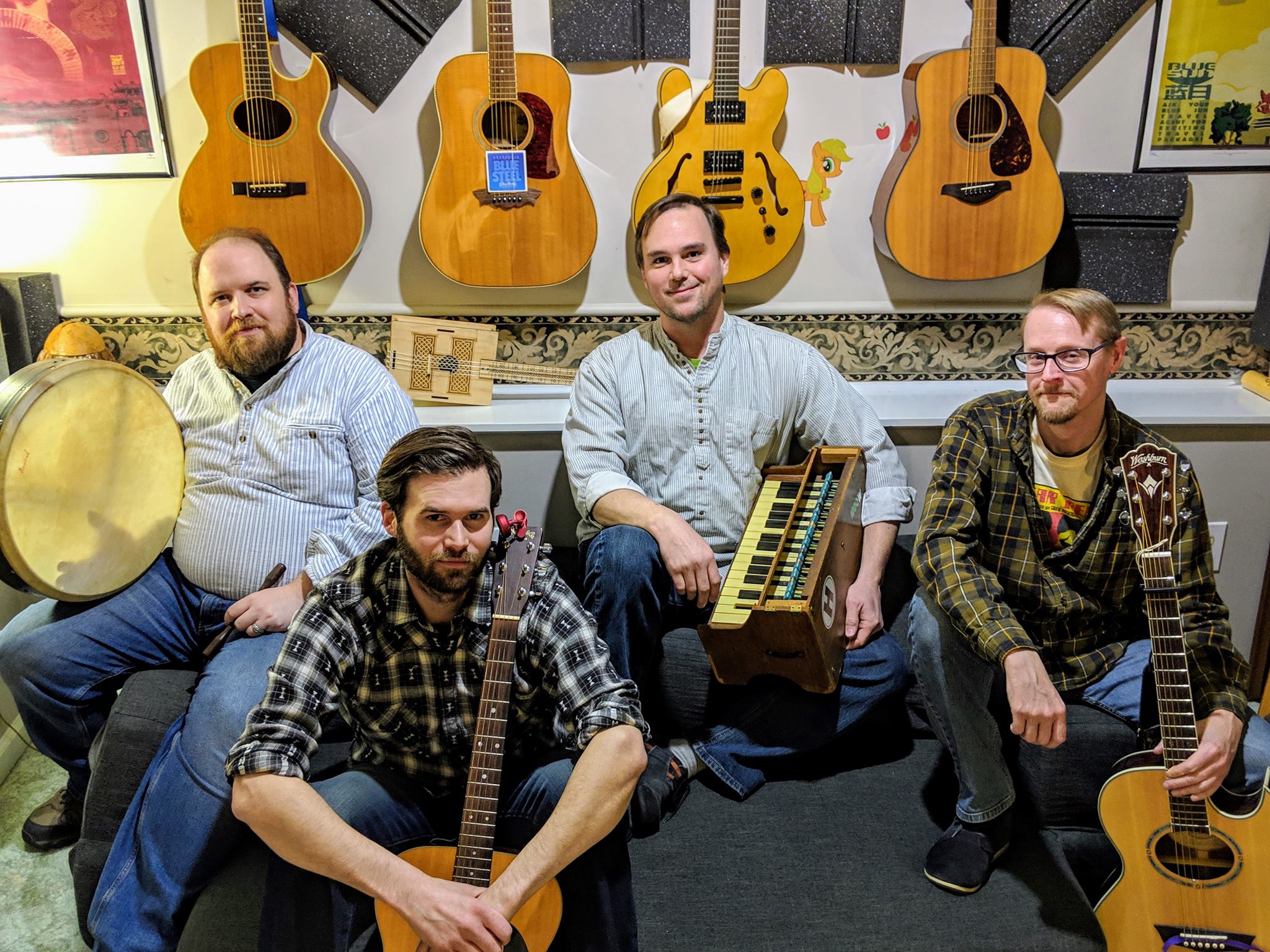 Event Photo by Patrick Fore on Unsplash