ST PATRICK'S IRISH CRAWL PARTY SAT MAR 17, 2018, 5:00 PM: EVENT #260
Description





PELICAN LAKE
MOTORCOACH RESORT
CELEBRATES THE SHAMROCK !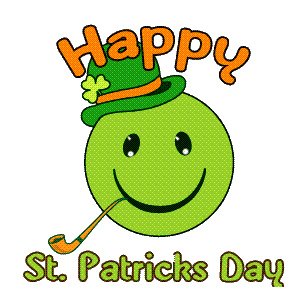 ST. PATRICK'S DAY PARTY
"THE IRISH CRAWL"
SAT, MARCH 17TH, 2018
STARTS AT 4:00 PM

PELICAN LAKE
MOTORCOACH RESORT'S
ROUSING ANNUAL
ST. PAT'S DAY BASH


PELICAN LAKE IS PROVIDING
CORNED BEEF, POTATOES, &
CABBAGE! DINNER WILL BE SERVED AT TIKI HUT.


PLEASE ARRIVE AT THE CLUB HOUSE AT 4 PM
IN YOUR ST PATTY'S DAY CLOTHING! RESIDENTS ARE
ENCOURAGED TO DECORATE THEIR GOLF CARTS,
BIKES, AND WHATEVER ELSE IN ST PATTY'S DAY
SPIRIT!!
A COMPETITION FOR THE BEST ST PATTY'S DAY
SPIRIT WILL BE AWARDED!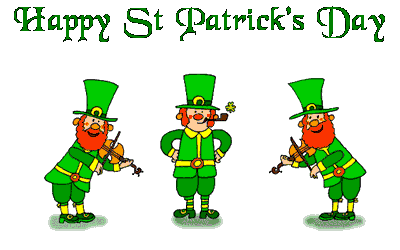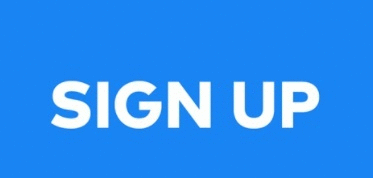 PLEASE STOP BY THE EVENTS DESK
IN THE CLUBHOUSE TO SIGN-UP TO
INDICATE WHICH APPETIZER, SALAD, & DESSERTS
YOU WILL BE BRINGING
AND TO VOLUNTEER A FEW MINUTES
TO HELP WITH PRE-DINNER SET-UP AND
CLEAN-UP AFTER DINNER.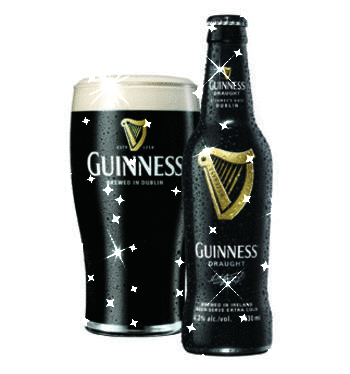 With The Professional
Musical Entertainment Of
Mr. David Rode
"The Piano Man"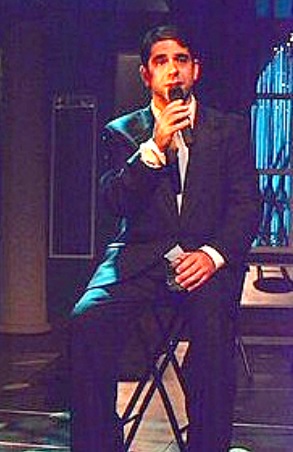 PRIZES FOR
BEST COSTUMES...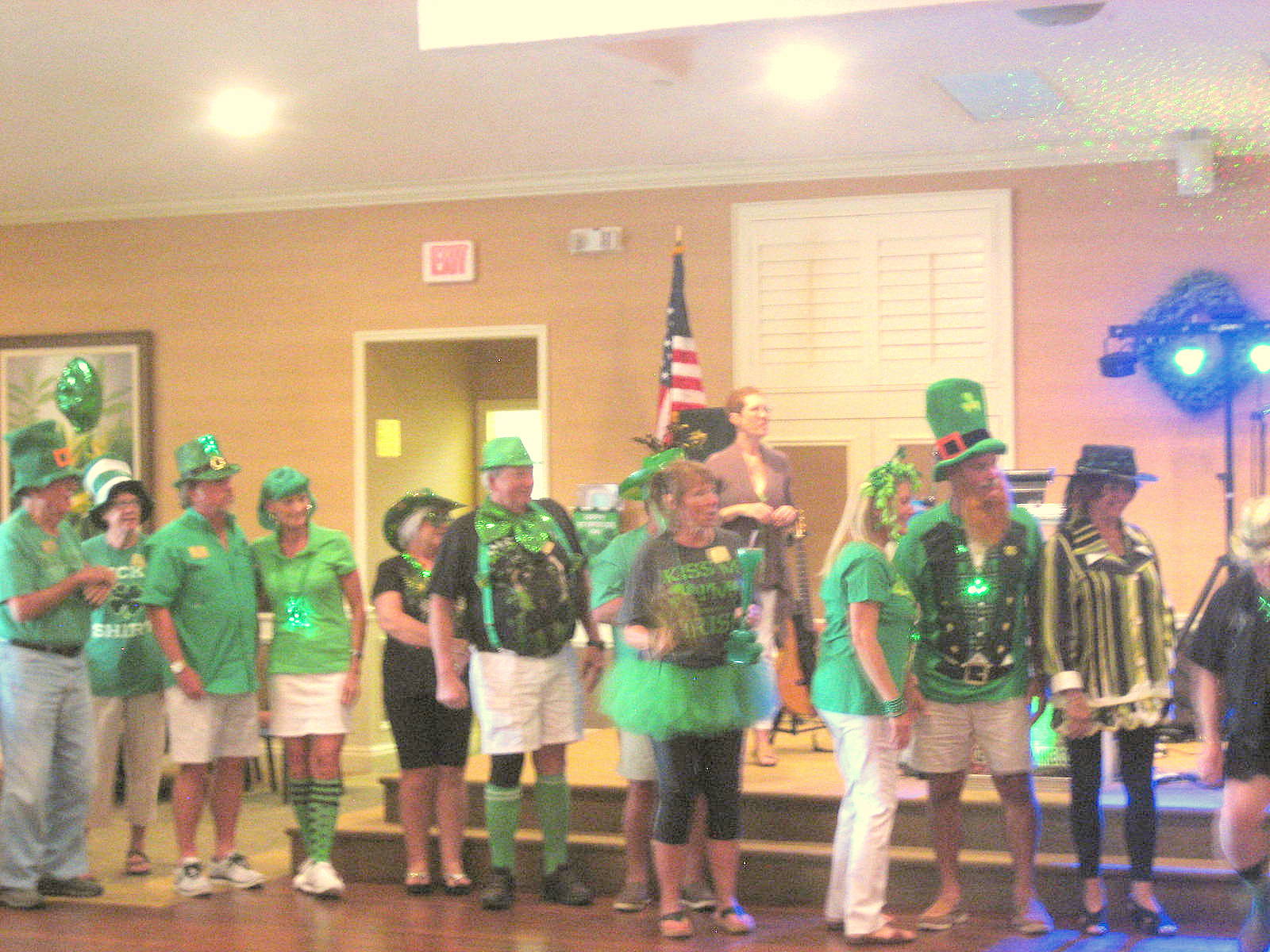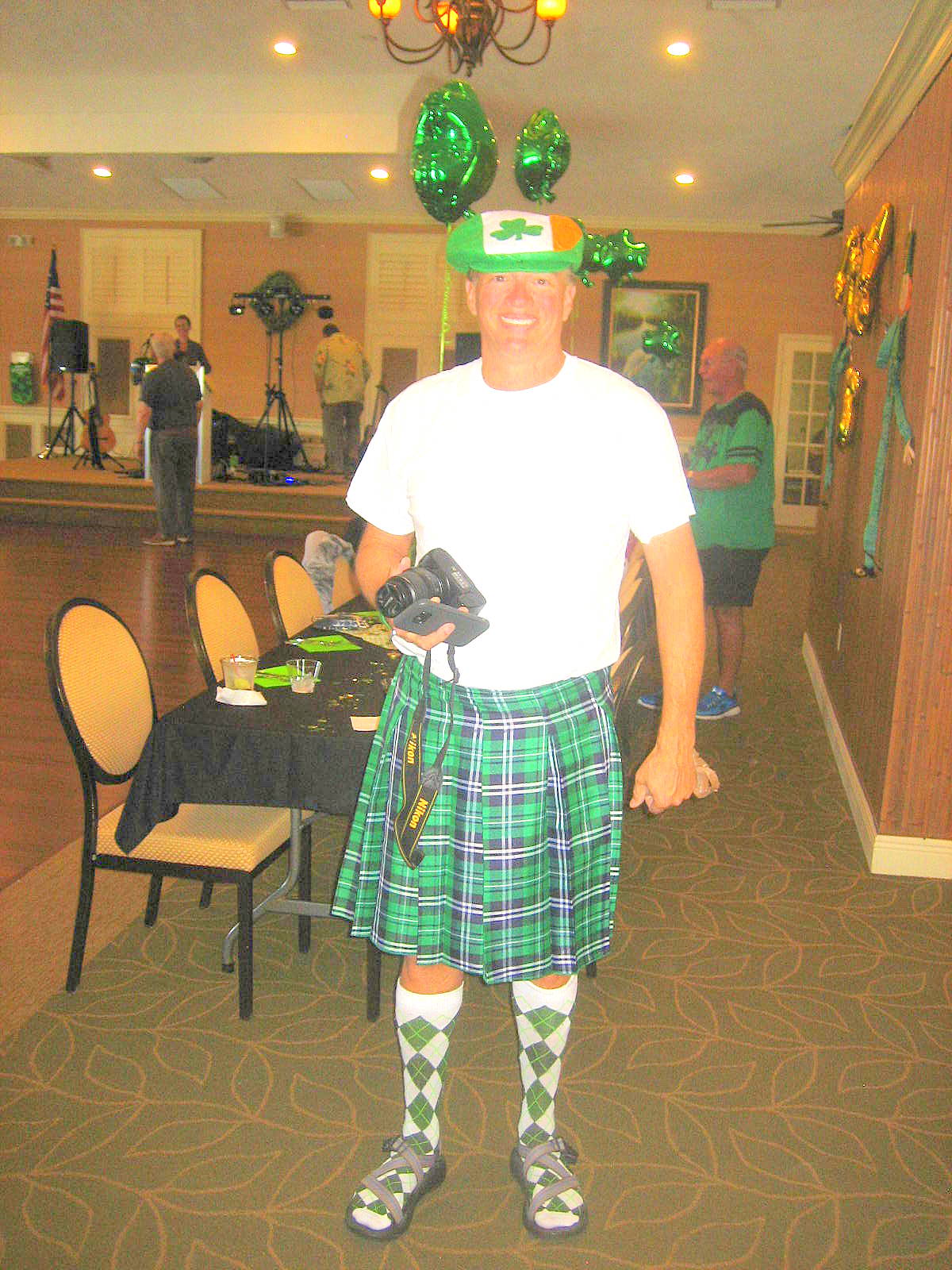 This Event Is
Provided Exclusively By
The Pelican Lake POA
At No Additional Charge
As A Benefit Of Your
Resort Membership
For Pelican Lake
Owners, Renters &
Their Invited Guests
For Questions,
Please Contact The
Pelican Lake
POA Events Committee At
pelicanlakeevents@gmail.com
Or Phone (239) 417-1600