About this Event
DOORS: 6:00 PM, SHOW: 7:00 PM
AGE RESTRICTIONS: 21+
GENERAL ADMISSION, LIMITED SEATING
Important Notice: All tickets are nonrefundable and nontransferable with the exception of event cancellation. Support acts are subject to change
----------------------------
Dubliner Irish Whiskey, New Amsterdam Vodka and Red Bull Present:
The Lucky Charms of Hip Hop - St. Patrick's Day 2019
Tha Alkaholiks w/ Mudkids, Double A, Mic Flont, Khingz, Messiah + DJ's Indian Jones, Rusty Redenbacher and Helicon
Brought to you by: Crush Entertainment, Chreece Presents, MOKB Presents, Sun King Brewery, Do317
About Tha Alkaholiks:
Tha Alkaholiks, are an iconic hip hop group from Los Angeles. The trio has produced party music with a hardcore hip hop edge since the early 1990s. Powered by the beats of Producer DJ E-Swift and the rhymes of J-Ro and Tash.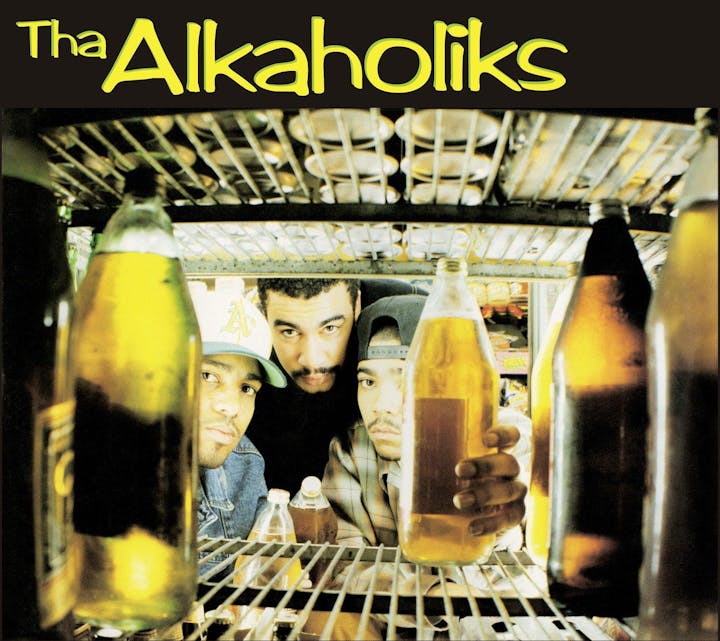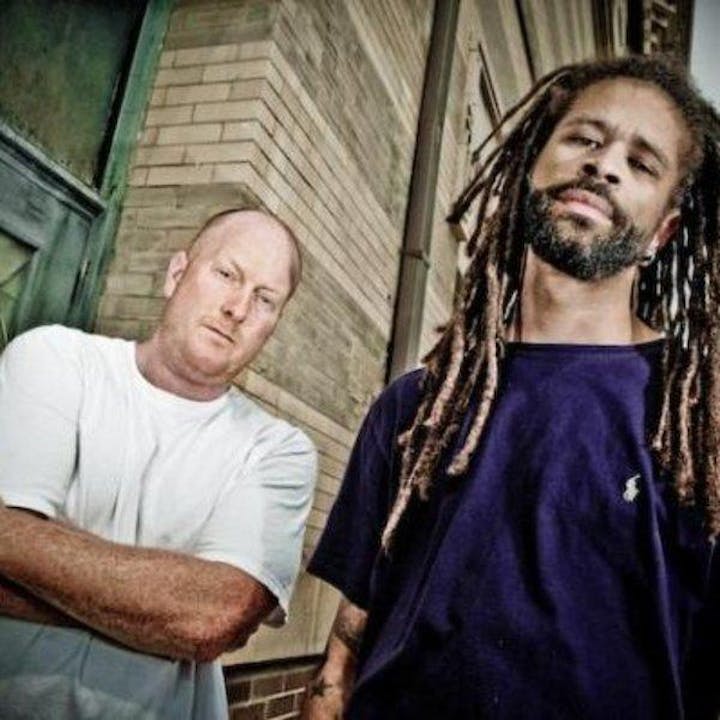 About Mudkids:
"…Indianapolis' Mudkids try to recapture the classic Daisy-Age sound of De La Soul and like-minded posses such as A Tribe Called Quest and the Pharcyde, employing humorous lyrics and eclectic samples that encompass classical and Indian music". - Steve Huey, All Music Guide
Along with the recent release of their 4th studio effort, Basementality, Mudkids are celebrating a decade of blazing trails in the original hip-hop scene. In an era characterized by diluted, disposable commercial rap, Mudkids, led by Rusty Redenbacher, continue to develop a following around the country with unique, catchy beats, conscious & culturally-aware lyrics, and a one-of-a-kind live performance energy.
Mudkids have managed to emerge from a Midwestern region not known for superstars in the national rap scene, but have made a splash on stages small to large, coast to coast, and have performed with acts such as KRS-ONE, Souls of Mischief, The Roots, Wu Tang Clan, C- Rayz Walz, Dr. Octagon, and Eminem.
Paying homage to the brilliance of the Golden Age and Native Tongue eras of hip hop, combined with an original take on production and songwriting, Mudkids continue to reflect a balance of classic, old school sound and new, innovative approaches to writing and performing. Audiences at live shows are taken on a journey through Mudkids classics, recent releases, new, unreleased songs, and spontaneous freestyle sessions.
4 albums deep and a 5th on the way, Mudkids provide a breath of fresh air for a style of hip hop that is all but extinct in today's music world. If you miss the days of actually wanting to put your hands up in the air, when MCs and DJs could lead you through an adventure within your mind, body and soul, tune into what Mudkids are bringing to the streets. Whether in the studio, at a club, large festival, art show or high school auditorium, Mudkids always bring their A-game and leave crowds wanting more.
"We're the Mudkids from Indianapolis, Indiana, and we play hip-hop music."