St Patrick's Day Storytelling Evening & Dinner with Sean Ryan and Irish performers

Saturday, March 17, 2018 from 7:30 PM to 10:30 PM (CET)
Event Details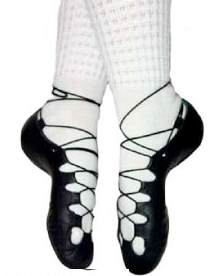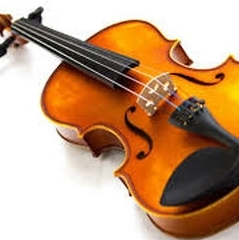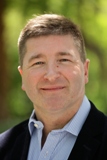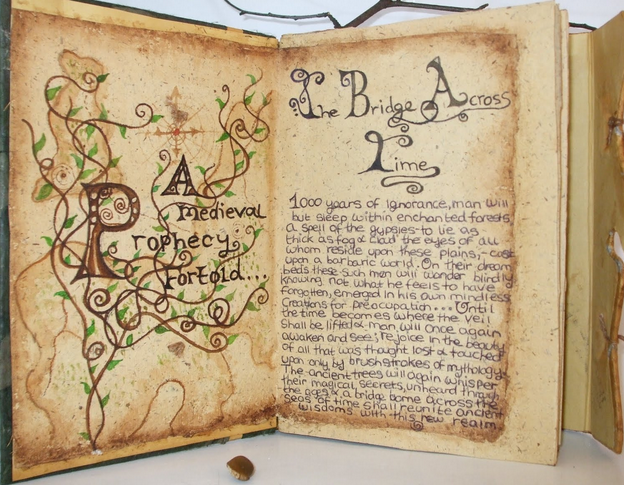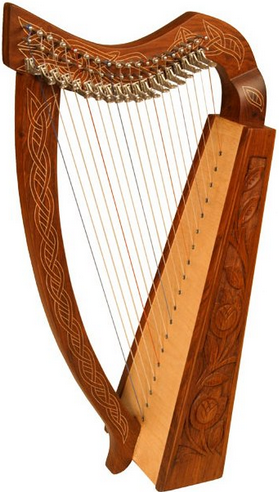 Celebrating Irish Culture and Identity
Enjoy the Craic on Ireland's National St Patrick's Day
This Storytelling Evening on St Patrick's Day features Sean Ryan as master of ceremonies orchestrating an evening with Irish performers of song, dance, poetry reading, music, ballads and telling of lore, legend and tales of Ireland (and you might learn some Irish language along the way). As a proud Irish-American myself, I invite you to take part in a mini-Ireland and share a rich, diverse, and captivating evening of Irish culture and eat and drink the best of Irish food and beverages.
Our master of ceremonies, Sean Ryan, a 100 percent native Irishman, will charm us with his own soothing voice (in words and lyrics) as he animates the evening. A resident of Paris for the past 18 years Sean continually and proudly promotes his national origins every day. He will share snippets (and true portrayals) of Ireland and will get our taste buds eager for that proverbial glass of Guinness.  Come and experience the Celtic and the modern Ireland. However, be careful as you might leave with a leprechaun's crock of gold speaking fluent Irish and greeting everyone with a smile as you dance a jig down the street!
Special prize for the best and most imaginative St Paddy's Day attire.
As always the storytelling part of the evening is preceded by a welcome glass of champagne followed by a full 5-course meal (taking our inspiration from typical Irish food), with wine and other Irish beverages served.  I look forward to welcoming you chez moi and hope you can join this very special Irish Storytelling Evening.  Read more about Sean HERE.  The location is at my residence, space is limited, with LIVESTREAM (free) available HERE at 20:45 Paris time.

                                                        Yours in leprechauns and pots of gold,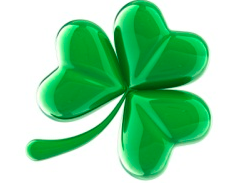 Bernadette  
                                          
If you have never been to a Storytelling Evening here is an FAQ
WHAT ARE THESE STORYTELLING EVENINGS? 

Events at a private residence where a storyteller (author, entertainer, artist, musician, magician, opera singer, dancer, actor, expert in a particular field) tells a story around culture, lifestyle, entertainment, travel or the arts. The idea is to ENTERTAIN, AMUSE, EDUCATE, ENLIGHTEN or any combination thereof.
WHERE DO THESE EVENTS TAKE PLACE?
Usually in Paris at the private residence of Host Bernadette Martin. However, with the launch of Storytelling Evenings Las Vegas in 2017, events can be held at any location across the globe.
WHO ATTENDS?

25-30 Storytelling aficionados who hail from across the globe and understand English.
WHAT IS THE DINNER MENU?

The 5-course meal varies and is a very important part of the evening. With advice from a Chef, cuisines from the "four corners of the globe" have ranged from Mexican, Italian, Lebanese, Thai, Canadian, Spanish, Indian, French, Cajun, French, regional French and oftentimes fusion. Vegetarian options are available. Wine, juice, and other beverages are served as well as a selection of teas and coffee with a delightful dessert.

WHAT IS THE COST?
 
35 Euros (EARLY BIRD) which includes presentation, dinner, wine, beverages, juice, dessert, coffee.

HOW DO I REGISTER?
On this site    
www.visibilitybranding2015.eventbrite.com

HOW OFTEN ARE THESE STORYTELLING EVENINGS? 

Once a month usually on a Saturday
DO YOU WELCOME SUGGESTIONS FOR STORYTELLERS?
 Yes!  This could be you, someone you know in Paris or someone who may be passing through.

WHO HAVE BEEN THE PREVIOUS STORYTELLERS?
 For a full list and description of the past 25 plus Storytelling Evenings, view on this site   
www.storytellingevenings.com

When & Where

Private residence. Codes sent with RSVP
55 Boulevard Richard Lenoir
75011 Paris
France


Saturday, March 17, 2018 from 7:30 PM to 10:30 PM (CET)
Add to my calendar