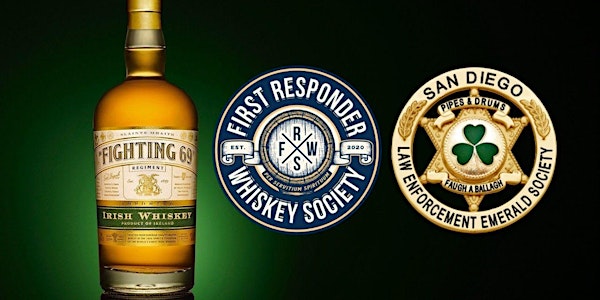 St. Patrick's Day Celebration w/ Emerald Society & Fighting 69th Whiskey
Event Information
Location
McGregor's Ale House
10475 San Diego Mission Road
San Diego, CA 92108
This is *FREE* in-person gathering to celebrate St. Patrick's Day at McGregor's Bar in San Diego
About this event
Date: Thursday, March 10
Time: *5 PM* PST
Where: McGregors Ale House,10475 San Diego Mission Rd, San Diego, CA 92108
Cost: FREE - PLEASE RSVP so we can get a headcount
Been just going to work and then going home for the last few years without anything fun going on? Miss the good old days of choir practice? Well you don't have to miss it anymore. Come celebrate St. Patrick's Day with The First Responder Whiskey Society, the San Diego Law Enforcement Emerald Society, and The Fighting 69th Irish Whiskey at McGregor's Ale House.
The Fighting 69th Whiskey has been kind enough to uncork their bottles to share with members of our group for the absolute low cost of just showing up. They will also be handing out swag and have sponsored drinks and food on the menu for a discounted price. The brand's Master Blender Chris Leskowicz has flown over from Ireland to hang out and tell you just what makes his whiskey so special.
If you like the whiskey then please consider supporting the Emerald Society's Pipe & Drums by buying a bottle of the barrel pick we did with Fighting 69th Irish Whiskey.
Proceeds from the purchase of the bottle will go back to buying much needed equipment for the club just in time for the St. Patrick's Day Parade! The whiskey will be available to order at the event and can be picked up/shipped at a later time.
I look forward to seeing you all there in green!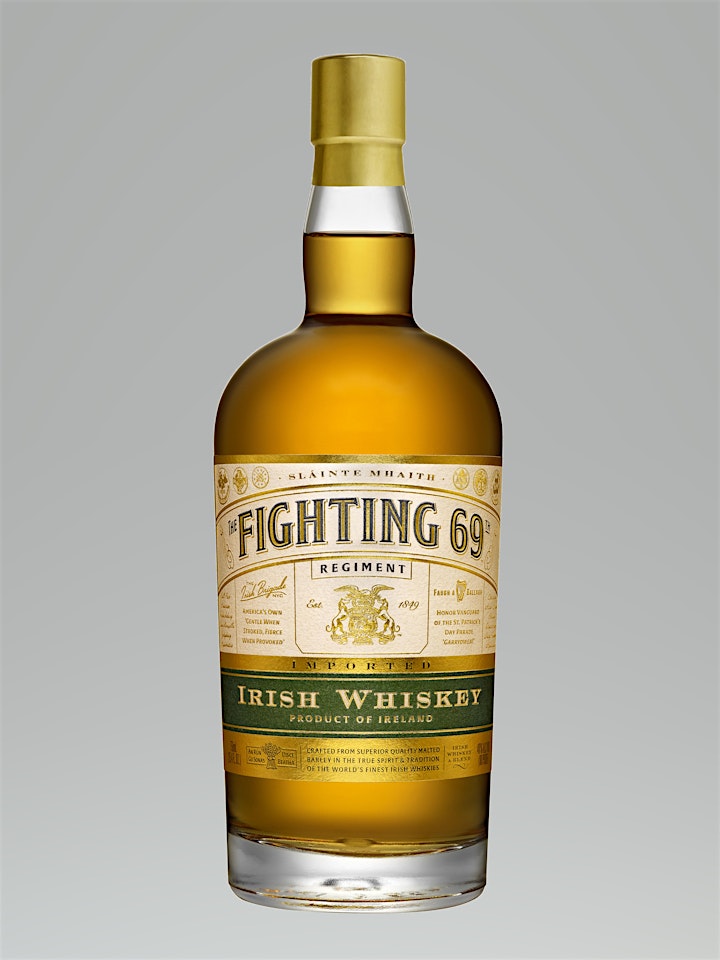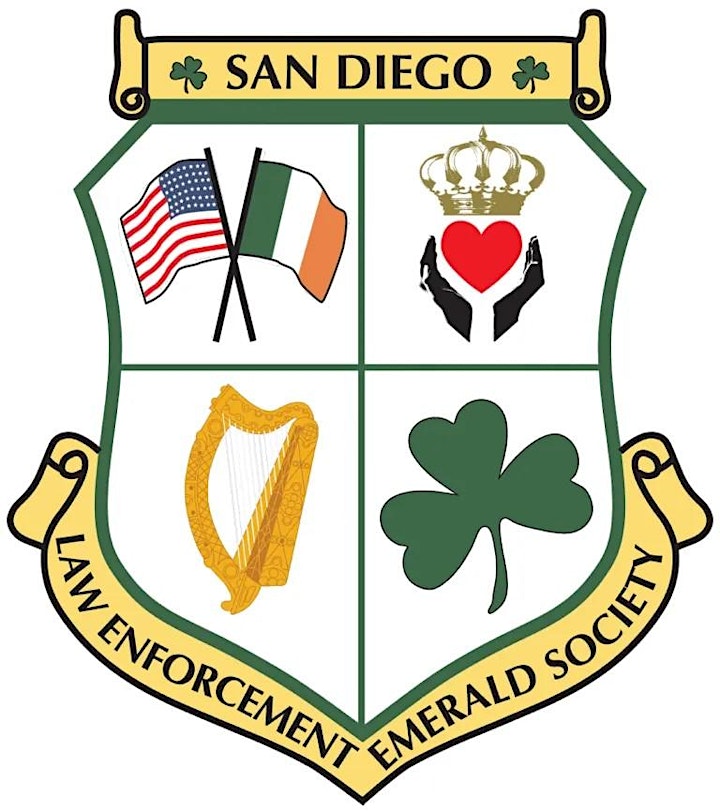 Date and time
Location
McGregor's Ale House
10475 San Diego Mission Road
San Diego, CA 92108