About this Event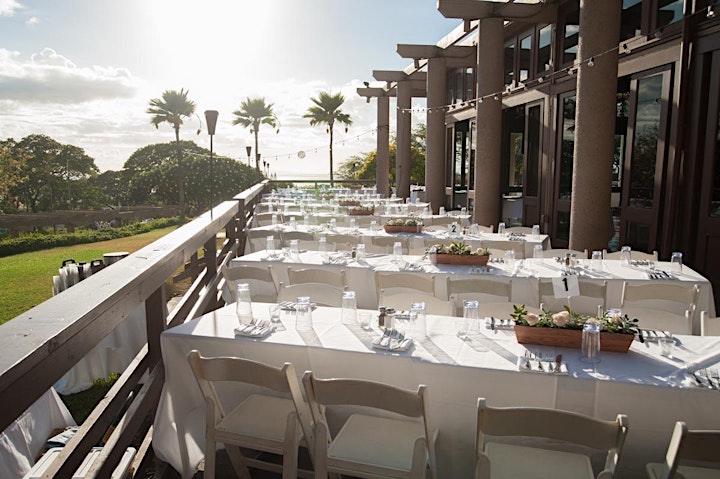 Come enjoy Mulligans' 18th Annual St. Patrick's Day Celebration, the "Biggest Party in the Pacific!" with hours of amazing music and food! Reserve your seat to catch Maui's biggest, most bombastic St. Patrick's Day event ever! Tickets start at $11 (but will increase the closer it gets to the big day!), so get your spot now!
Full Musical Schedule:
11:30 AM - 1:30 PM | Magically Delicious
2:00 PM - 3:00 PM | On Me Tod (featuring David Connolly), straight from Dublin!
3:30 PM - 5:30 PM | The Celtic Tigers
5:30 PM - 6:30 PM | "The Mad Bagpiper," Roger McKinley
7:00 PM - 9:00 PM | Island Soul
You have until February 17th to get our early-order discount! We can't wait to see you at the event of the year!