St Lucia Jazz Patti LaBelle & Alphonso Horne
About this Event
ALPHONSO HORNE, Trumpet. A native of Jacksonville, FL, Alphonso began playing trumpet in the sixth grade and continues to pursue both jazz and classical studies on the horn. ... He has also received numerous other honors for his jazz and classical playing at festivals and orchestral competitions in Florida.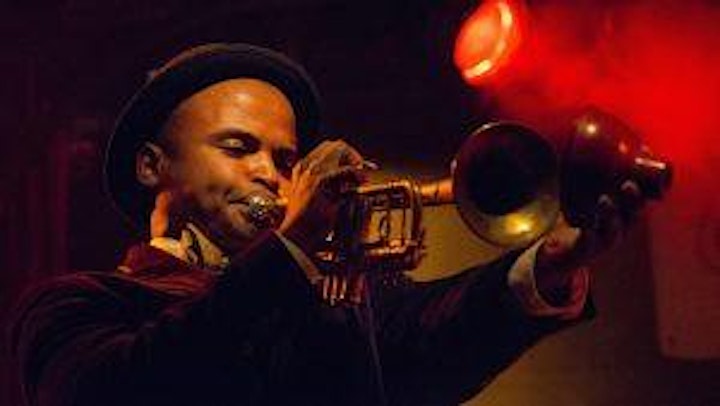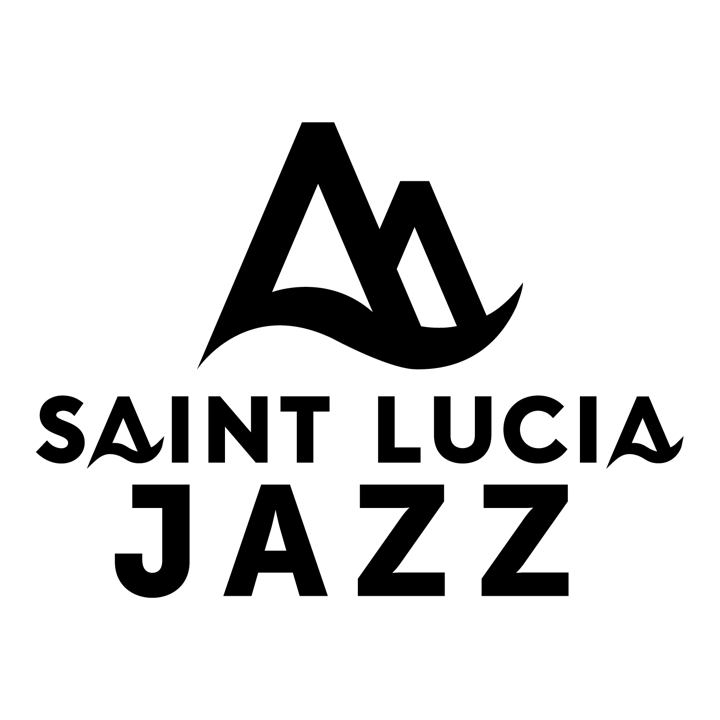 Patti LaBelle (born Patricia Louise Holte; May 24, 1944)[1] is an American singer, songwriter, actress, and businesswoman. LaBelle began her career in the early 1960s as lead singer and front woman of the vocal group, Patti LaBelle and the Bluebelles. Following the group's name change to Labelle in the early 1970s, they released the iconic disco song "Lady Marmalade" and the group later became the first African-American vocal group to land the cover of Rolling Stone magazine.[1] LaBelle is commonly identified as the "Godmother of Soul".[2]
LaBelle began a successful solo career, starting with her critically acclaimed debut album, which included the career-defining song, "You Are My Friend". LaBelle became a mainstream solo star in 1984 following the success of the singles, "If Only You Knew", "New Attitude" and "Stir It Up", with the latter two crossing over to pop audiences and becoming radio staples.