Description
By now you know the St. Louis Women in Digital Chapter is Here!!!
We now have an established chapter in St. Louis (WOO!), and this is your chance to get to know the members, meet your city champion and practice your Asks and Gives.
Are you a woman in digital, marketing, advertising, communications or design?
Come to this St. Louis meet up for a chance to ask questions about joining Women in Digital, a quickly growing national organization for your digital sisters in arms. We are all in this together, and by joining together we can create change within ourselves, our industry and eventually, the world.

About this Meet Up:
We're all still riding high from the last St. Louis Women in Digital Meet Up. If you missed either, come to this informational meet up to learn more about our St. Louis Chapter. And if you were at the either of them, come to this meet up to continue building your chapter.
Featured Guest:
Sheila Burkett, CEO and Founder of Spry Digital, will share her story of how she went from a software developer to founder and CEO of a digital agency.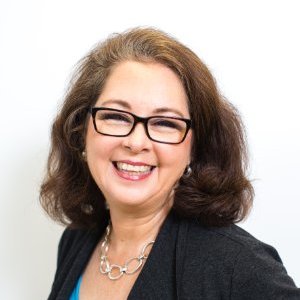 Huge thank you to our sponsor, Spry Digital.

NO men Allowed. Sorry guys, but this is our chance to regroup and reenergize. No men are allowed at Women in Digital events unless you identify as a woman or are a member of the transgender community.