Join all the princesses in St. Louis for this VIP event!
About this event
Sing, dance and play - the princess way! Join the princesses in St. Louis for a magical event full of music and fun! Take photos, share hugs & get to know your favorite fairytale friends.
Time Slots:
9:00, 11:00, 1:00 and 3:00
We encourage unvaccinated guests to wear masks.
Tickets are non-refundable.
The Cinderella attending is based on the Rogers&Hammerstein Brandy performance.
Questions can be directed to us at prettyprincesspartiesMN@gmail.com
A gift table will be in venue with gifts ranging $10 to $40. They can take cash or card.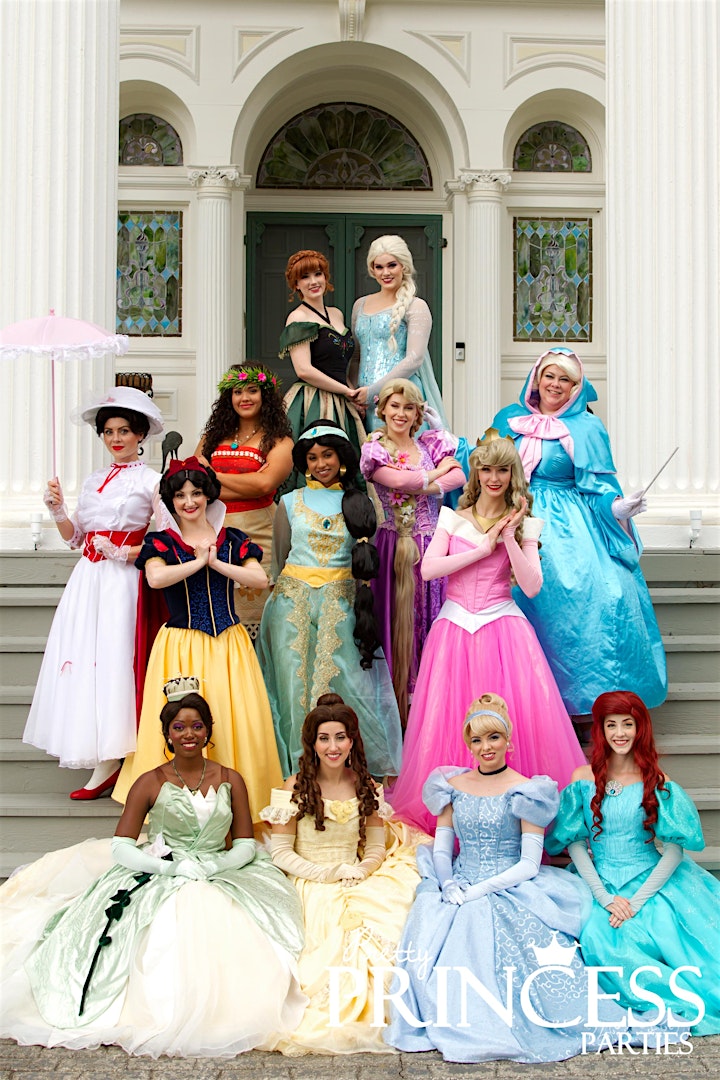 Organizer of St. Louis VIP Princess Party
 Pretty Princess Parties is a children's entertainment company that specializes in creating magical memories for little ones and their families.  
All our events are non-refundable.
Our Fairytale Friends are unique to us. Please note Pretty Princess Parties does not and will not offer any characters under copyright. Characters are not affiliated with any theme park or company.  Any resemblance you may see is simply incidental. We will only serve clients who respect this notice.