Description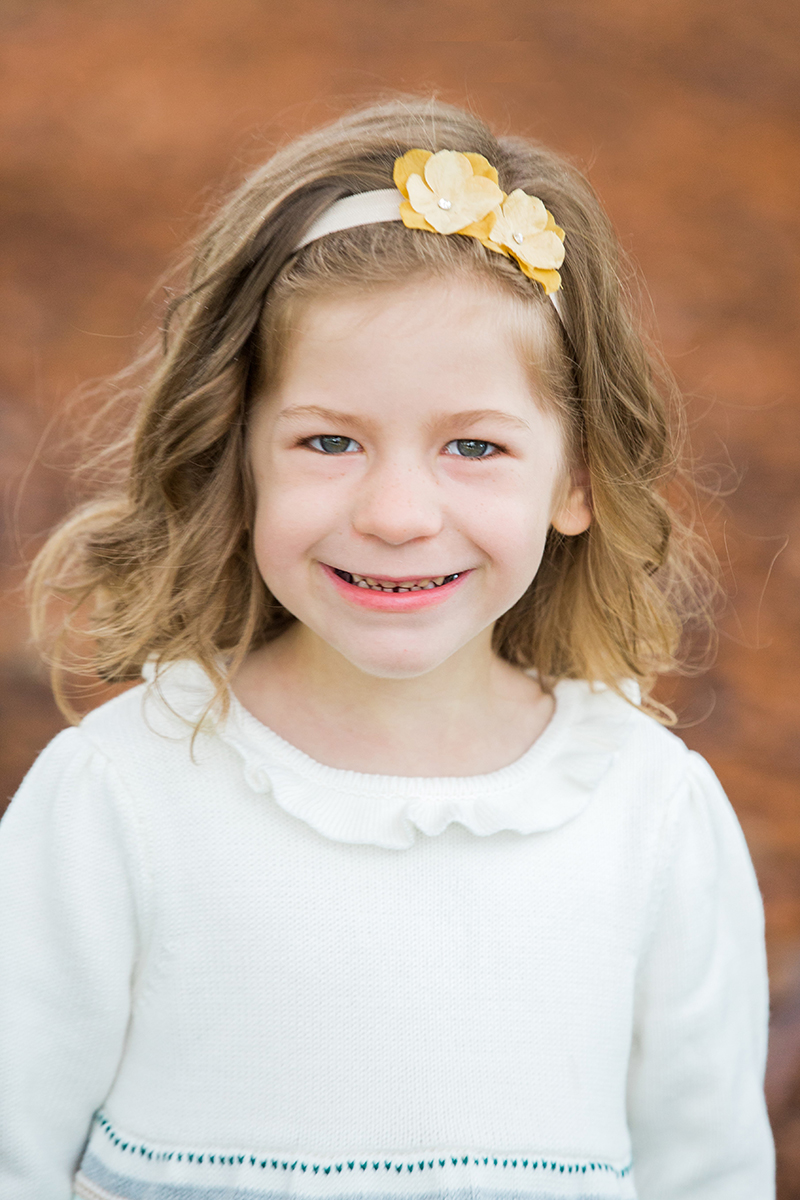 ---
CLICK HERE to watch Abby's Story
When children with Prader-Willi Syndrome (PWS) are born, their parents and caregivers are painted a very bleak picture of their child's future. Fortunately PWSA (USA) is available to help give these families hope through the Five Pillars of Support: awareness, family support, research, education, and advocacy.
The PWS community and PWSA (USA) are working harder than ever to find solutions to the most debilitating and life threatening symptoms of PWS. PWSA (USA) is at the forefront of funding research for therapeutic trials, and it is the only national organization providing families help with school and medical advocacy, behavioral interventions, and so much more.
We believe a medical breakthrough is on the horizon, and we are more hopeful than ever that Abby and others with PWS will have a bright, beautiful future. Please join us for a night of trivia fun, and help make that bright future a reality!
The Livak Family and all of the families whose lives are complicated by PWS thank you for your generous support. With your help we are confident we will make life with PWS easier and more fulfilling.


Trivia night attendees are welcome to bring their own food and beverages (alcoholic beverages are permitted).
A big THANK YOU to our corporate SPONSORS who help make this event possible!
If you are not able to attend the event, please consider making a donation by clicking on the "Ticket" button. We greatly appreciate your support!
Prader-Willi Syndrome Association (USA) has been providing life-saving research, crisis and medical support, education and newly diagnosed family support since 1975. With a national office in Sarasota, FL and chapters all around the country, they are saving and transforming the lives of people with Prader-Willi syndrome
What is Prader-Willi syndrome?
- PWS is a complex genetic disorder affecting appetite, growth, metabolism, cognitive function and behavior. It is typically characterized by low muscle tone, short stature (when not treated with growth hormone), incomplete sexual development, cognitive disabilities, behavioral problems, and the hallmark characteristics – chronic feelings of insatiable hunger and a slowed metabolism that can lead to excessive eating and life-threatening obesity. Those who have PWS need intervention and strict external controls, sometimes including padlocking access to food, to maintain normal weight and to help save their lives.
- It is estimated that one in 12,000 to 15,000 people has PWS. Although considered a "rare" disorder, PWS is one of the most common conditions seen in genetic clinics and is the most common genetic cause of obesity that has been identified to date.