A hard seltzer paradise taking over St. Louis.
About this event
ONLY A FEW TIME SLOTS LEFT!
On Saturday, June 12th we're turning The Highlands Golf & Tennis Club into a hard seltzer paradise. Enjoy this one-of-a-kind immersive experience as you spend the afternoon tasting 30+ unique hard seltzers. Indulge in mouthwatering munchies, tons of Seltzer swag, and you better plan on busting out the gram for an epic photoshoot. Tickets start at $29. Hurry! While supplies last. 
HOW TO FEST:
You'll sign-up for a time slot with your quarantine crew and walk to each hole while spreading out along the greens to keep your distance
The fairways will be lined with your favorite hard seltzer brands for you to sample and explore
Everything from check-in, sampling, voting and purchasing food will be contactless 
It'll still be a party with plenty of music, photo ops and games throughout the course
TICKET TYPES
GA (12:30pm - 4:20pm)
30+ hard seltzer tasting across the course
Photo ops, games, and activities 
Food for purchase on-site
VIP (11:00am - 12:20pm)
30+ hard seltzer tasting across the course
A full can of Mikes Hard Lemonade Seltzer
Specialty cocktail
Complimentary food dish
Photo ops, games, and activities
Tickets are sold in 10-minute increments starting at 11:00am and ending at 4:00pm. Groups will be no larger than 35 people.
COVID-19 ON-SITE SAFETY PRECAUTIONS
Scheduled check-in time to avoid crowds
Must sign the Seltzerland waiver to enter 
Contactless check-in
Attendees will travel in groups of 25 or less during the duration of the event
One way sampling route must be followed (no backtracking)
Single-use disposable cups, plates, and utensils will be provided for sampling
Vendor booths will be spaced apart (6 ft minimum) to encourage social distancing
Sanitation stations at every booth
No one with any symptoms of sickness should attend 
No one that has been in contact with anyone with symptoms of sickness should attend
STEPS WE ENCOURAGE ATTENDEES TO TAKE ON-SITE 
Bring additional PPE for personal comfort (your mask, gloves, etc)
Check yourself for symptoms/take temperature before arriving
Follow 6ft social distancing guidelines within your group of 15 and brand representatives
Wash hands at every booth (we will provide sanitation stations)
MASK REQUIREMENTS
ALL attendees must wear their face masks upon checking in and while approaching vendors at their booths.
Please note, no refunds unless refund request is made within 24 hours after your purchase.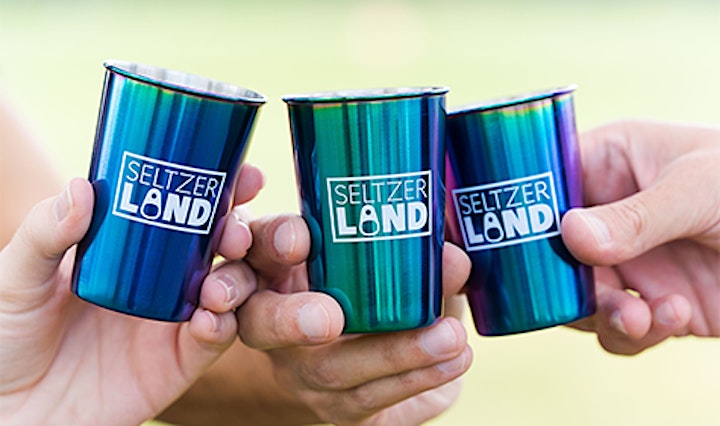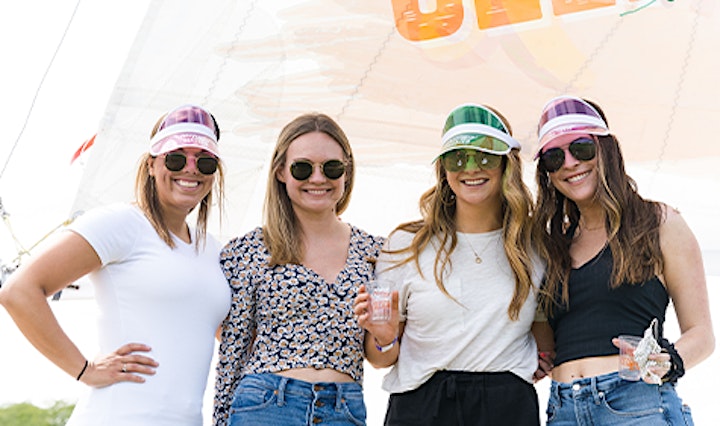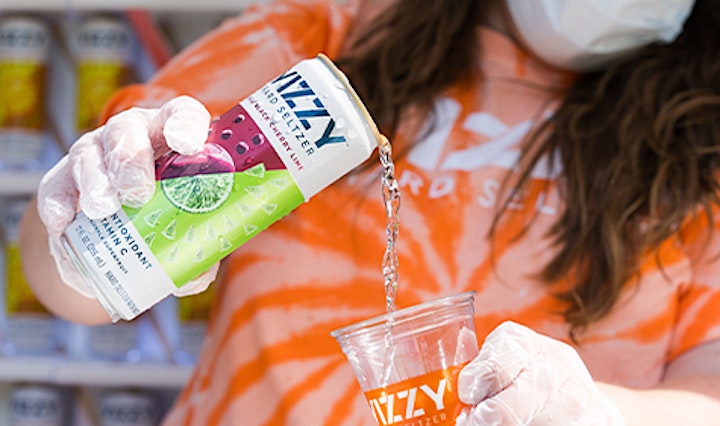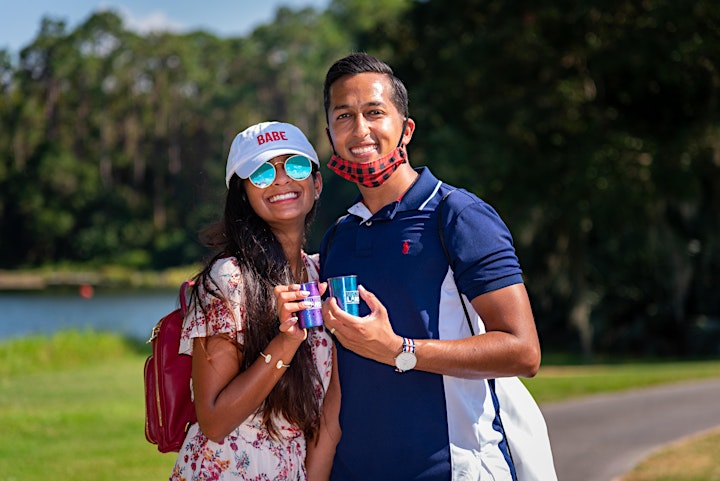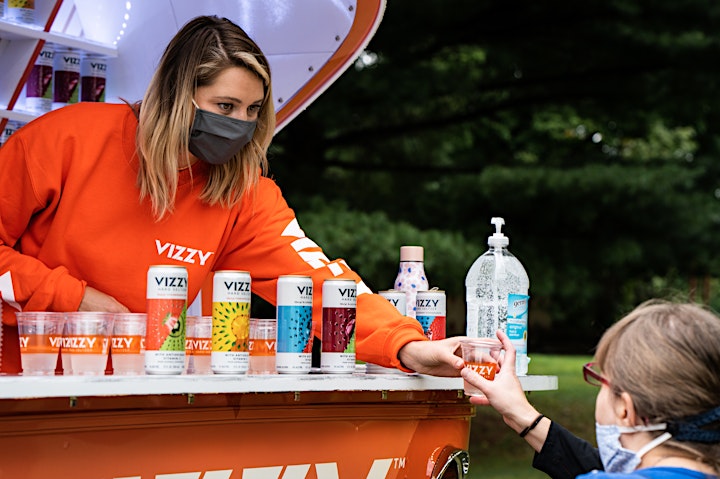 Organizer of St. Louis Seltzerland 2021
A dedicated team of foodies, adventurers, and happy hour enthusiasts, we live to create big, bold and delicious experiences in epic venues across the country. Seltzer Land will feature an all-star lineup of the hottest brands and most delicious flavors. We are looking for show-stopping activations to 'gram, new flavors to sample, and a lively crew to keep the party going. We want to create an opportunity for fans to explore their palates, and brands to showcase their variety through an immersive tasting experience.
Check out our nationally-touring festivals like the Bacon and Beer Classic, Seltzer Land, Taco Takeover, Whiskey Feast & Winter Warmer. We also produce events for clients such as Thrillist, Time Out Media Group, Greenhouse and Etsy. 
New York City-based | M/WBE-certified | Female Owned and Operated