About this Event
*****************JUST A REMINDER********************
FOR THOSE OF YOU WHO HAVE ALREADY PURCHASED TICKETS THANK YOU AND WE LOOK FOWARD TO SEEING YOU ON AUG 10TH 2019!
FOR THOSE OF YOU WHO WANT TO PURCHASE TICKETS YOU MUST NOW CLICK ON THE GREEN "TICKET BOTTON TO THE RIGHT. YES THAT'S IT THE GREEN ONE. PUT ON YOUR THINKING CAPS!! JESUS, MARY AND JOSEPH!!!
NOW BUY YOUR TICKETS WITH A CREDIT CARD AND LETS GET THE SHOW ON THE ROAD.
PLEASE BUY YOUR TICKETS SOONER THAN LATER SO WE CAN DO THE APPROPRIATE PLANNING!
YES EVERYONE EVEN YOU!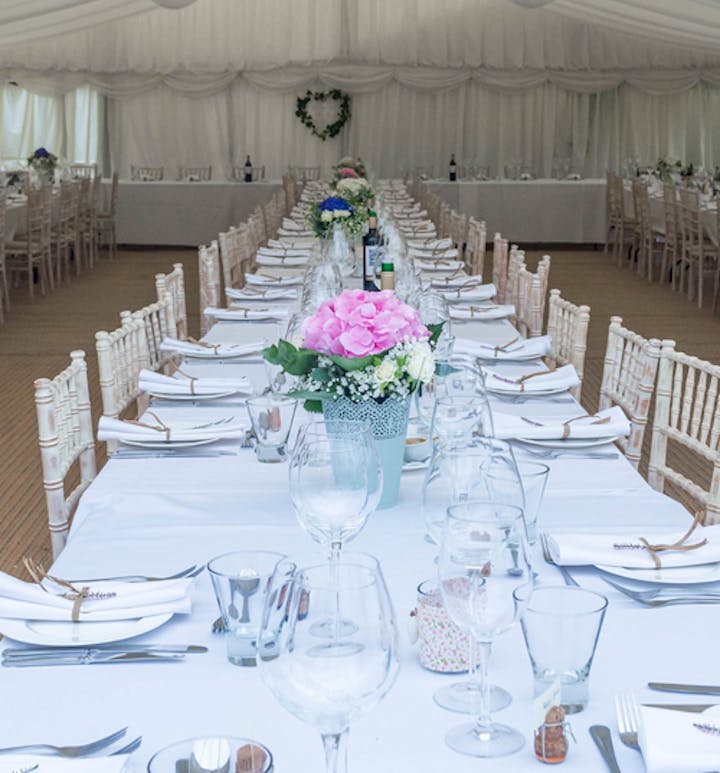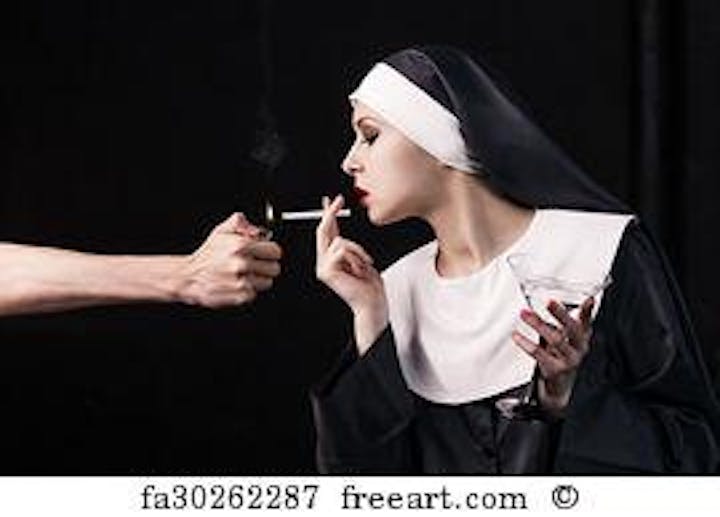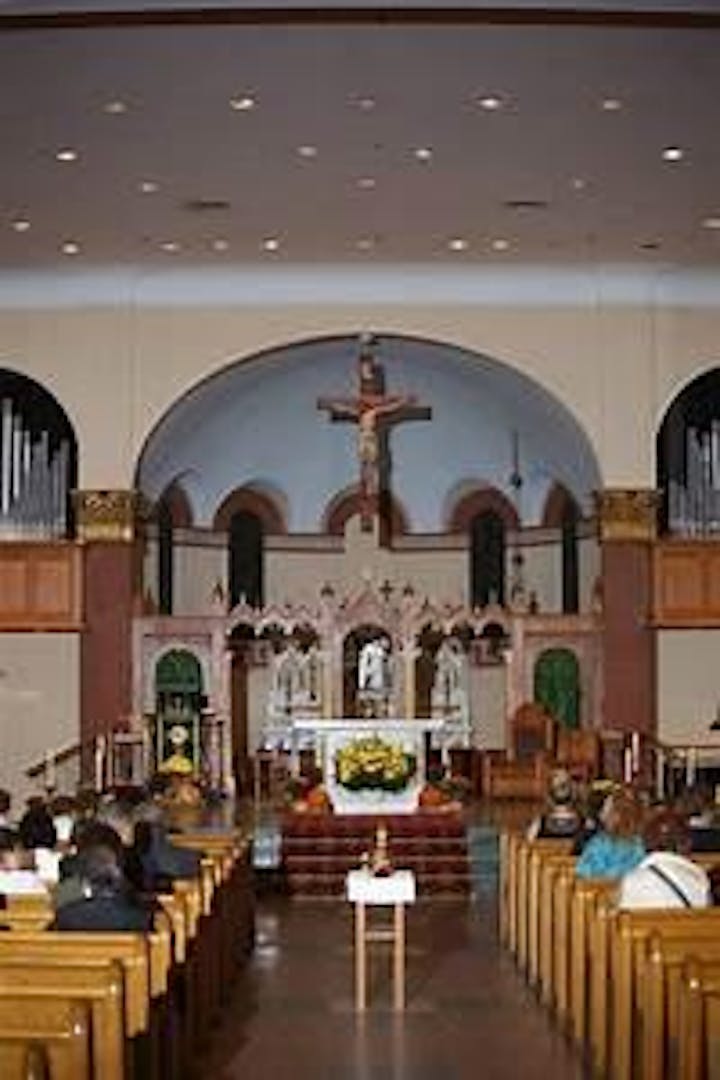 BARRY BRENNAN THIS WAS BRILLIANT!
The church was shrouded, dimly lit, as parishioners mumbled prayers of sorrow and repentance. The air was filled with the sweet aroma of incense .
Mrs. Fortunato, Mrs Fischer, and other Alter Society members, magic elves of Father Raphael had transformed the church, creating a somber stage on which Holy Saturday mid night mass would be played out.
The droning of Gregorian Chant hummed from above. Full black curtains shut out the public from the main altar area.
The essence of faith, part one, commences. Christ has died.
This is his funeral. Sadness, heart break, he is gone, he will be missed. His friends remember him .The requiem service continues. Deeper and deeper into the night. Until- - -
WHAM!!! He is risen. At precisely midnight the curtains are drawn back revealing an explosion of white and gold, the altar has been covered with lilies and roses of all colors. Altar boys ring their hand bells furiously, while the choirs cut loose Hallelujah !!! And the organ. Father Raphael's prize possession, triumphantly played by a master , Dr Shay. Bach fugues and Handel Preludes filled the air. My favorite hymn, " Jesus Christ is risen today" echoes in the night.
That moment is a source of inspiration still. Because of what it represents. Because of the work and love it produced. Because of the friendships that developed.