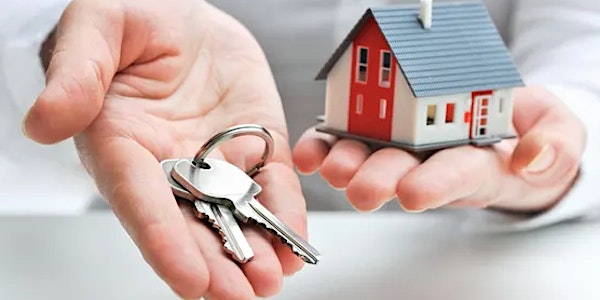 St. Johns County Property Values, Taxes & School Symposium
Event Information
Location
Jet HomeLoans
14701 Philips Highway
#Suite 202
Jacksonville, FL 32256
An event for REALTORS who work in St. Johns County, focusing on the changing property values, plus school and home construction.
About this event
No one could have predicted the rapid changes to the real estate market! But as real estate agents, we need up-to-date information to help navigate this environment with our customers. This fast-paced 2-hour discussion features key players in the area.
- St. Johns Property Appraiser Eddie Creamer will talk about the rising property values and tax bills, and will touch on the topic of portability (40 minutes).
- St. Johns County School Board Member Kelly Barrerra and Chief of Staff Michael Degutis will discuss predictions on student population growth, the rising costs of building schools, and the 5-year plan (40 minutes).
- Dream Finders Homes will give a short presentation on how supply issues impact the way the company is selling new homes (15 minutes).
This event is open to any brokerage and is organized by eXp Realtor Alexis McDaniel. Thank you to our generous sponsors! Lunch is provided by Tracy Hayes of Jet HomeLoans (and host of The Real Estate Excellence Podcast) and Lisa Andrews of Golden Dog Title, who will welcome the realtors to the venue.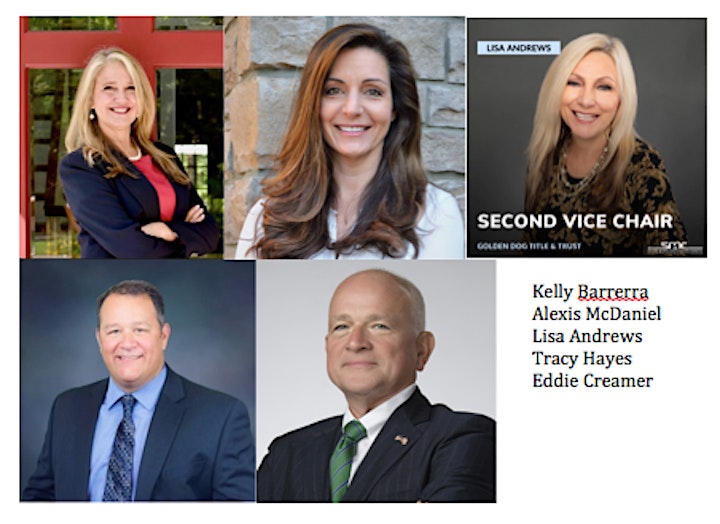 Date and time
Location
Jet HomeLoans
14701 Philips Highway
#Suite 202
Jacksonville, FL 32256