We look forward to welcoming you to St. Hilda's College and very much hope that you will choose to join us.
About this event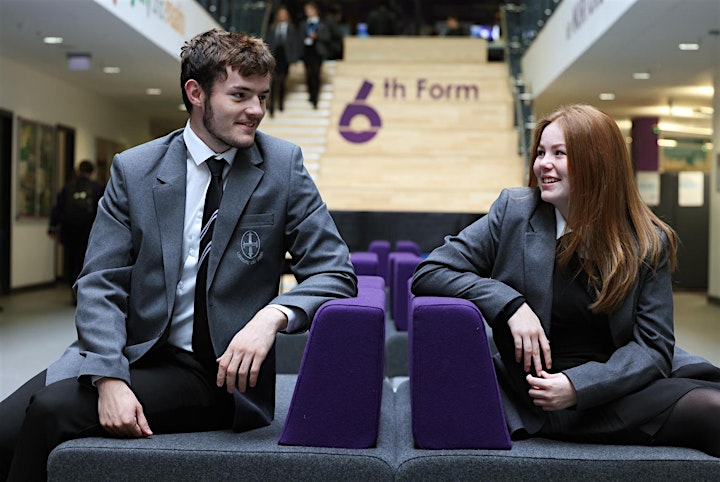 Timings for second session (6:00-8:10pm):
Please arrive 15 minutes prior to the Headteacher talk to enable a prompt start to the evening.
6:00-6:30pm -talk from Headteacher and Head of College
6:35-6:55pm - subject 1
7:00-7:20pm - subject 2
7:25 - 7:45pm - subject 3
7:50 - 8:10pm - subject 4
Please ensure you choose one subject per session.