Description
Join us for this exciting weekend! Reunite with your friends and meet new friends!
This ticket is for the FRIDAY, JULY 28, 2017 – Dinner Event 6pm to 11pm. University of Chicago, Ida Noyes Hall, Cloister Club Room, 1st floor, 1212 E. 59th Street, Chicago, IL 60637 (There is plenty of free on street parking.)
COST: $50 until July 23, 2017; $60 July 24 - 27, 2017
BUY YOUR TICKET NOW!
And on SUNDAY, JULY 30, 2017 we will attend 10am Mass and then go on a School Tour.
St. Felicitas Church, 1526 E. 84th Street, Chicago, IL 60619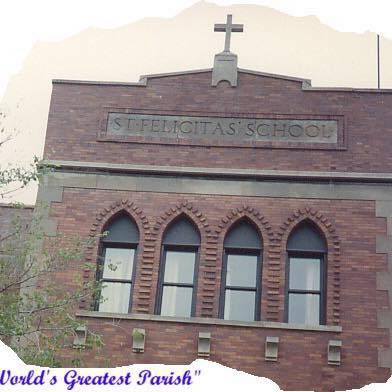 ---
There is a picnic being planned by another group on SATURDAY, JULY 22, 2017.