Description
Building a High-Performing Sales Culture
Learn how a sales culture translates to the nonprofit world.
Note: Lunch is not provided. Please bring your own.
---
Presenter: Jeff Gau, CEO of Marco, a technology services company founded in 1973.
Jeff Gau is CEO of Marco, a leading technology services company founded in 1973. He believes in high performance, sustaining a fun workplace and keeping score. You'll often here Jeff say, "Until we sell something around here, not much else happens." He will share his insights on how the personality of an organization drives a sales culture.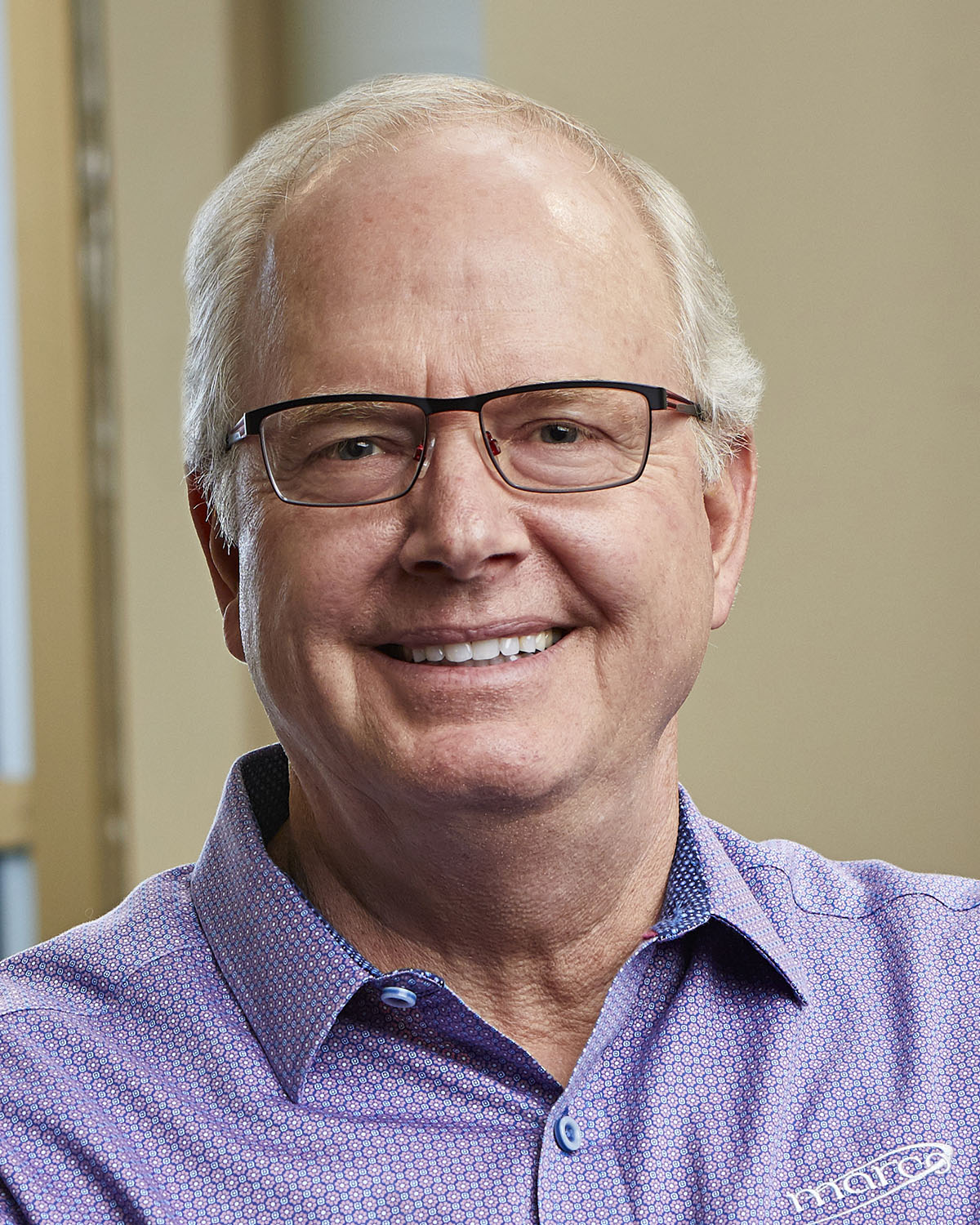 Jeff served in the United States Air Force and is a University of North Dakota graduate. He joined Marco in 1984 as a sales representative and held various management positions before he became president in 2004 and CEO in 2006. Jeff was named a Most Admired CEO by Minneapolis/St. Paul Business Journal in 2016 and the EY Entrepreneur of the Year for the Upper Midwest in 2015. He was also named one of the 100 People to Know by Twin Cities Business Magazine in 2017.
Community Involvement: Sharp National Dealer Council Board, Cisco Channel Advisory Board, CentraCare Health System Board and Greater St. Cloud Economic Development Corporation Board of Advisors.
Read more about Jeff here.
About Marco
Marco is one of the largest technology providers in the country with over 35,000 clients throughout the Midwest and nationwide. We specialize in business IT services, copier/printer solutions and managed and cloud services. Our technology experts break down complex solutions into simple terms to position your business for success.
---
About the 2019 Nonprofit Lunchtime Learning Sessions
To help local nonprofit professionals learn and connect, the Initiative Foundation, in partnership with the Central Minnesota Community Foundation, Brainerd Lakes Area Community Foundation, Minnesota Council of Nonprofits, Sourcewell (formerly the National Joint Powers Alliance) and CliftonLarsonAllen, conveniently offer quarterly training, networking and information sessions over the lunch hour.
Please visit ifound.org for more information as well as registration links for other upcoming Lunchtime Learning sessions.