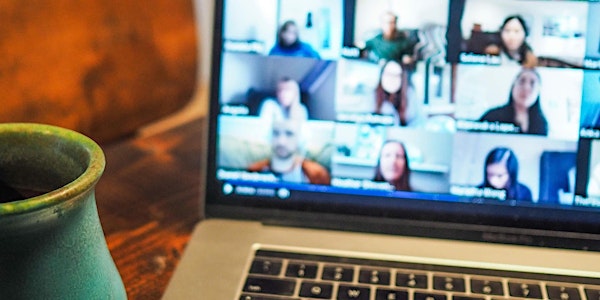 St. Ambrose VIRTUAL Homeownership Workshop—Baltimore City
A virtual home-buying workshop by St. Ambrose Housing Aid Center
About this event
St. Ambrose Housing Aid Center will host a virtual home-buying workshop. You will need to download the Zoom app. You can participate via cell phone or computer. Registered participants will receive an invitation from the Zoom app, which will include meeting number and password. 
In addition, we recommend that you have a credit score of 640 or above before participating in this workshop. If you have a score below 640, call us today to work with one of our financial coaches. 
In order to participate in the workshop, you will need to download, print and complete our Intake Packet (PDF).  INTAKE PACKET SHOULD BE EMAILED PRIOR TO VIRTUAL WORKSHOP DATE. 
Contact Homeownership: 
Phone: 410-366-8550 x249
Email: intake@stambros.org
St. Ambrose offers Foreclosure Prevention training twice a month, as well as Foreclosure Counseling. For details, call Travis DuCote, 410-366-8550 x211.