Description

A SURPRISE TRIP FOR JONATHAN
RIU Palace Peninsula

JULY 26-29, 2018
4 day / 3 night vacation
Package Includes
4 Days/3 Nights Accommodations at the RIU Palace
Flights from Atlanta/ Pittsburgh to Cancun
Roundtrip Transfers (Airport/Resort/Airport)
Meals including a la carte & buffet restaurants
All taxes & gratuities


Flight
(Birthday Boy Flight) Delta
July 26 - ATL - CUN : 9:45a - 11:20a
July 29 - CUN - ATL : 8:00a - 11:40a

(Guests from ATL) Delta
July 26 - ATL - CUN : 8:40a - 10:15a
July 29 - CUN - ATL : 8:00a - 11:40a
(Guests from PITTS) AA
July 26 - PITTS - CLT : 10:35a - 12:09a
July 26 - CLT - CUN : 1:20p- 3:30p
July 29 - CUN - PHIL : 7:00a - 11:30a
July 29 - PHIL - PITTS : 1:29p- 2:44p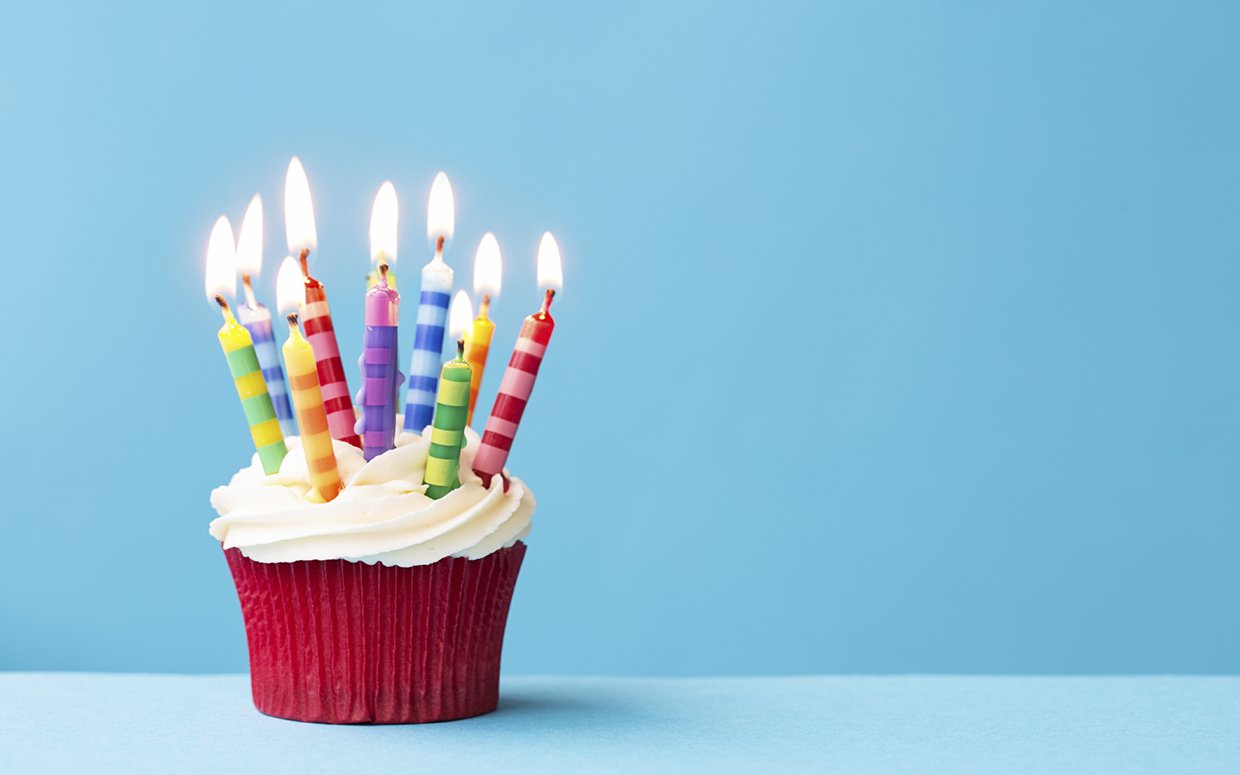 Resort
RIU Palace Peninsula - Ocean View Room

Package Price
(ATL) $1,250 per person – Double Accommodations
(PITTS) $1,125 per person – Double Accommodations
Payment Guidelines
$235 per person - Due ASAP
$100 or more per person - Jan. 5
$100 or more per person - Feb. 5
$100 or more per person - March 5
$100 or more per person - April 5
$100 or more per person - May 5
ALL remaining balances due, if any - June 5, 2018
(no exceptions)
Policies and Guidelines
-All payments are NON-REFUNDABLE & NON-TRANSFERABLE.
-A passport is required for this event.
-Please register in the name shown on your passport.
-Travel Insurance is available thru Allianz Insurance
-It is best to pay your initial deposit as soon as possible to guarantee you are locked in at the above rates. Rates are subject to increase.

-If you fail to make monthly payments, your reservations are subject to cancellation and all monies paid will be forfeited.

-A $50 late fee will be imposed for all payments received after the final payment deadline (NO EXCEPTIONS).

-All correspondence regarding this trip is sent via email. Please provide an email address that is checked frequently.
Contact
Mo
Via Phone: 240-416-4800
Via Email: morrice@twotravelingchicks.com
Via Web: www.twotravelingchicks.com
Via Facebook: www.facebook.com/2travelingchicksllc
Via Instagram: 2travelingchicks