Description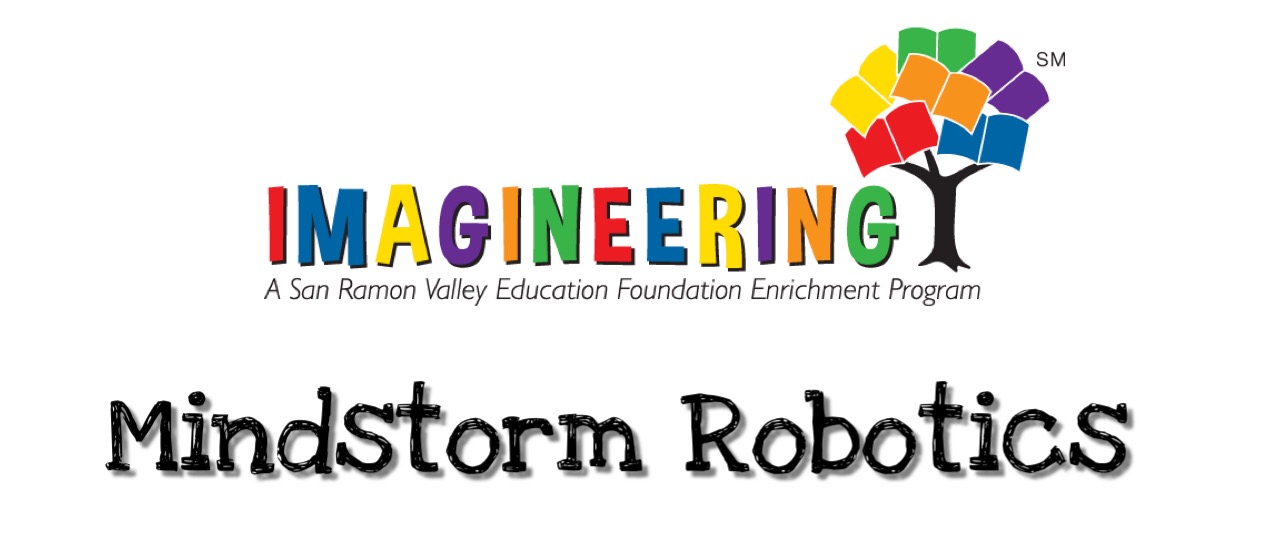 Lego Mindstorm Robotics (Level 2)
This advanced robotics course aims to challenge Mindstorm Robotics students further with the introduction of loops and switch commands in a more complex, yet fun, programming challenge. The course is ideal for students with a little Lego Mindstorm robotics experience, but beginners will receive the extra support they need to be successful, as well. Over the second half of the course, students will also be tasked with engineering a completely new robotic design to complete a seemingly impossible task!
The course deals with the design, construction, operation, and application of robots, as well as computer systems for their control, feedback, and processing. Students will learn how to design, construct and operate Lego EV3 robots to program their robots to perform tasks using an Intelligent Brick. The Intelligent Brick contains a small but powerful computer designed to control motors and collect the signals from different sensors. This course is designed to engage the creativity of students through playing and learning.
This class is developed and taught by Chris Faidley, Robotics and Advanced Tech Teacher at Gale Ranch Middle School.
-----------------------
Class Time:
Tuesdays, 4pm to 5pm
Class Dates:
April 10, 17, 24, & May 1st
Location:
Diablo Vista Middle School Library
Ages:
Grades 4th-6th
---
Please be mindful when registering for this program. By registering for this Eventbrite Event, you are registering for the series of dates within the event. No refunds will be granted unless the spot can be filled by another child on the waitlist. Refunds within one week of the start of the course will incur a $25 processing fee.
Waitlist will be handled in order until 24 hours before the event. At that time if a spot becomes available, the entire waiting list will be notified at the same time and the first to respond will be offered the spot.