SRKA February Lunch Meeting - Myths of Merit ~ Virtues of Variable - Compensation Cases

Thursday, February 19, 2015 from 11:30 AM to 1:00 PM (CST)
Event Details
TOPIC -

Myths of Merit ~ Virtues of Variable - Compensation Cases
presented by Rena Somersan

 A lively interactive program to examine the myths of merit pay and the fatal flaws built into it as well the virtues of variable pay, which, when done well, can energize the team to catapult organizational performance.  Don't just fall back and say, yes, we have a pay for performance program and all employees are awarded on the basis of their performance unless you mean it! 
What if those merit increases won't be enough to move an employee from low in their salary range up to the midpoint?

What if merit increases alone won't ensure competitive pay?

Do you have a way of monitoring the comp packages of your best people?
This program will involve the audience in a case study and cover budget presentations to illustrate the higher ROI on dollars spent for variable pay programs versus traditional merit pay programs. The program will also include findings from our national Merit Pay Survey (soon to be published in the World at Work Compensation Journal) which examined:
The extent to which organizations use merit pay program
How merit pay programs are designed and integrated with performance management system     


The effectiveness of these programs in a motivating employees, creating a performance driven culture, and attracting and retaining high performers

Best practices for driving strategic objectives through merit pay
Learning Objectives:
1. Describe the causes that make merit pay more myth than actuality.
2. Demonstrate understanding of the ROI of variable pay along with best practices and trends.
3. Calculate compensation budgets using a more innovative approach to retain high performers.
Rena Somersan is a Principal with the Compensation Consulting practice of Verisight.  With 20+ years of diverse consulting experience assisting clients in executing their strategic HR and compensation initiatives she has a degree in Economics and Japanese from the UW Madison and an MBA.  Somersan lived abroad for 16 years in Japan and Turkey, returning to the US in 2008.  While in Turkey, Somersan started a consulting firm that represented the Hay Group and did compensation and leadership development for multinational firms including Coca-Cola, Nissan, and the United Nations.  Somersan's expertise includes the design of workforce and executive compensation programs, performance management systems and leadership development in a variety of industries.  She's a National SHRM and World at Work member as well as Metro Milwaukee SHRM's 2014-2015 President.
This session is approved for HRCI Credit.
Our session is sponsored by Jeff Severson with Ultimate Software.  Please visit their website: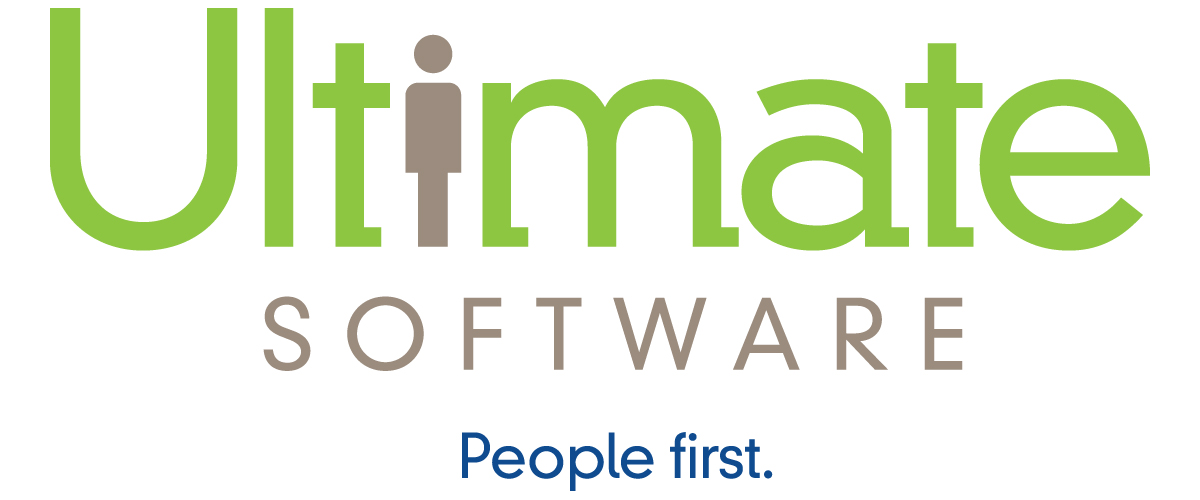 Interested in sponsoring a chapter meeting?  Please contact Daphne Ursu.
The Kenosha Country Club is conveniently located between Racine and Kenosha aat 500 13th Avenue.  When using a GPS, please put the city in as Racine.  The number for the club is 262-552-8488.

Upcoming Events!
Please mark your calendards for these future meetings.  Details are being finalized and this is what is planned so far:

March 19th - Breakfast Meeting at Racine Marriott - FMLA:  Strategies that work and how you implement them.
April 16th - Lunch Meeting at Kenosha Country Club - Employee Handbooks or Legal Updates by Attorney Mark Goldstein.
May 21st - Breakfast Meeting at Racine Marriot - Creating a culture of coaching and participation to attract and retain talent

When & Where

Kenosha Country Club
500 13th Avenue
Kenosha, WI 53141-2000


Thursday, February 19, 2015 from 11:30 AM to 1:00 PM (CST)
Add to my calendar
Organizer
SHRM - Racine/Kenosha Area Chapter
SHRM – Racine & Kenosha Area Chapter (SRKA) is an affiliated chapter of the Society for Human Resource Management (SHRM). We received our charter in July of 2007 and are well on our way to achieving our objective of being a vital HR resource in the Racine and Kenosha County area. We are committed to serving you, the HR Professional, and to advancing the HR Profession.
SRKA February Lunch Meeting - Myths of Merit ~ Virtues of Variable - Compensation Cases