Description
***A Sacred Space for Healing and Spiritual Transformation***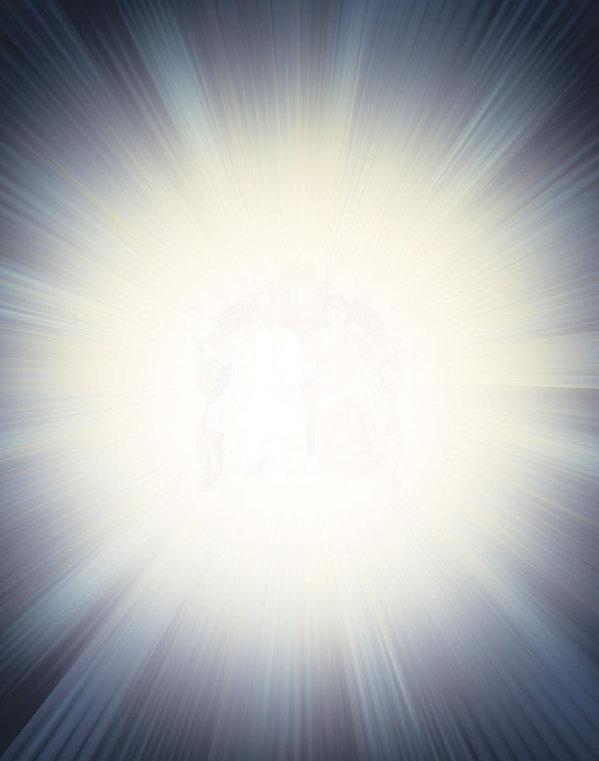 An extraordinary Phenomenon has been released across the planet where people can experience their Divine in a very physical and tangible way for the purpose of Healing, Awakening, and Transformation. Sacred Chambers consists of 2 Sacred rooms or Chambers where you connect directly with the Supreme Light of Supreme Love allowing the Divine to bring about Healing and Transformation to you.
Event Details

The Sacred Chamber Process is an opportunity to have a profoundly physical experience of healing and communion with the Supreme Light of Supreme Love. Across the globe, these chambers have been effecting transformations in people who attend in miraculous ways. The Chambers are rooms that have been very sacredly prepared and blessed to powerfully Awaken you to your personal expression of the Divine.
How it Works
After you make an appointment, and arrive on the day you are scheduled, you will enter the first "chamber," where I will give an overview and lead the group into conscious breathing. You will receive an Initiation and blessing by the Supreme Light of Supreme Love. The Initiation is designed to increase your prayer power and to create a stronger bond with the Antaryamin (Divine Within).
Participants, one by one will go into the second Chamber which is the "Spirit, or God room". In this second room or "chamber" you will express your deepest desires, either out loud or quietly, for physical healing, awakening, or anything at all. This is also where you ask specifically for what you want. We listen, we receive, and we get healing, guidance, insights or miracles.
Time Commitment
Plan on spending 4 hours in this space. I ask that you come at the start of the session and stay through the conclusion of the event. It is best to stay quiet or in silence after you leave the Sacred Chambers to allow the powerful energy to integrate.
Please arrive on time. We will began promptly at 5:00PM