SRC Stormwater Solutions Green Infrastructure and Watershed Tour
Description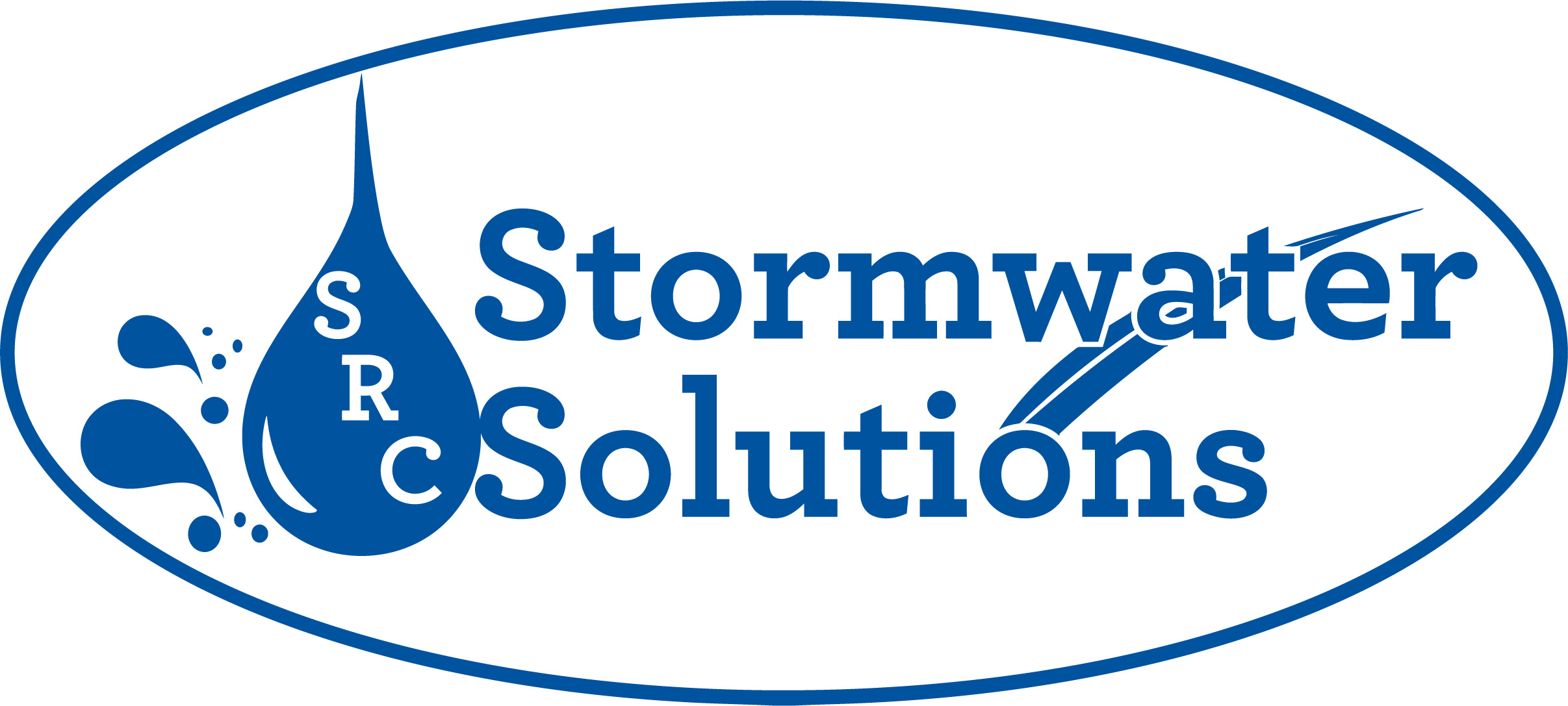 Join us for an introduction to Green Infrastructure Techniques. Green Infrastructure is the use of vegetation, soils, and other elements and practices to restore some of the natural processes required to manage water and create healthier urban environments. We will focus on rain gardens, rain barrels and swales for the property owner.
Those in Santa Rosa County who have experienced flooding on their property are encouraged to attend to learn about techniques to help manage stormwater in their landscapes. Presentations will provide information on our local waterbodies and what impacts these coastal areas and green infrastructure techniques. We will then travel to sites in Santa Rosa and Escambia counties to observe examples of green infrastructure projects, including some private property projects.
SRC Stormwater Solutions Program will offer incentives to property owners who attend this program. Participation in this workshop is required to qualify for up to $200 reimbursement incentive to install a green infrastructure project on your property. Photos and proof of expenditures will be required for reimbursement.
Registration is free, lunch, snacks and water will be provided.
Register today for this informative workshop!
Organizer of SRC Stormwater Solutions Green Infrastructure and Watershed Tour
Florida Sea Grant suppports research, education and extension to conserve coastal resources and enhance economic opportunties for the people of Florida. 
The University of Florida's Institute of Food and Agricultural Sciences (UF/IFAS) is a federal, state, and county partnership dedicated to developing knowledge in agriculture, human and natural resources, and the life sciences and to making that knowledge accessible to sustain and enhance the quality of human life.
The Grants and Special Programs Office provides grant writing, grant research, grant manage

ment and project management assistance to the Board of County Commissioners. Program focuses include defense support, hazard mitigation and disaster recovery, parks and recreation improvements, sewer extension programs, and oil spill funding.