About this Event
Their musical journey began in Chapel Hill, North Carolina, in the mid 1990's, as a musician's escape from the cookie-cutter world of modern rock radio at the time. Jimbo Mathus, along with drummer/percussionist Chris Phillips, formed the band as a casual musical foray among friends and family in the area. It wasn't long before the band's quirky mix of jazz chords, folk music, and punk rock leanings spread out of the region and attracted a national audience. Years later in 2016 and through chronicles of every kind, the band has emerged from a lengthy recording hiatus, reinvigorated, reinvested, and rejuvenated. With an all-star cast of New Orleans musicians, the band breathed new life in to the old material, and inspired Mathus to return to the studio to reignite the band's unique, enigmatic sound. A kind of uncontrolled experiment in music on the road allowed the band to feed off audiences energy and surrender to the dancing muse, rather than trying to subscribe to a preconceived notion. Their current critically acclaimed release Beasts Of Burgundy entails twelve original songs from the mind of Jimbo Mathus and the Squirrel Nut Zippers and is inspired by the city of New Orleans, the poet Ron Cuccia, and a disregard for convention.
--------------------------------------------------------------------------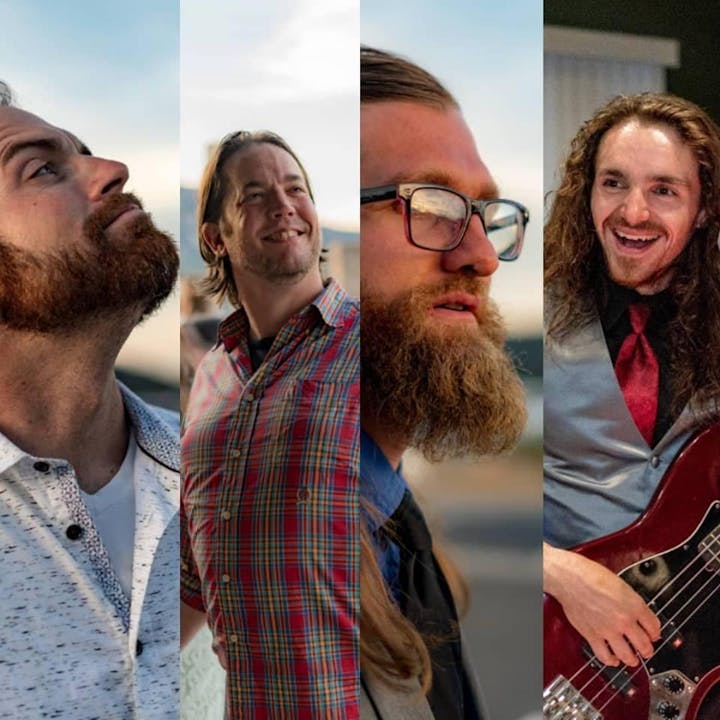 With Special Guest Ponder the Albatross
Somewhere in the eternal vastness of space and time, somewhere upon a westward wind, there is a point where Gypsy Punk, Jam Band, and New Grass collide with cosmic force.
That point is Ponder the Albatross.
The "Ponder Phenomenon" is given its drive and force by Josh Bower's ecstatic mandolin, guitar and vocals, Luke Lindholm's searing fiddle; ably abetted by Eric Vrtis' whisking wave of bass & vocals, and Adam Chiszar's symphonic symmetry on the drums.
Every song, every show, every performance, is masterfully executed with the frenetic abandon of a Dervish whirling in a swirling mystical haze that impels audiences to engage and become active participants in the shared experience.
--------------------------------------------------------------------------
Standing Room Only, General Admission venue