Description
Tickets for the Tea are STILL AVAILABLE, but you must call the Event Organizer to secure them. Seating requests may not be able to be accomodated.
EVENT ORGANIZER:
Inspired Marketing at 413-303-0101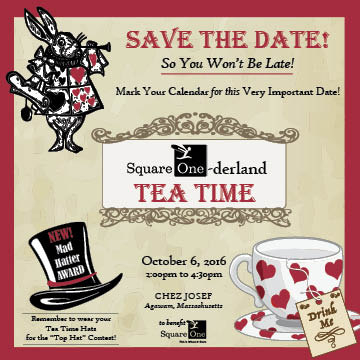 September has arrived and before we know it, October will peak through with all of its vibrant fall colors and our annual tea will be here! While you're out shopping for new notebooks, backpacks, and the latest fashion trends for your kids, please take a moment to remember Square One's kids, and what purchasing your ticket today means to them.
When you purchase your ticket to the tea, yes - you are buying yourself a seat at one of the most enjoyable and fun social events of the year, but most importantly you are buying hope. Hope that our children will be able to share in the same excitement of back-to-school as your children. A new school year for our kids means breakfast, lunch, and snacks provided five days a week. It means new art supplies for them to express themselves. It means a warm and comfortable place to rest during nap time. And, it means five days a week filled with love and kindness from their teachers and friends. Please help us in continuing to provide all that hope means at Square One by purchasing your tickets today!

And remember, while you're sipping on something good for YOUR body, you're helping EVERY body that Square One serves.
Hats off to our sponsors!

---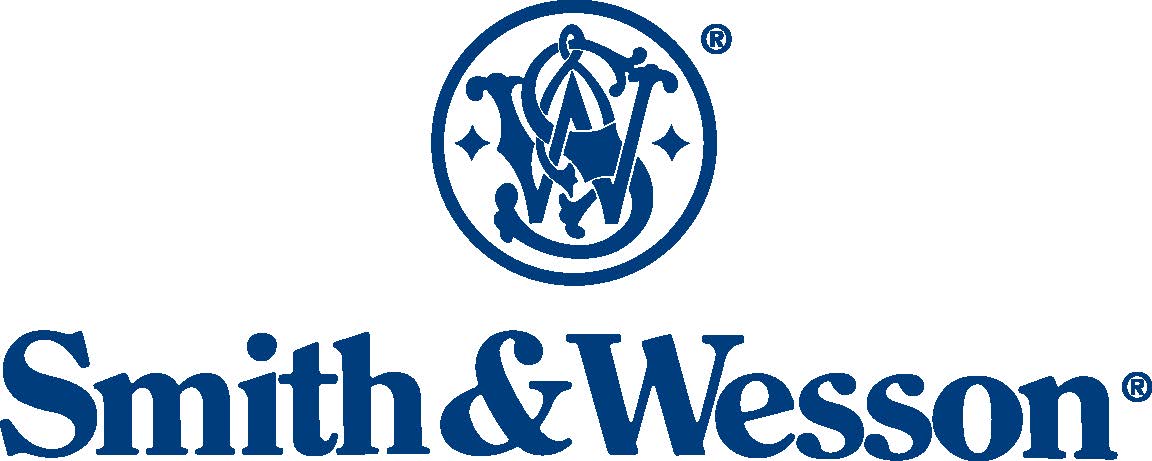 ---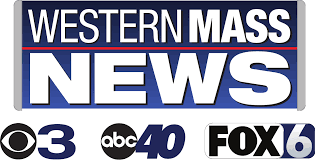 ---

---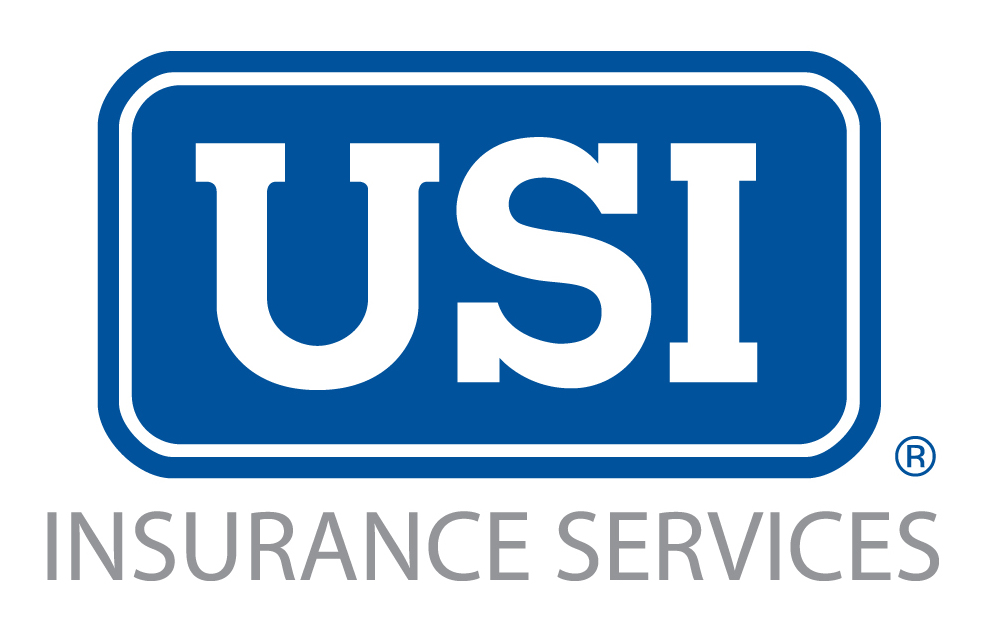 ---

---

---
---

---

---

---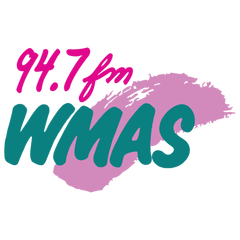 ---
ICNE

Columbia Gas

MGM

Rosewood Consulting Co.

Consolidated Health Plans

Marcotte Ford

WB Mason

Get Set Marketing