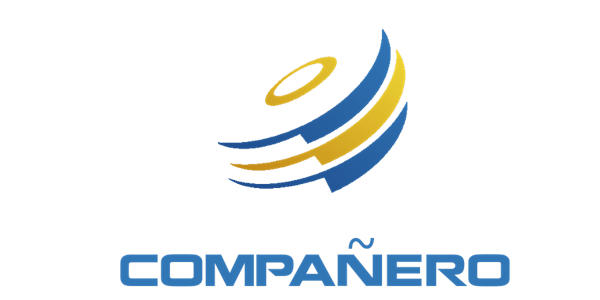 SQL Trail Mix
When and where
Location
Yard House 1501 4th Avenue Seattle, WA 98101
Description
We invite you to mingle with Compañeros Steve and Carlos as we socialize a bit at PASS Summit. We are going to start prior to end of the last session of the day; however, you are free to stop by and say hello whenever you have a chance to make. The restaurant is four blocks from the convention center, and we hope you will stop by and say hello.
We will provide chicken wings and other food. When you register, we will enter you into a raffle where you can win on our new SQL Companero tshirts or a drink. We will hold two raffles, one at 6pm and another at 7pm.
You can get additional entries to the raffle by posting a picture with either Carlos or Steve and use the hastag #sqltrail
Feel free to pass this along to others you think will enjoy this as well.