SQL Server Performance Tuning and Optimization with Monica Rathbun
About this Event
SQL Server Performance Tuning and Optimization
Do your users complain about slow reports? Are your database servers overwhelmed during times of high usage? Every SQL Server environment can benefit from performance tuning whether your environment has one server or thousands. In this full-day session you will learn about how identify problems using a wide variety of tools and scripts and how to implement best practices across your environment. Additionally, you will learn how to begin reading execution plans and how to tune queries to improve your performance within SQL Server. You will walk away with a list of items to evaluate in your environments and ways to resolve common issues. This session will guide you through real-life performance problems which can be solved by best practices and practical skills. Taught on a level anyone can understand, this session will focus on Microsoft SQL Server 2016 and forward.
You will also learn about maintenance activities and how they affect your server's overall performance, and how to identify when your infrastructure is affecting your performance. Lastly, we will cover the newest performance enhancements coming with the latest release, SQL Server 2019. You'll leave this demo-filled session better prepared to tackle many issues that can plague SQL Server performance along with the knowledge of how to resolve them.
Prerequisites:
Knowledge of the SQL Server Database Engine, writing T-SQL queries, basics of server configuration.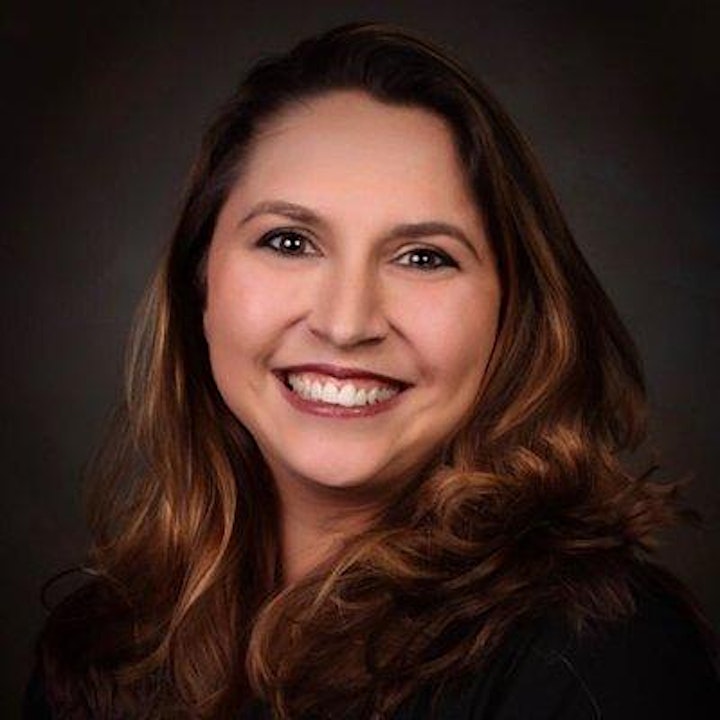 Monica Rathbun
Monica Rathbun lives in Virginia, is a Microsoft MVP for Data Platform and Microsoft Certified Solutions Expert. She has nearly two decades of experience working with a wide variety of database platforms with a focus on SQL Server and the Microsoft Data Platform. She is a frequent speaker at IT industry conferences on topics including performance tuning and configuration management. She is the Leader of the Hampton Roads SQL Server User Group and a Mid‐Atlantic PASS Regional Mentor. She is passionate about SQL Server and the SQL Server community, doing anything she can to give back. Monica can always be found on Twitter (@sqlespresso) handing out helpful tips. You can find Monica blogging at sqlespresso.com 
Precon Registration includes a light breakfast, lunch (NOT pizza), and snacks and drinks throughout the day.
Precon Registration does NOT include registration for SQL Saturday on May 16. Please register (it's free!) at https://www.sqlsaturday.com/954/eventhome.aspx