SQL SERVER PATH (ONLINE EVENT)

Monday, April 16, 2012 at 7:00 PM (Arabian Standard Time Kuwait Time)
Event Details
LiveMeeting Link ( to access session)
https://www323.livemeeting.com/cc/usergroups/join?id=H7QF9H&role=attend
Event Times around the world
 http://timeanddate.com/worldclock/fixedtime.html?iso=20120416T16&sort=1
Event Agenda
Time Slot 1: 4:00 - 5:00 PM
What's new in SQL Server 2012 Security
(Speaker: Nabeel Derhem)
This session will introduce you to what has changed in the security mode of SQL Server in the new version. Nabeel will start by a quick review of the SQL Server 2008 security model before diving into the new enhancements.      
Time Slot 2: 5:00 - 6:00 PM 
A Tour in The Indexing World                   
(Speaker: Hossam Alfraih)
 Hossam will be your guided tour to the indexing world! We will visits index types, know where to use them, how they work, interesting facts, and best practices. We will see how to keep our indexes healthy for better performance.
Time Slot 3: 6:00 - 7:00 PM 
New Transact-SQL features in SQL Server 2012  
(Speaker: Enrique Catala)
Open your mind to new Transact-SQL features in SQL Server 2012: OVER clause and Running and Sliding Aggregates. In this session we will get deeply into the OVER clause; you will understand how to use the new OVER clause in SQL Server 2012. The session will cover practical examples with running and sliding aggregates, running totals, and the new analytical functions;     
Time Slot 4: 7:00 - 8:00 PM 
T-SQL Performance 1 of 5 
(Speaker: Shehap  El-Nagar)
By this session , we are going to walk down together  through a way of ugly coding practices to point out their draw backs and their impacts on performance & HW resources then we would elobate how they could be superseded by healthy coding practices     
---
Speakers
 Nabeel Derhem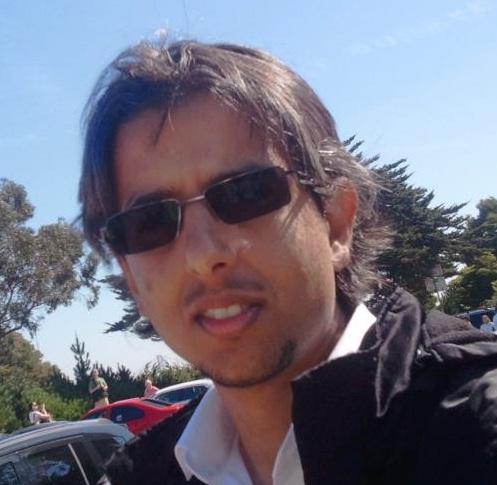 Nabeel is a Solutions and Database Architect with more than 12 years of experience. He is MCT, MCITP, MCSD, and TOGAF 9 certified and has a Bachelor's degree in Computer Science with a Masters in Business Administration (MBA). He is widely recognized for his expertise in SQL Server and Microsoft Cloud technologies (Windows Azure & SQL Azure) and is a frequent speaker in many communities and worldwide events (including PASS Summit, 24HOP, and Microsoft Open Door). Nabeel is the leader of SQLServerPath community group (http://www.SqlServerPath.Org), and a board member in DevLifeStyle(http://www.DevLifeStyle.Net).
Hossam Alfraih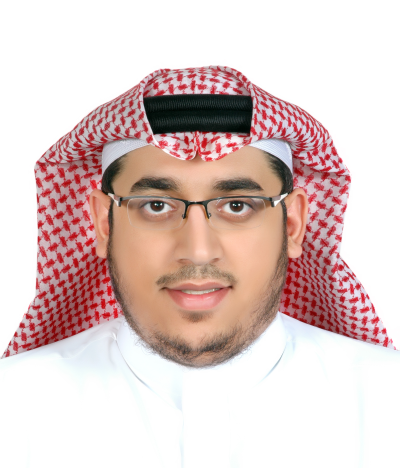 "Hossam is a Senior Database Architect at Al-Elm Co. He has been using SQL Server since version 7.0. He earned MCTS SQL Server 2005 & 2008, MCITP Database Developer 2008, and MCITP Database Administrator 2008 certificates. He works as a freelancer Technical Consultant specialized in Database Systems and Performance Tuning.
He founded (with Nabeel Derhem) the SQLServerPath Community. Hossam is a board member in ITdigest, DevLifeStyle, and Azure Cloud communities as well. You can visit his blog (www.SaudiGeek.NET), follow him in Twitter (@SaudiGeekNET) and connect with him."
Enrique Catala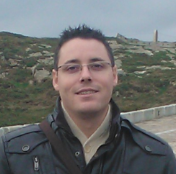 Enrique Catala is a Mentor in the Relational Engine at SolidQ, has a Degree in Computer Science, was the only one graduated with honors in the final year Project in Computer Science, is MCT, MCITP, MCTS and named MAP 2012 (Microsoft Active Professional). He is professionally focused on SQL Server databases, and its area of greatest experience are both troubleshooting performance and scalability in OLTP systems and definition and implementation of reliable high-availability environments, where it has been successful more than 50 projects not only in Spain but in different countries like USA, Holland, Mexico and Austria.
Shehap  El-Nagar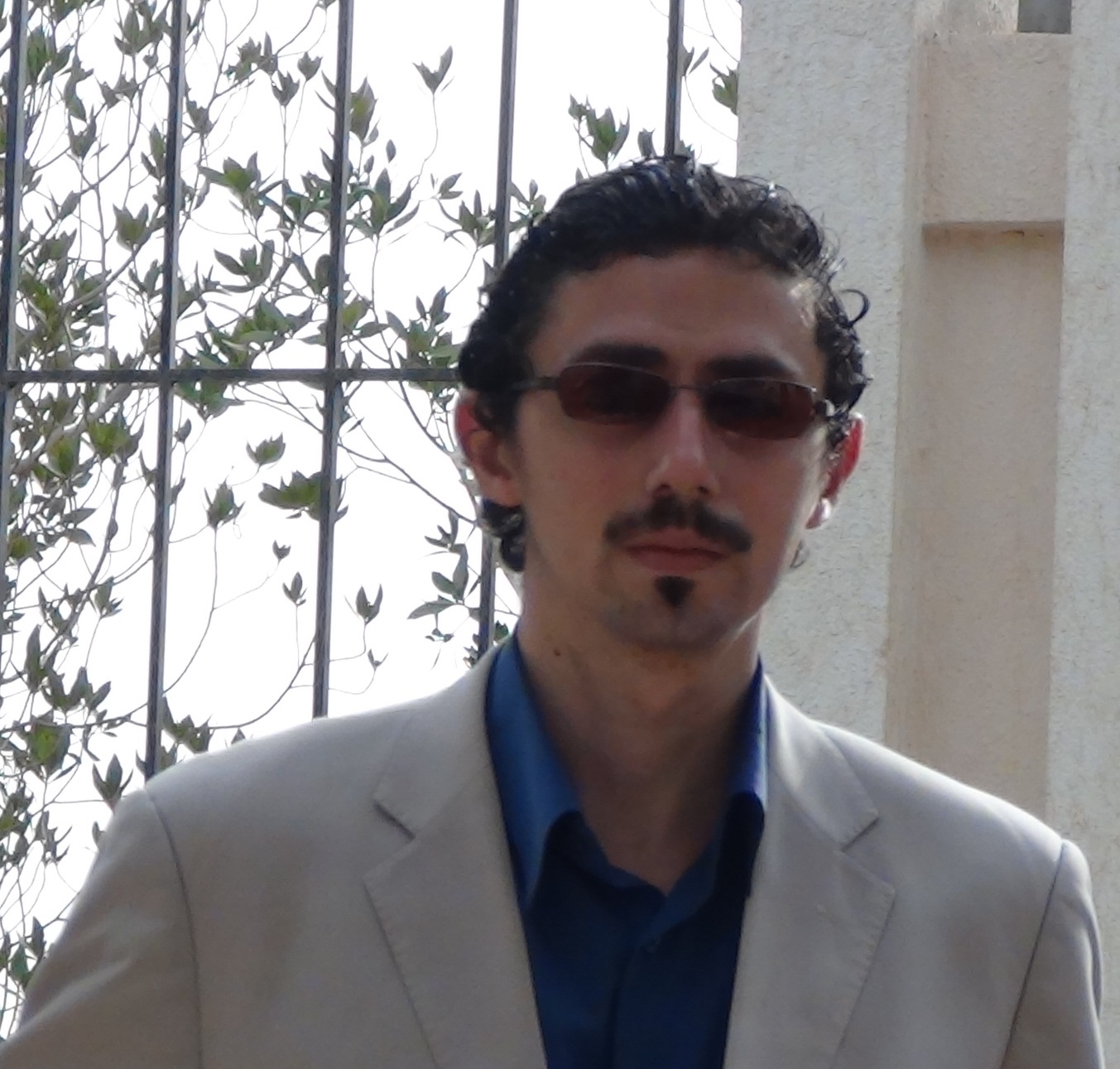 Shehap  El-Nagar is DB Consultant /Architect for SQL Server 2000, 2005, 2008 , 2008 R2 …He has deep knowledge about T-SQL performance , HW Performance , Data Warehousing solutions , SQL Replication Solutions, Clustering , Database Designs ....etc 
He is MCTS & MCITP Certified for Database Administration + Databases development on both SQL Server 2005 and SQL Server 2008 and    Founder of http://SQLServer-Performance-Tuning.com/  and    Board Member of http://www.sqlserverpath.org