Description
SQL Saturday Introduction
On December 08, 2018 we are organizing SQL Saturday Prague 2018 - a Microsoft Data Platform conference, where you can register for FREE!
If you want to gain deep knowledge in one specific topic, don't hesitate and register for one of our full day in-depth workshops held by the best experts in our data engineering industry!
So, are you ready to become an expert in how to read and tune SQL Server execution plans? Choose this one!
Pre-Con: SQL Server Execution Plans - in Depth
Presenter: Since 2006 SQL Server MVP Hugo Kornelis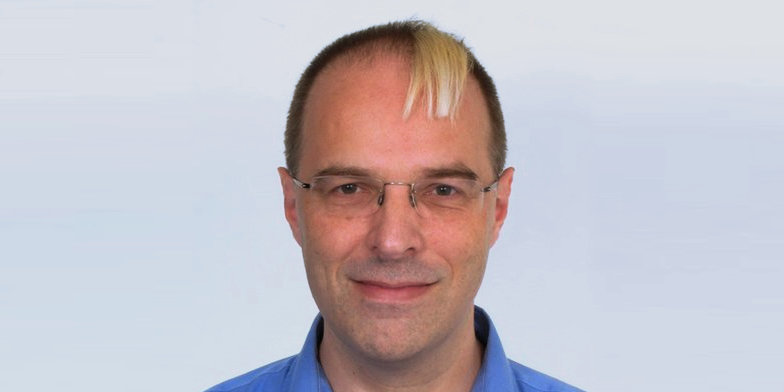 Description
For troubleshooting slow queries, looking at the execution plan is a good starting point. But sometimes, just looking at the plan does not help. Sometimes you need to dig deeper.
In this full-day workshop, you will learn everything you need for taking your understanding of execution plans to the next level. For most of the operators you'll find in execution plans, we will look at the inner workings, and at properties that affect their behavior. We will also look at how the operators within a plan interact with each other. This will increase your understanding on why the optimizer picks a plan, and what you can do to make it pick a better plan.
Aside from explaining most operators, we will also look at how these operators interact, which will help you understand which areas in complex execution plans can cause performance issues. If you have seen some execution plans but feel you need to bring your understanding to the next level, then this workshop is for you!
Workshop Skill Level: 400, attendees are expected to have a good working knowledge of T-SQL
Bio
Hugo is an established SQL Server community expert who spends a lot of time at various conferences. He is also a blogger, technical editor of a variety of books, and Pluralsight author. He is a SQL Server MVP since 2006. Hugo has over 18 years of SQL Server experience in various roles. He has a strong database design background, but also loves to write and tune complex queries.
Find more at https://sqlserverfast.com/