Description
Introduction
On October 21, 2017 we are organizing SQL Saturday Prague 2017 - a Microsoft Data Platform conference where you can register for FREE! If you want to gain even deeper knowledge in one specific topic don't hesitate and register for one of our full day in-depth workshops with some of the best industry experts.
Do you want to become an expert in implementing and deploying Power BI reports in your organization? How to secure and tune your data visualizations? Choose this one!
Power BI in the Enterprise - Deep dive
Presenter : Bent Pedersen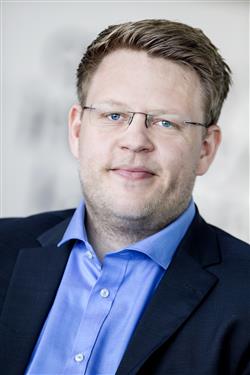 Description
Infrastructure

Features and possibilities

On-premises or Cloud?

Security

Overview

Setting up security

Performance

Common Challenges

Investigation and analysis on challenges

Monitoring

How to set up and interact with monitoring

Premium

Benefits

Infrastructure

How to install

Pricing

Deployment strategies
Session Level:
200
Bio
Bent has more than 8 years experience with Microsoft BI, SQL Server and C#/.NET from a previous job as Business and BI consultant. For the past 3 years he has been working at Kapacity with enterprise customers on all aspect of Business Intelligence and developing complex solutions with SSAS Tabular. Bent is a regular blogger and SQL Saturday speaker.