Description


SQL Saturday Charlotte and the Charlotte BI Group are pleased to offer a morning 3h workshop for kids ages 11-13 with Dr. Sharon Jones. Please note the age restriction for this workshop.
Data Discovery

Data-driven decision making is fast becoming a necessary skill in jobs across the board. The industry today uses analytics and machine learning to get useful insights from a wealth of digital information in order to make decisions. In this workshop, students will be introduced and work with data through data collection, data entry, data visualization. We will discuss herein the design choices made while developing the dataset, the method and the pedagogy, and how we can maximize visualization using Microsoft Power BI.
Students will leave the workshops with a flash drive that includes customized content from the workshop such as data sets for further analysis, salary and job descriptions, sample work, and their own project to showcase. Our goal is to pique interest and provide exposure to the opportunities in the computer science field, while highlighting dat
About Dr Sharon Jones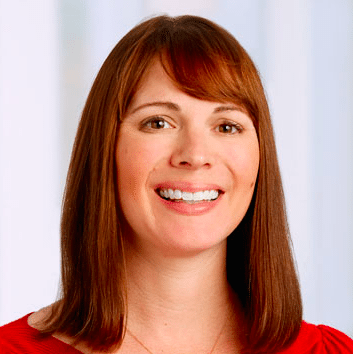 Dr. Sharon Jones, Ed.D is the founder and CEO of thedot.consulting and The Dottie Rose Foundation, where she leads and implements technology focused education and innovation. Dr. Jones has found her passion in education and has served as a Career and Technical Education teacher in Charlotte Mecklenburg Schools and Wake County Schools as well as a Sr. Technical Trainer with Central Piedmont Community College (CPCC). Additionally, she is a well-known industry teacher, trainer, and mentor working for organizations with like-minded missions and has taught courses in computer programming, web design, eCommerce, Computer Science Principles and SAS programming.
Dr. Jones has presented and been published nationally and internationally on data analytics, educational practices and technology. Her book A Recipe for Success Using SAS University: How to Plan Your First Analytics Project is being used in curriculum and classrooms around the country. When not running the technology-world, Dr. Jones spends her time with her husband Ricky, and two sons, Ethan (7) and Dylan (4), and their beloved dog, Cooper (10)