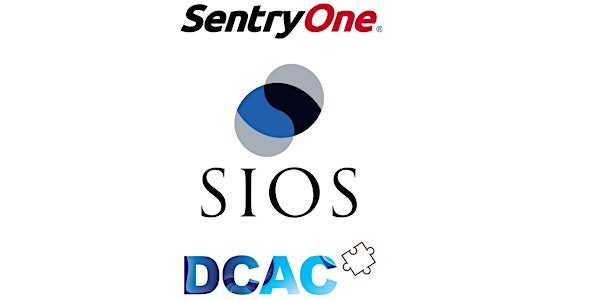 When and where
Location
Cowgirls Inc. 421 1st Avenue South Seattle, WA 98104
Description
Join the teams from DCAC, SIOS and SentryOne at CowGirls Inc for the annual SQL Karaoke party. Just like in years past, this is the PASS Summit party you don't want to miss. We'll have the live band playing all your favorite tunes for you to sing to, soda, beer, wine and well drinks for those with a wristband and a cash bar for those that don't get a wristband.
The party starts at 9:30pm and rocks until 1:30am giving you plenty of time for a nap before the keynote starts on Wednesday.
This year the party is on Hallowneen. For those of you from the US, you know what this means. For those from outside the US, this is our national day of getting our freak on. So costumes are welcome.
Be sure to bring your Event Bright ticket to the door to get your wristband, as well as Photo ID (drivers license and/or Passport) to get to get into the bar). And come and have a great time.
PASS Summit code of conduct will be in effect at this event.